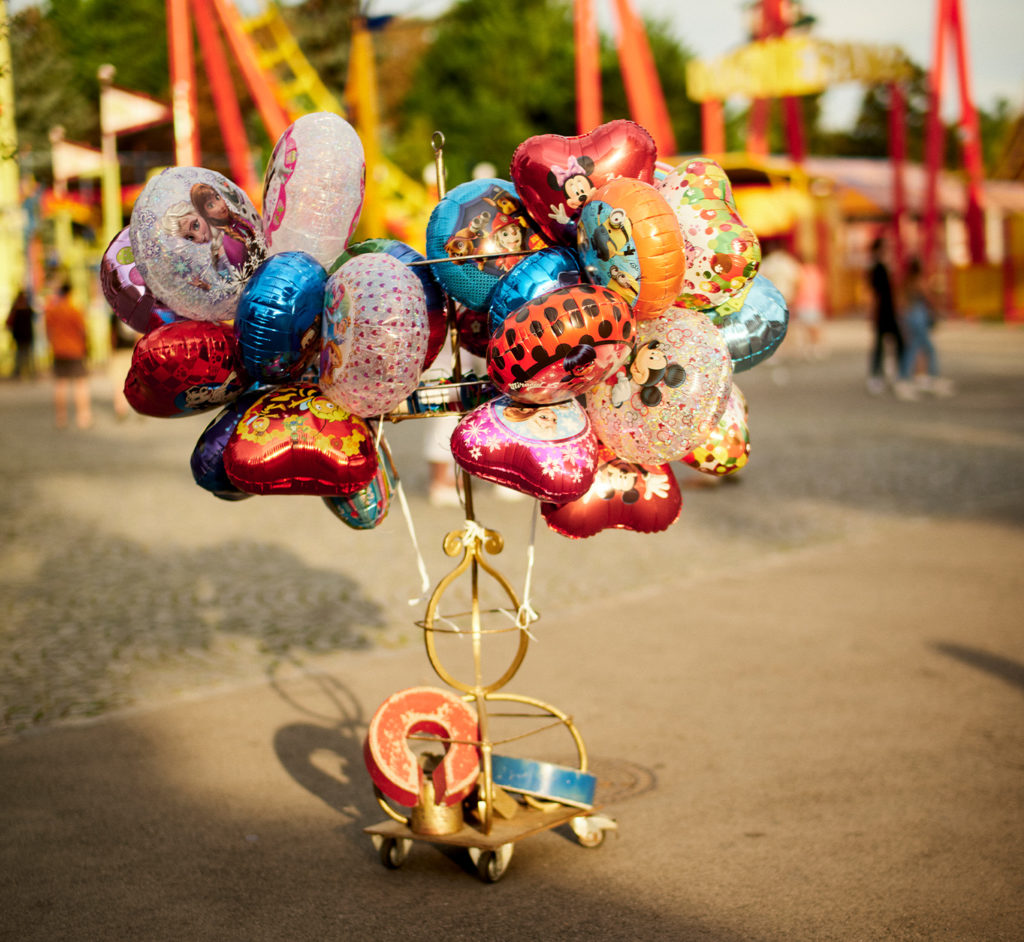 My Visit
Park Information
The Vienna Wurstelprater is an amusement park open to the public and consists of a variety of attractions, catering and entertainment establishments. It is located at the northwestern tip of the Grüner Prater in Vienna's 2nd district.
Opening hours
Like the Grüner Prater, Wurstelprater is freely accessible 24 hours a day all year round (Jan-Dec).
Wurstelpraters main season is from March 15 to October 31. During this period, the attractions are open between 10:00 in the morning and 1:00 at night, depending on weather conditions, day of the week and target group.
There are no standard opening hours in Wurstelprater – each attraction can determine its opening hours individually.
Admission prices
The Wurstelprater area is accessible without admission.
The entrance and ride prices of individual attractions differ depending on the scope and genre – most range from 1.50€ to 5.00€.
You might also be interested in: