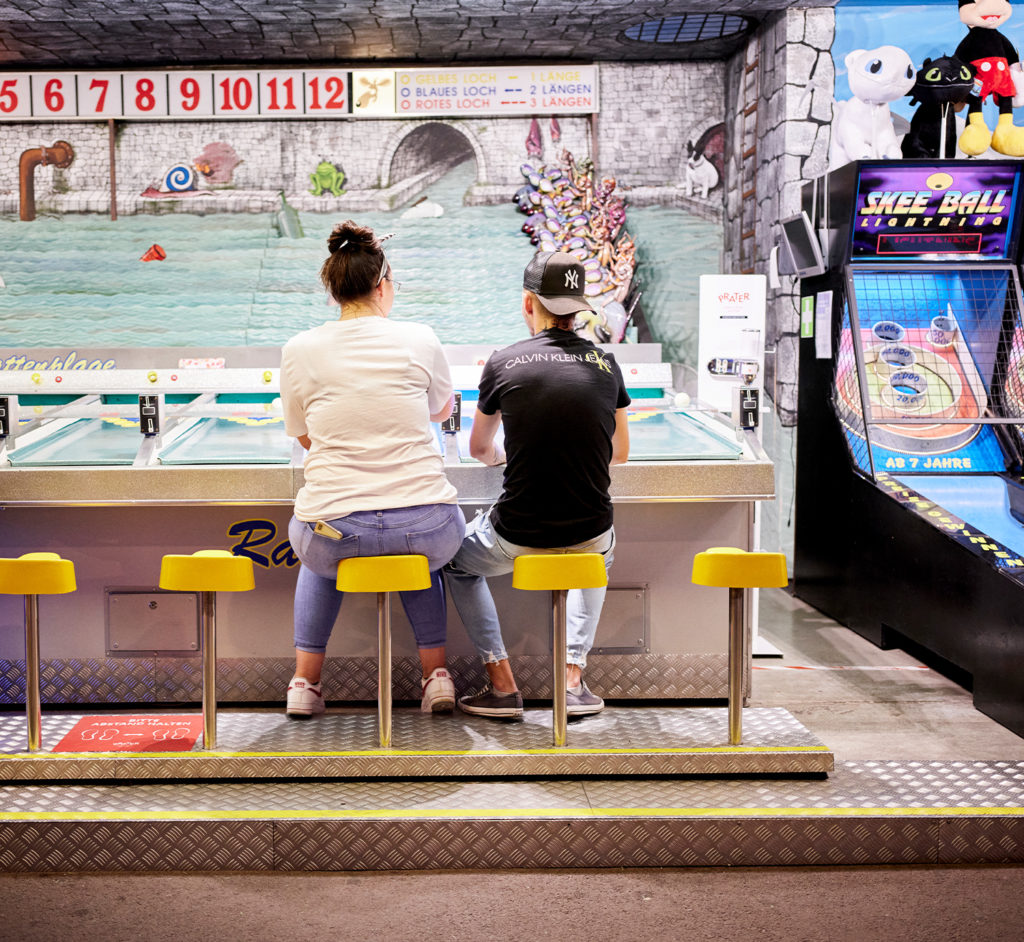 The protection of your personal data is very important to us. We therefore process your data exclusively on the basis of the statutory provisions (GDPR, TKG 2003). In this data protection information, we inform you about the most important aspects of data processing on our website.
Your contact with us:
If you contact us by e-mail, the data you provide will be stored by us for 3 years from the time of the last e-mail in order to process the request and in the event of follow-up questions.We do not pass on this data without your consent.If you contact us via social media (Instagram or Facebook), the provisions of the respective company also apply.

Cookies:
This website uses so-called cookies. These are small text files that are stored on your device with the help of the browser. They do no harm. Required, functional (first party) cookies are used on this website, which enable us, for example, to save your favorites. Some cookies remain stored on your device until you or your browser delete them. If you do not want this, you can set up your browser so that it informs you about the setting of cookies, prevents this (in this case there may be restrictions on the functions on our site) or automatically deletes the cookies after each session.
Google Analytics:
This website uses Google Analytics, a web analysis service from Google Inc, (1600 Amphitheater Parkway Mountain View, CA 94043, USA; Google). On behalf of the operator of this website, Google will use this information to evaluate the use of the website and to compile reports on website activity. The data obtained from this is used exclusively to optimize the "prater.at" website. A data protection-compliant and complaint-free use of Google Analytics is possible under certain conditions. We adhere to these requirements. We would like to point out that Google Analytics has been expanded to include the anonymizeIp code on this website in order to ensure the anonymized collection of IP addresses (so-called IP masking). Your IP address will be shortened beforehand by Google within member states of the European Union or in other contracting states of the Agreement on the European Economic Area. The full IP address will only be transmitted to a Google server in the USA and shortened there in exceptional cases. The IP address transmitted by your browser as part of Google Analytics will not be merged with other Google data. The legal basis for the use of Google Analytics is Paragraph 15 Paragraph 3 TMG or Art. 6 Paragraph 1 lit.f GDPR. Sessions and campaigns are ended after a certain period of time. By default, sessions end after 30 minutes of inactivity and campaigns after six months. The time limit for campaigns can be a maximum of two years. You can find more information on Google's terms of use and data protection here.
Your rights:
In principle, you have the right to information, correction, deletion, restriction, data portability, revocation and objection. If you believe that the processing of your data violates data protection law or your data protection claims have been violated in any other way, you can complain to the supervisory authority. In Austria this is the data protection authority.