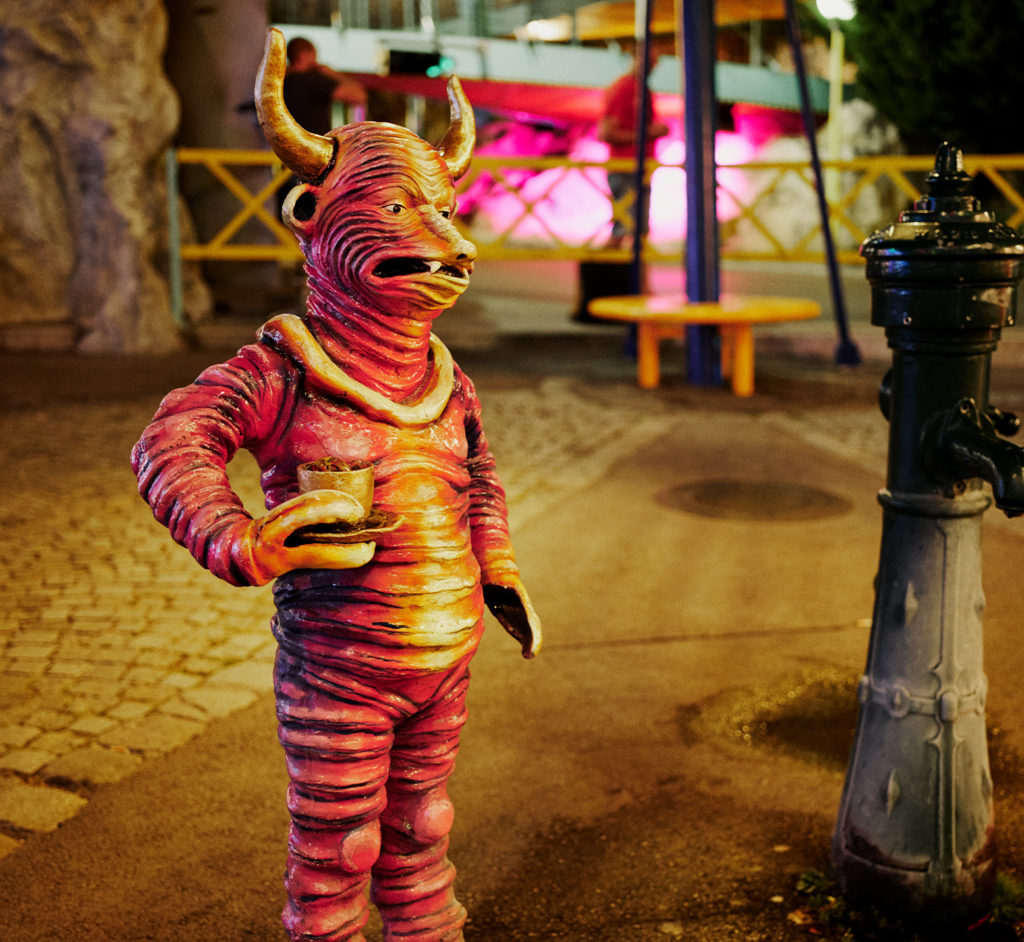 Prater.at is a project of
KB-Freizeitanlagen GmbH
Austria, 1020 Wien, Prater 43
Email: info@prater.at
Website: prater.at
Office: Vienna
Zuständiges Gericht: Handelsgericht Wien
Company register: FN 501212 b
CEO: Ing. Kristof Brantusa, BSc.
_
Branding & Webdesign:
ideenwerkstatt.at
Programming:
freshfox.at
_
Copyright:
All contents of this website are protected by copyright. The use, reproduction and modification of the content (texts, illustrations, images, etc.) is only permitted with the explicit written consent of the website operator or the rights holder.
External links:
This website contains links to other websites over whose content the operator of prater.at has no influence. The respective operator of the linked website is solely responsible for the content presented on his website and its accuracy.