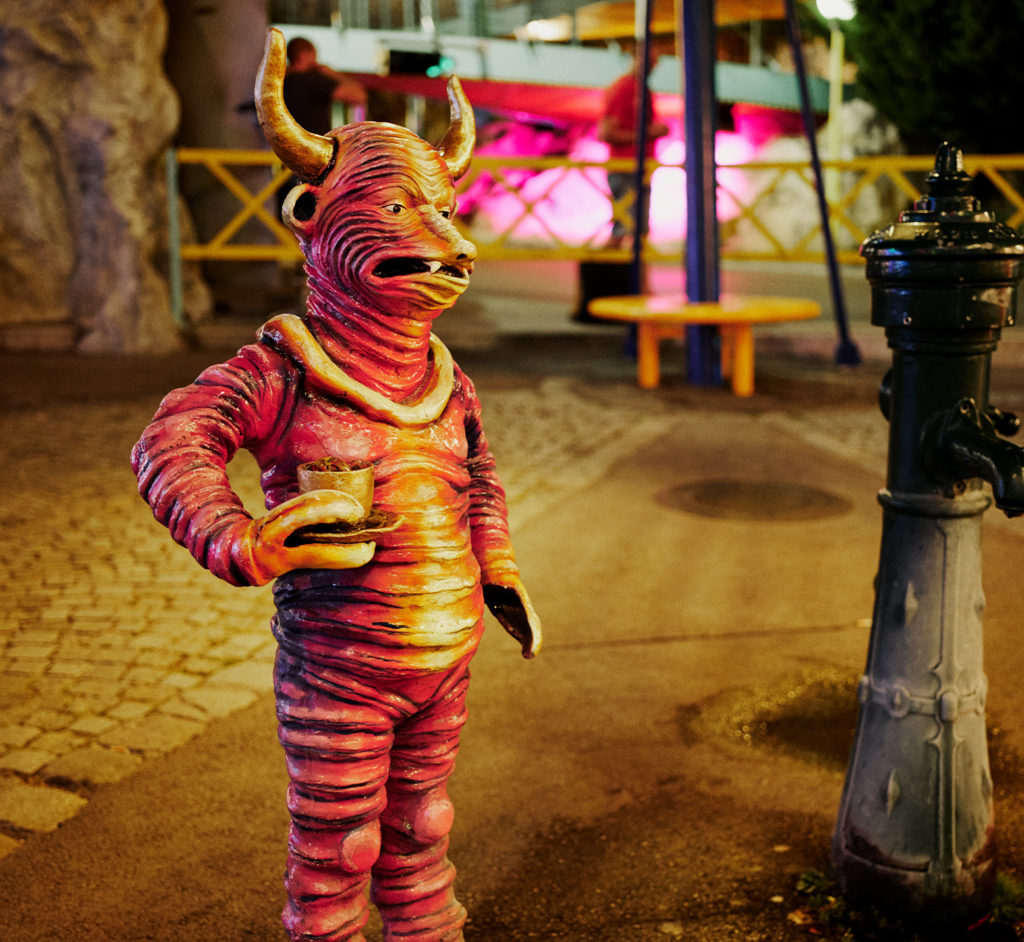 Most parts of the Wurstelprater are currently on a short winter and maintenance break. This break will last (at least) until the end of January. For many operators, the weather is a determining factor as to when they will finally open again regularly. Of course we will keep you up to date on this!
Opening Hours Overview
Below you can find all currently secured information regarding opening times and reopenings.
Various rides
There are a few attractions that continue to open their gates on the weekends – but only in case of perfect weather conditions. These include: Black Mamba, Geisterschloss, Gsengte Sau, Zum roten Adler, Hallo Wien, Jelly Belly, Prater Turm, Sniper, Süßes Paradies, The Clown, Ticket Circus, Turbo Autodrom, Wilde Maus
Wiener Riesenrad
The Wiener Riesenrad starts its regular saison again on Fri, Feb 3rd. Before that, the Riesenrad only opens on the weekends of Jan 21st-22nd and 27th-29th (from 10:00 – 19:45 o'clock).
Madame Tussauds
Not taking a break, the wax museum Madame Tussauds is open daily from 10:00-18:00 0'clock.
Königreich der Eisenbahnen
The Königreich der Eisenbahnen also continues its ususal opening hours and is open daily from 10:00-19:00 o'clock.
Eating in the Wurstelprater
These cafés and restaurants, located directly in the Wurstelprater, are open daily: Luftburg – Kolarik im Prater, Ponykarussell, Wiener Rösthaus.
The Café zum Riesenrad has the same opening hours as the Wiener Riesenrad. Zum Kaiser and franz joseph will open again on Fri, Feb 3rd. Most of the other (takeaway) restaurants are expected to start their new season in March.
For more specific information, you are welcome to contact us on Instagram @prater.at.
We wish you a relaxed January!