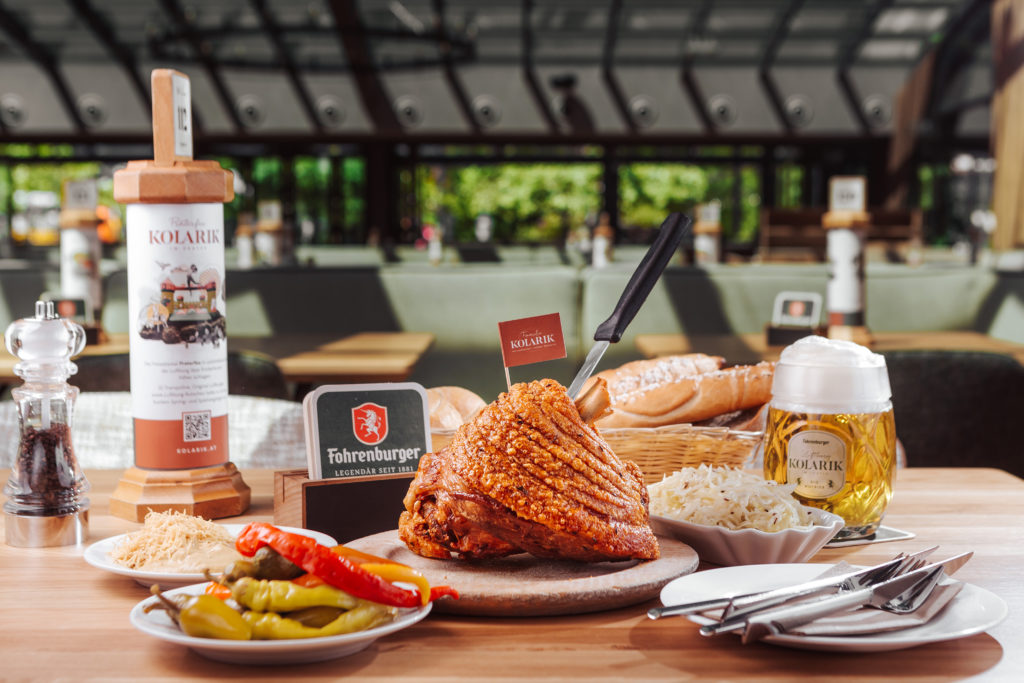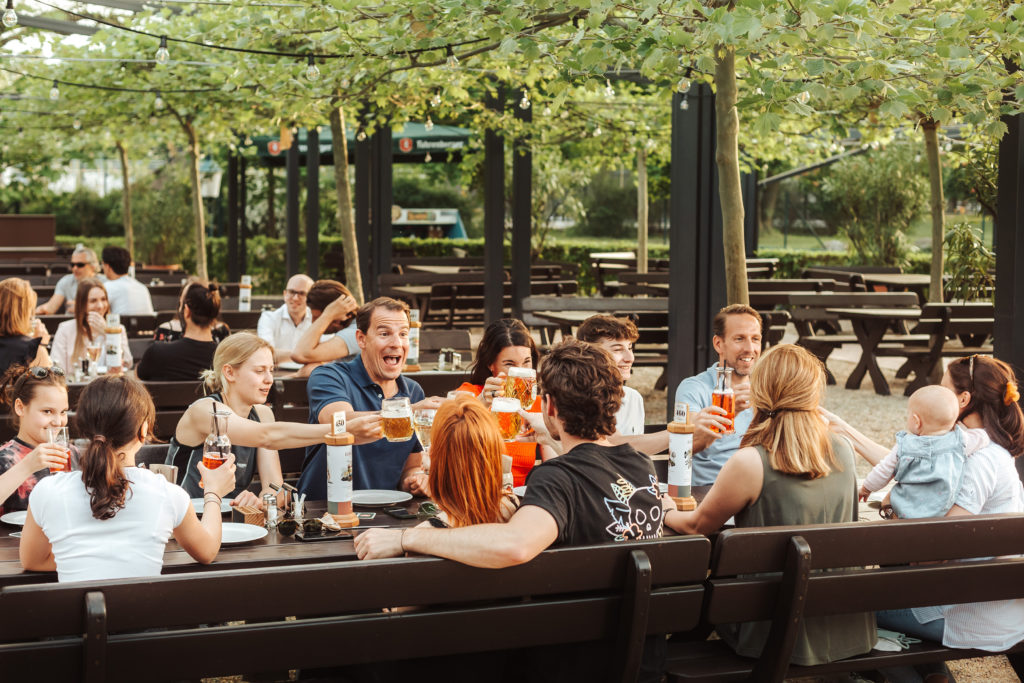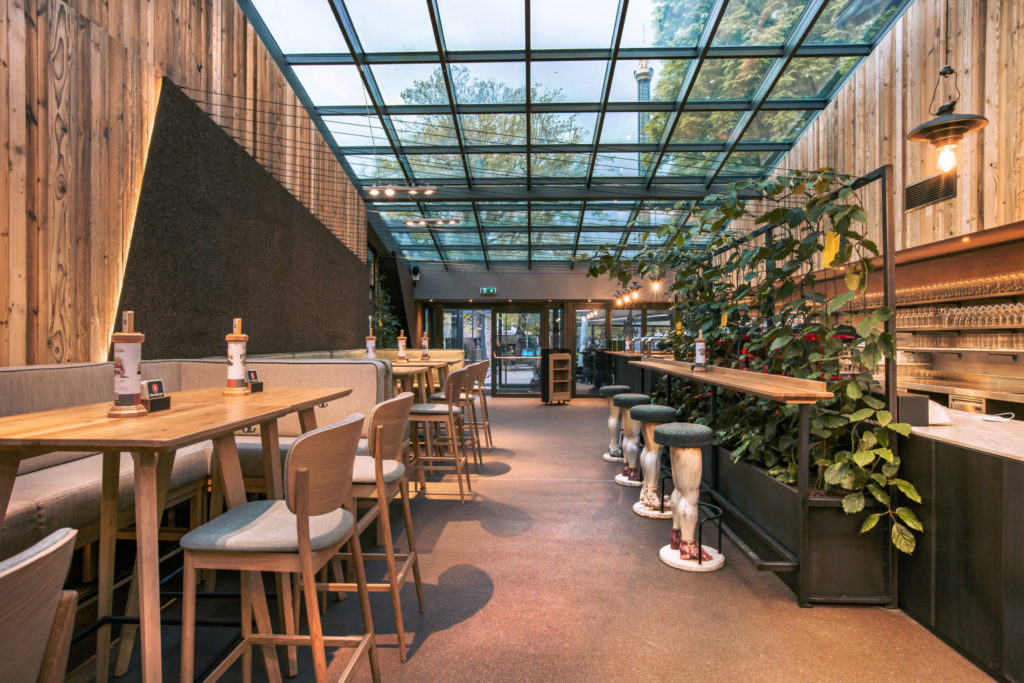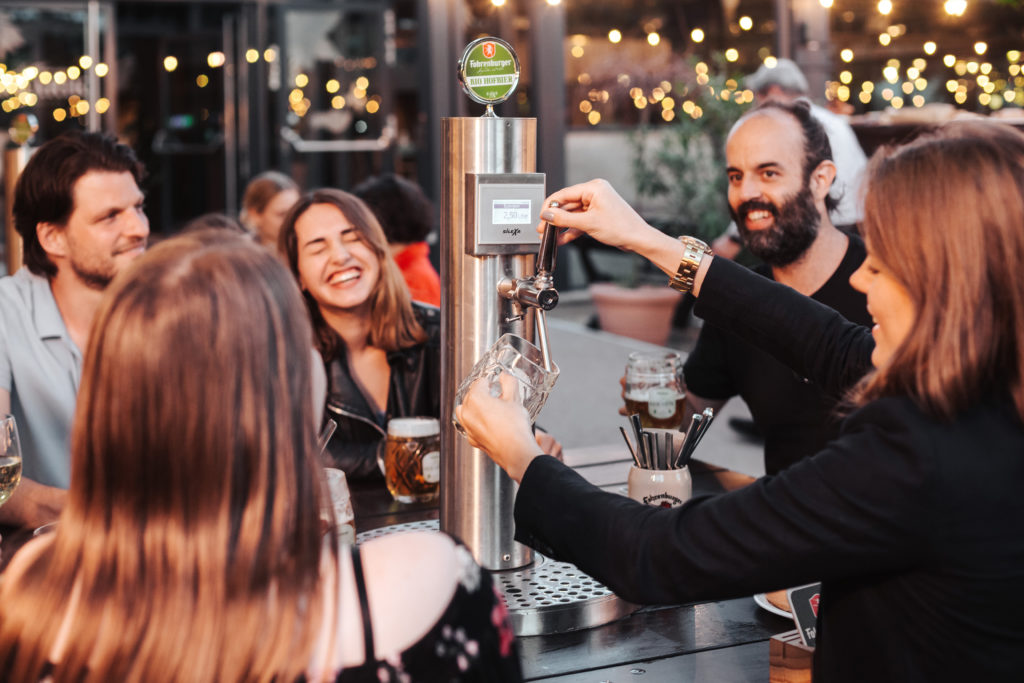 Restaurant
Luftburg - Kolarik im Prater
Kolariks Luftburg is just right for guests who value organic and regional cuisine. In addition to the classic dishes and the legendary stilt ("Stelze" in Austria) Luftburg also offers a wide variety of dishes for vegetarians, vegans, and those with a sweet tooth. The sustainable and currently largest, fully certified organic restaurant in the world is very spacious and also has a large, cozy outdoor dining area.
You can find the current menu on kolarik.at
Opening hours
Mon-Thu from 16:00-23:00
Fri-Sun and on holidays from 11:00-23:00
From Nov 17th – Jan 9th you can enjoy organic punch in their Punch Garden. It is open daily from 12:00-20:00.
Show on map