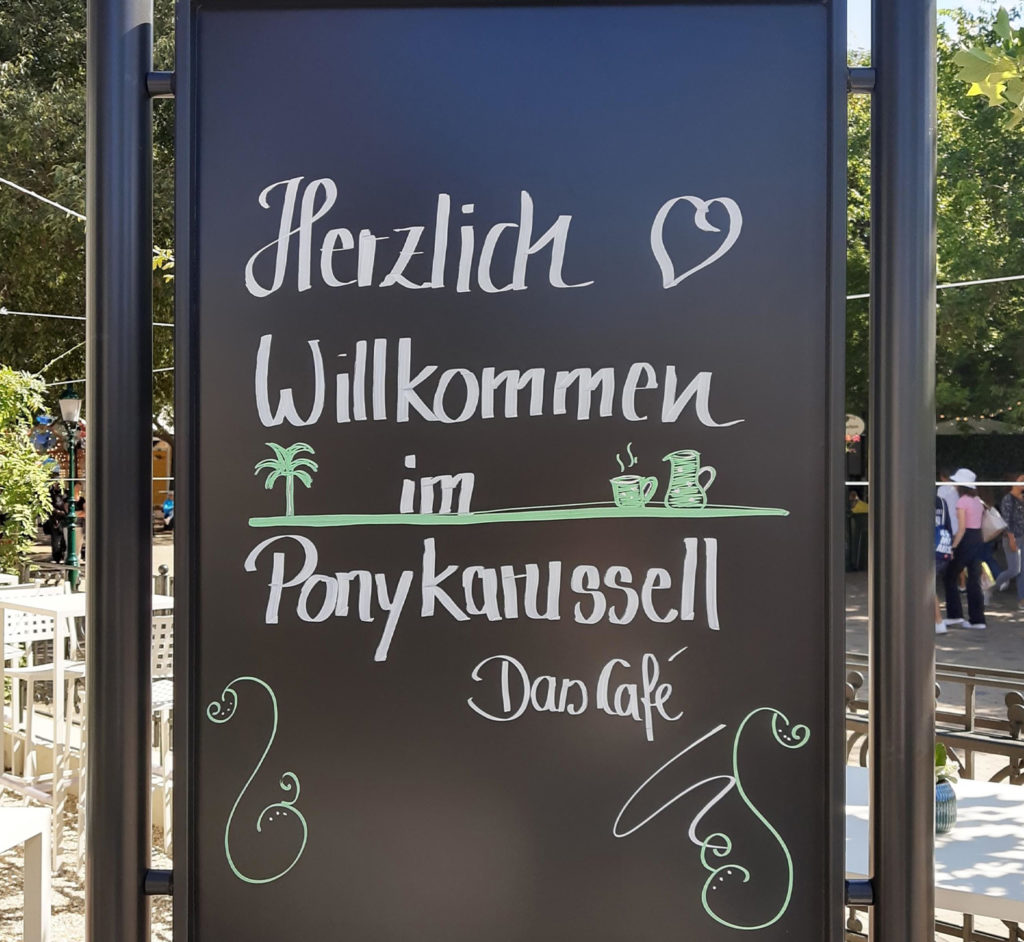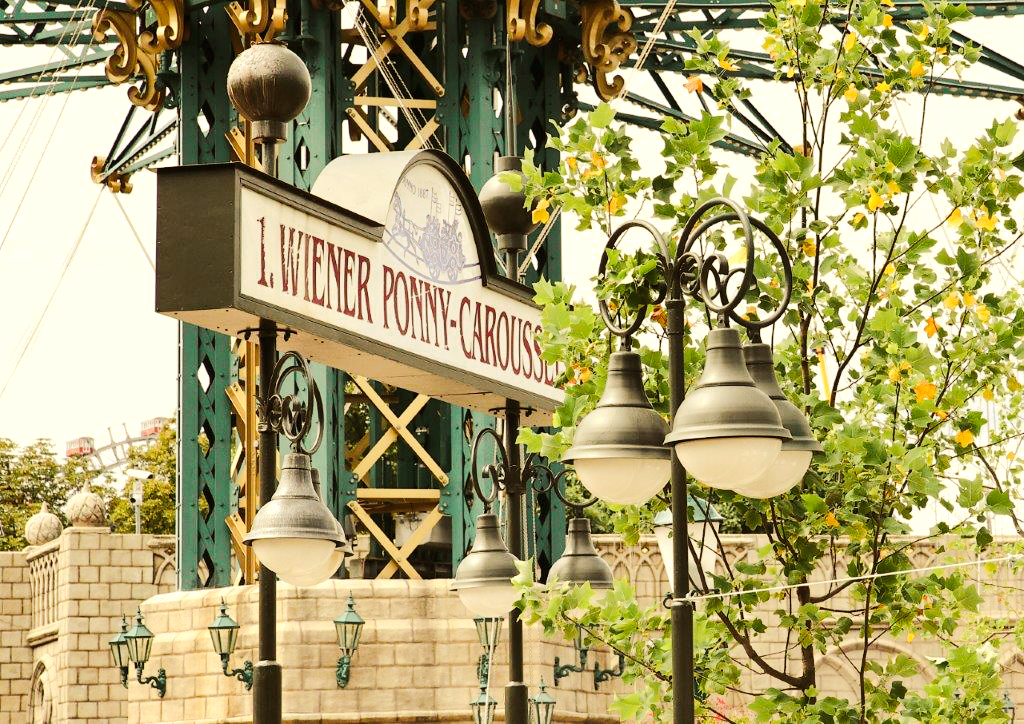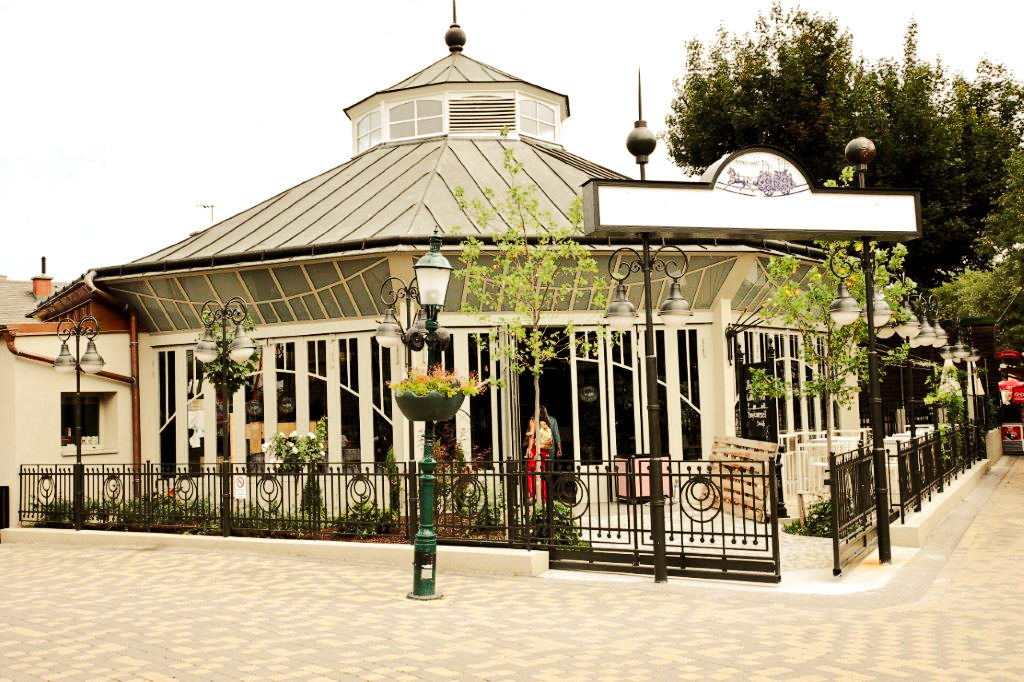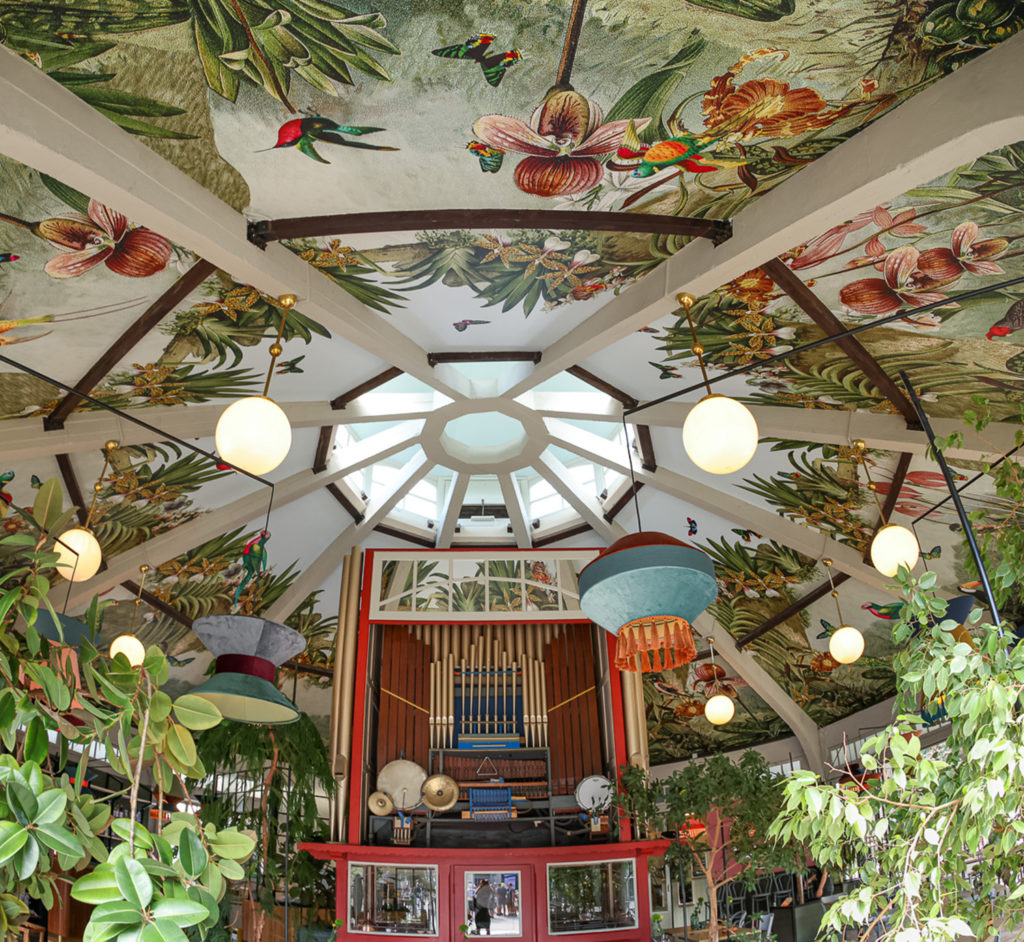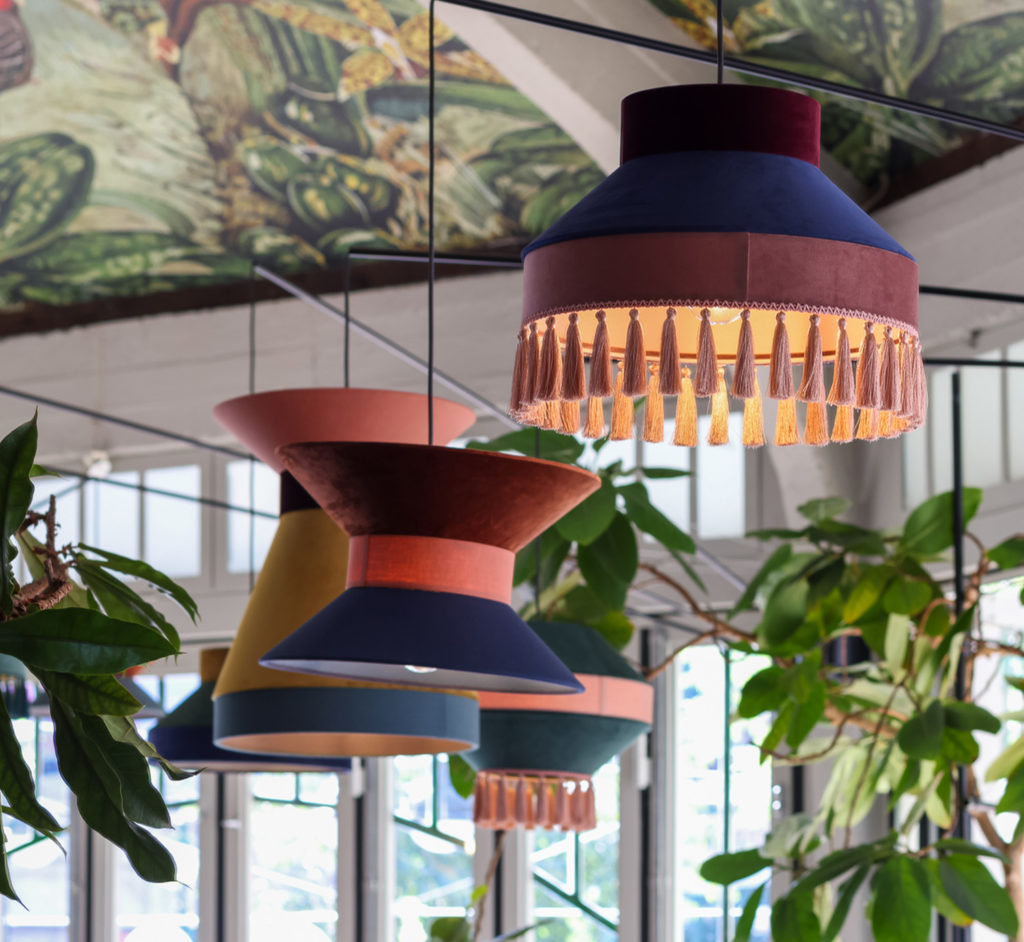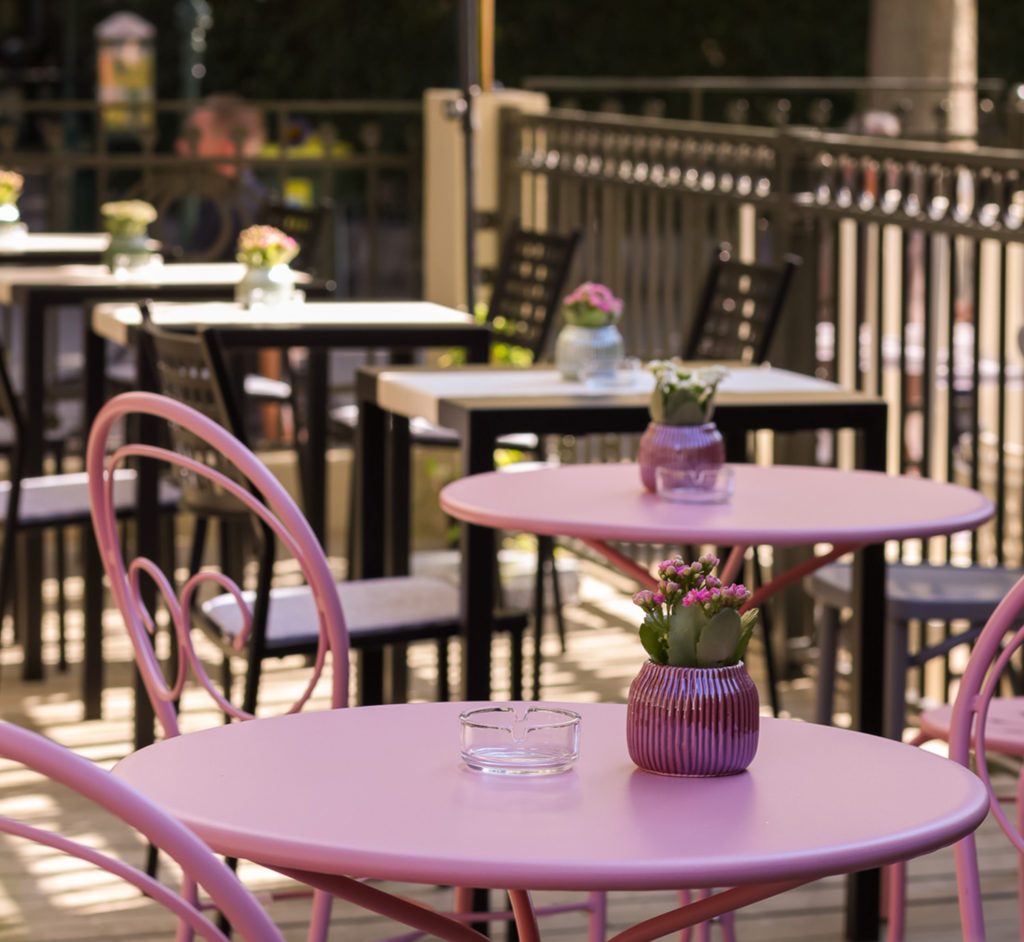 New Opening
The Ponykarussell
The 1st Viennese Pony Carousel was opened in 1887 in the Wurstelprater. For 129 years, horses rode in circles with children on their backs to the sounds of an old organ – until the oldest attraction at the time was closed in 2016 after protests from animal rights activists and visitors.
Since then, ideas have been sought on how the historic carousel could be preserved and used without animal protagonists. The domed building was even temporarily used as a zombie ghost train, but most of the time it stood empty until Silvia Maino and Helmut Brem – the brains behind the Wiener Rösthaus – took on the beautiful, historic building. In autumn 2020, the major reconstruction began, during which care was taken to preserve the historical character of the carousel.
In the course of the construction work, the Ponykarussell was expanded to include sanitary facilities, a kitchen, underfloor heating and a guest garden. In terms of cuisine, the Ponykarussell focuses on creative experience gastronomy and high quality: "As with our coffees and in the patisserie, we only gather the best products in the world – primarily from Austria. Because only what has been produced expertly, fairly and, if possible, organically, is good for us all."
Ponykarussell is open since August 2021 and treats its guests to delicious coffee, cool drinks, reinterpreted snacks and nibbles.
We're looking forward to seeing how you like it!
Tag us on Instagram on your Ponykarussell photos and share your experience with us: #praterat #praterguide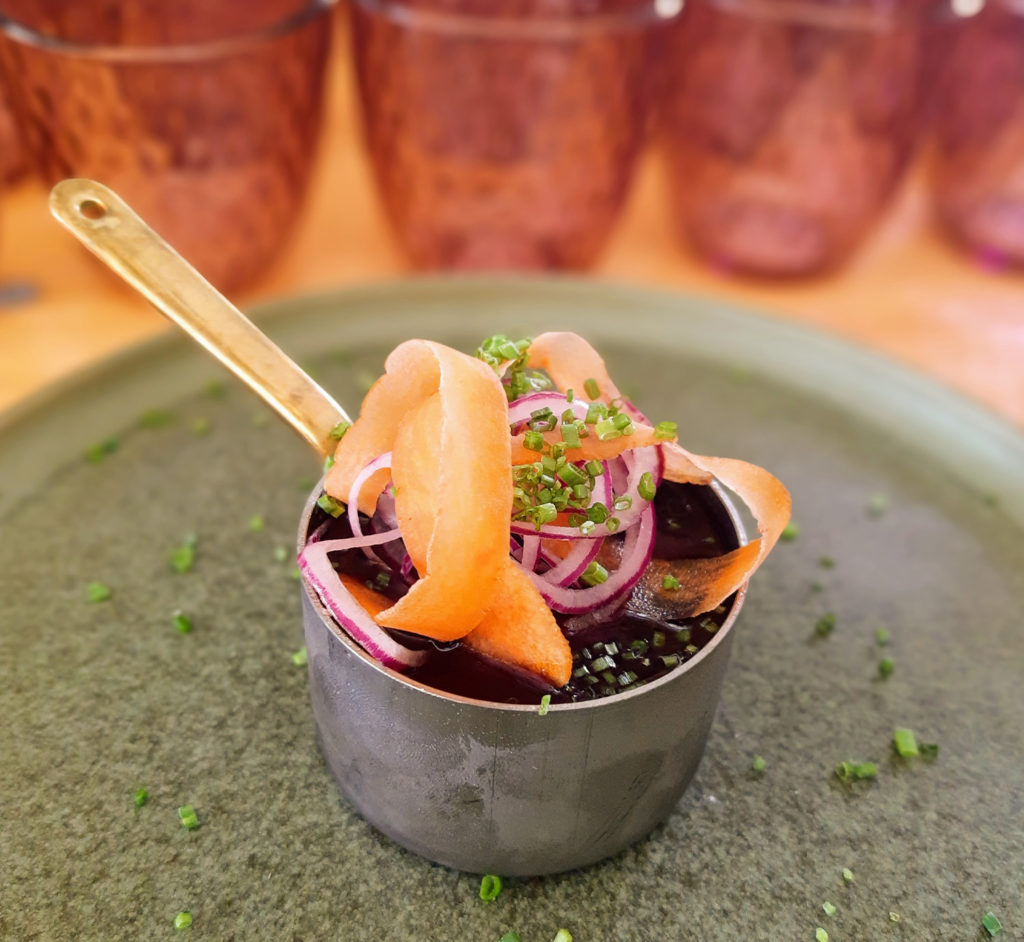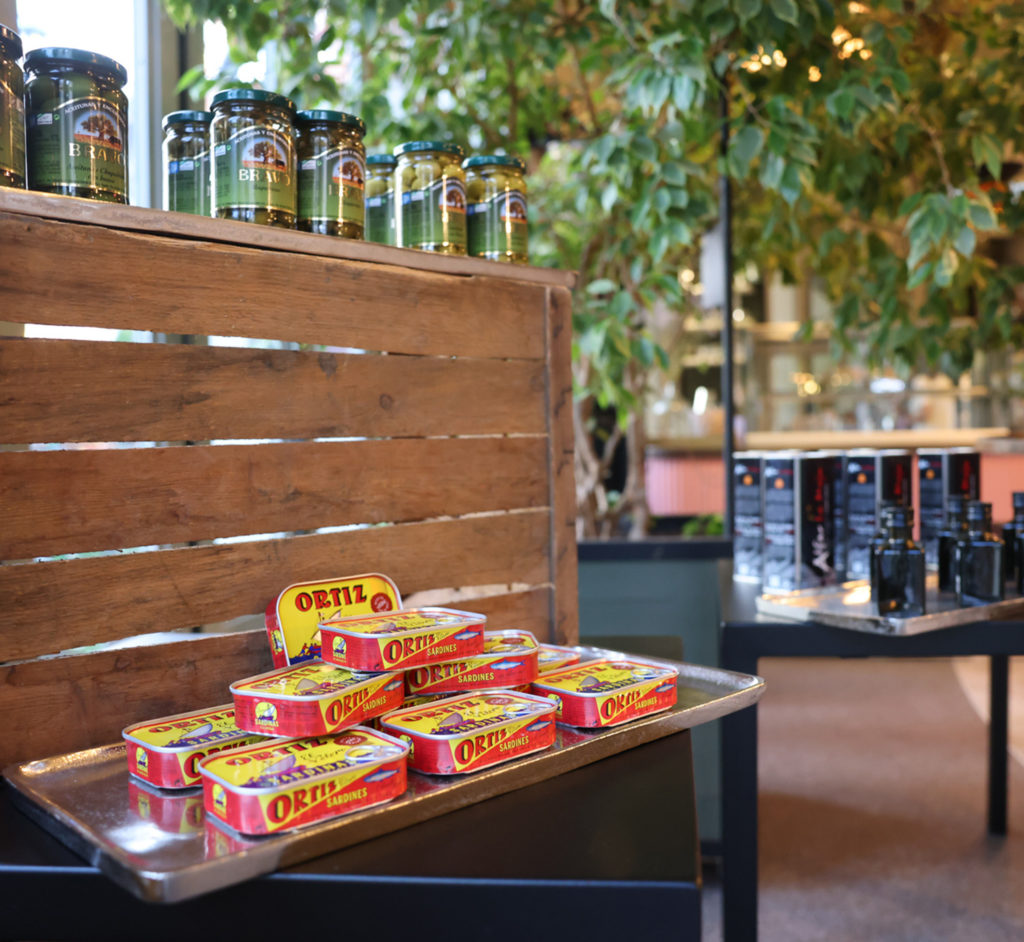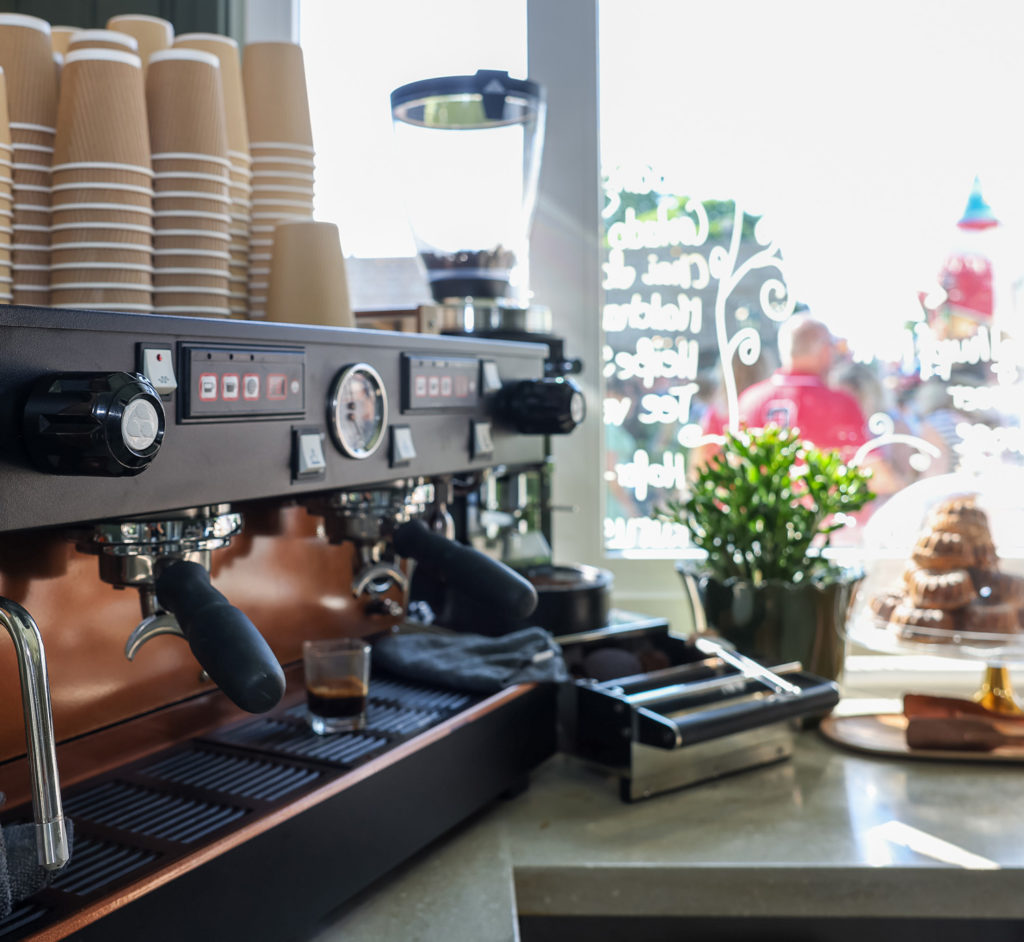 Wordrap with chef Marcus Bauer
What is your vision for Ponykarussell?
To create a feeling of cuisine on a new level, to establish a unique restaurant, both in terms of food and drink presentation and environment.
What do you love?
My family, Japanese kitchen knives and the colour blue. I also love order and system. I'm a list freak.
What doesn't work for you?
Lies are an absolute no-go for me. I abhor factory farming and dull knives. From a culinary point of view: Blue cheese, halloumi and liquorice – definitely not a fan of those.
Why shouldn't one miss a visit to Pony Carousel?
Because of the positive and creative atmosphere and of course because of the great food. There will be classics … and surprises.
How would you describe yourself?
Movement reflects my personal and professional life. I'm someone who has to do my job every day, otherwise I can't rest inside. But beyond that, I'm up for all kinds of fun.
Photocredits: Hannes Hochmuth, Katharina Schiffl, Ponykarussell