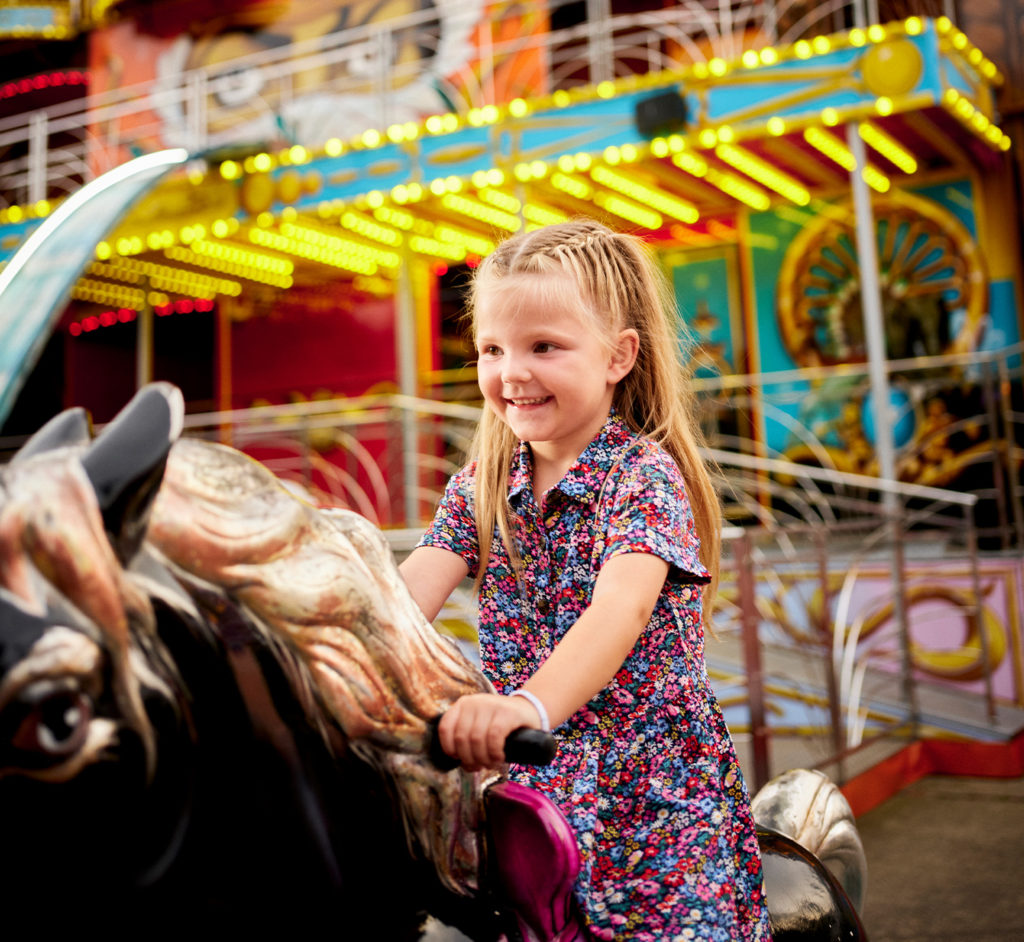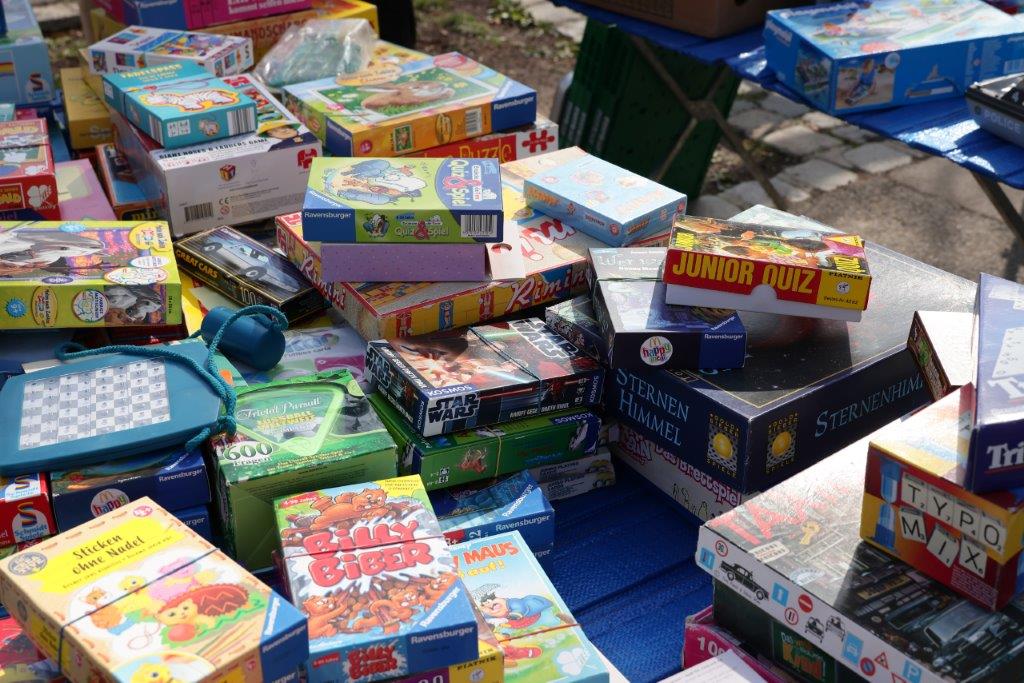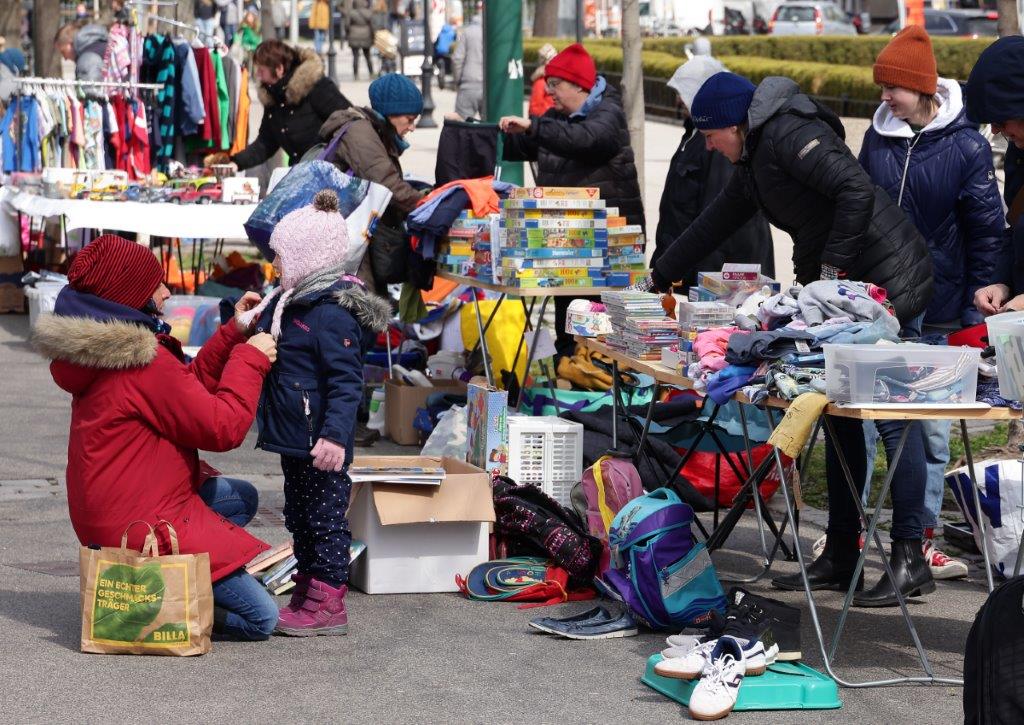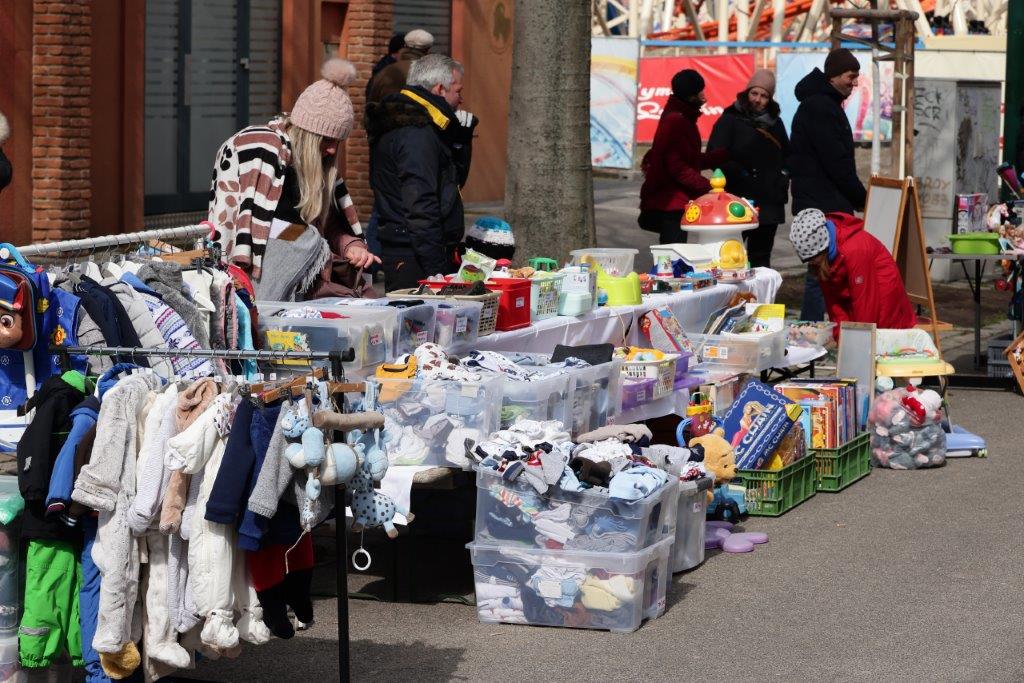 Event Archive, 2022
Childrens Flea Market on Sept, 18th
★★★  CANCELLED  ★★★
Due to bad weather and storm, the children's flea market had to be cancelled.
Thanks for your understanding!
As soon as the dates for the next season are fixed,
we will announce them. 
★★
This season's third and final children's flea market "Children for Children" will take place on Sunday, September 18th, 2022. The flea market, consisting of up to 220 stands, offers children the opportunity (with their parents support) to find new owners for their old games, books, clothes, stuffed animals, and much more in the middle of the Wiener Wurstelprater.
So if it's time to tidy up your child's room a bit, then maybe the children's flea market is ideal for you. Not only do you create space in your home, but you also do something good for others – all proceeds are donated to the Sterntalerhof!
If you and/or your children love to browse flea markets, we'd like to invite you to stop by! For some photos from the children's flea market in April, swipe through the gallery.
Facts
Children's flea market "Children for Children"
Date: Sun, September 18th 2022
Time: 8:00-13:00
Location: Zufahrtsstraße, Straße des 1. Mai and Wurstelplatz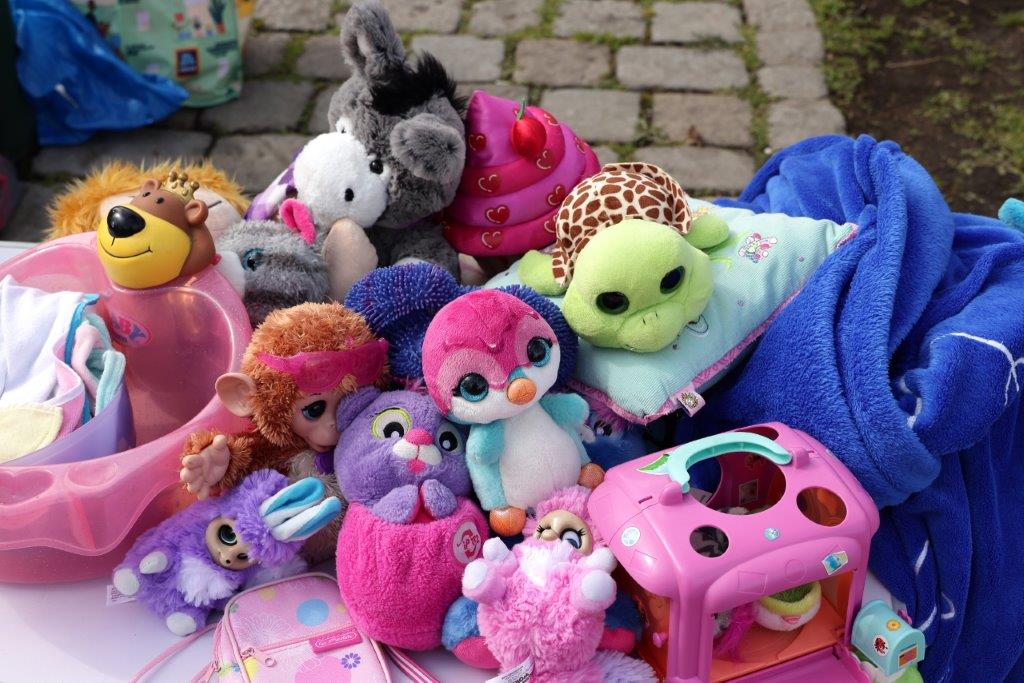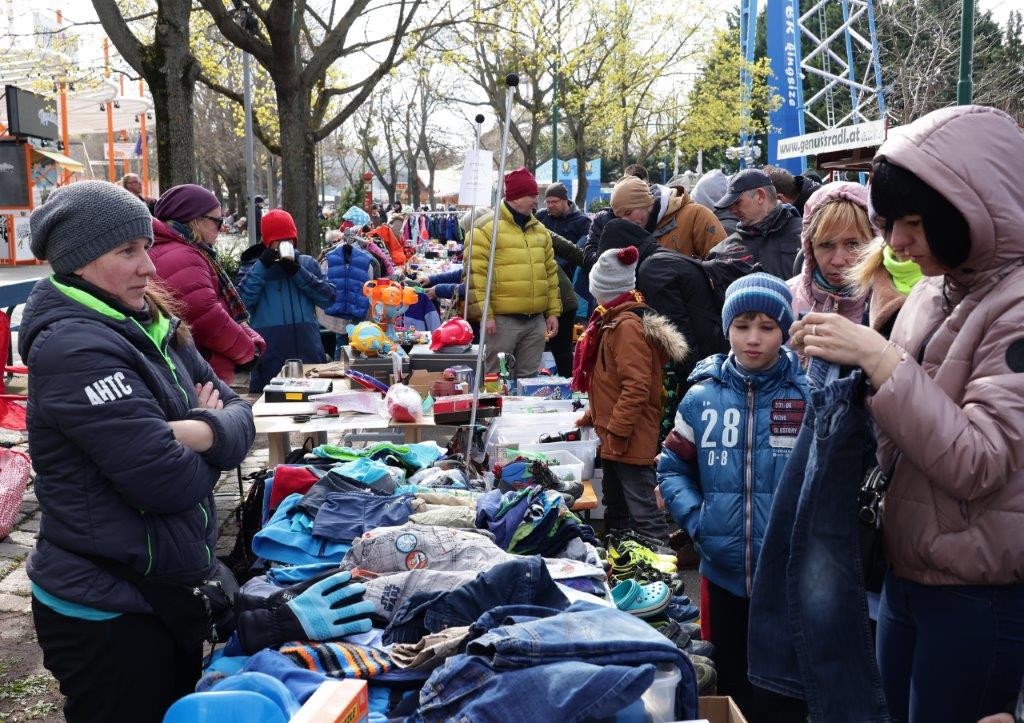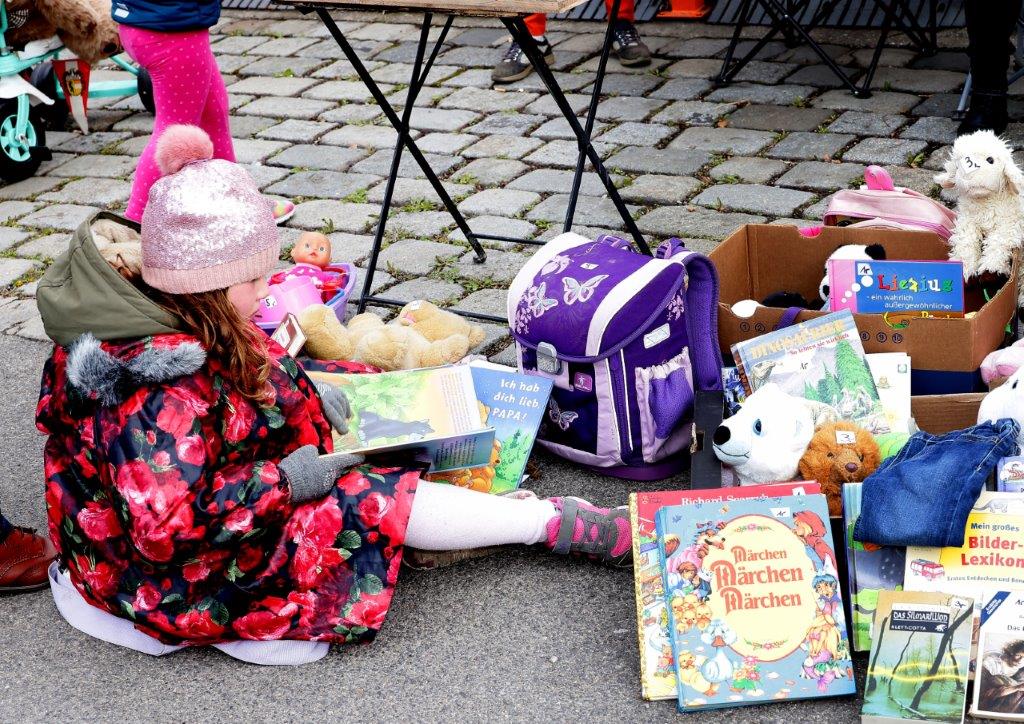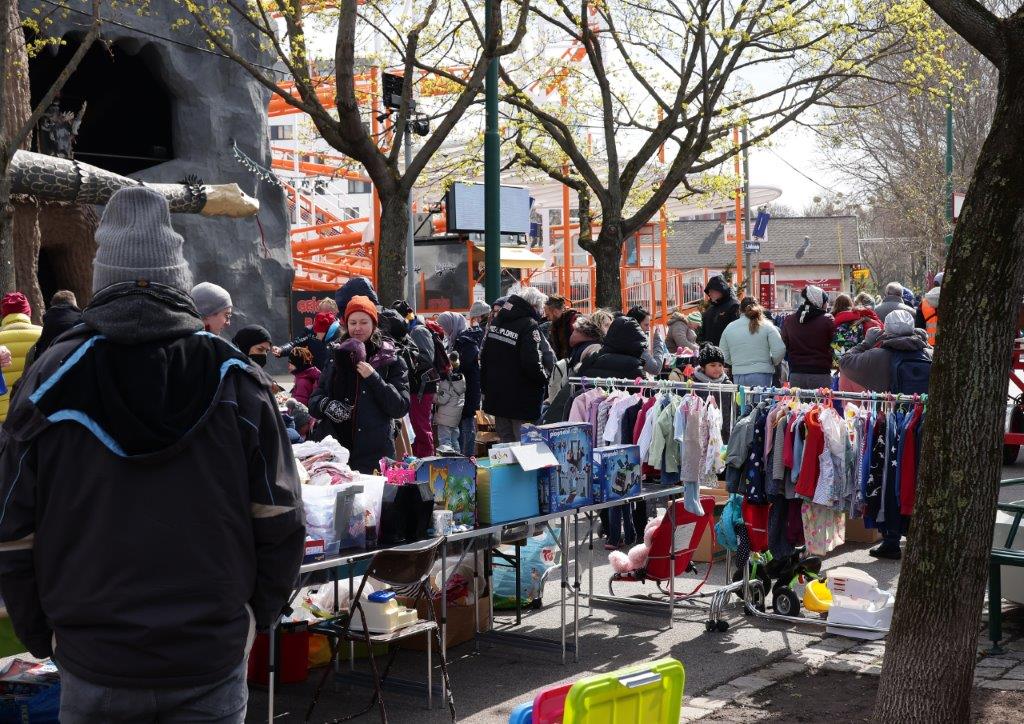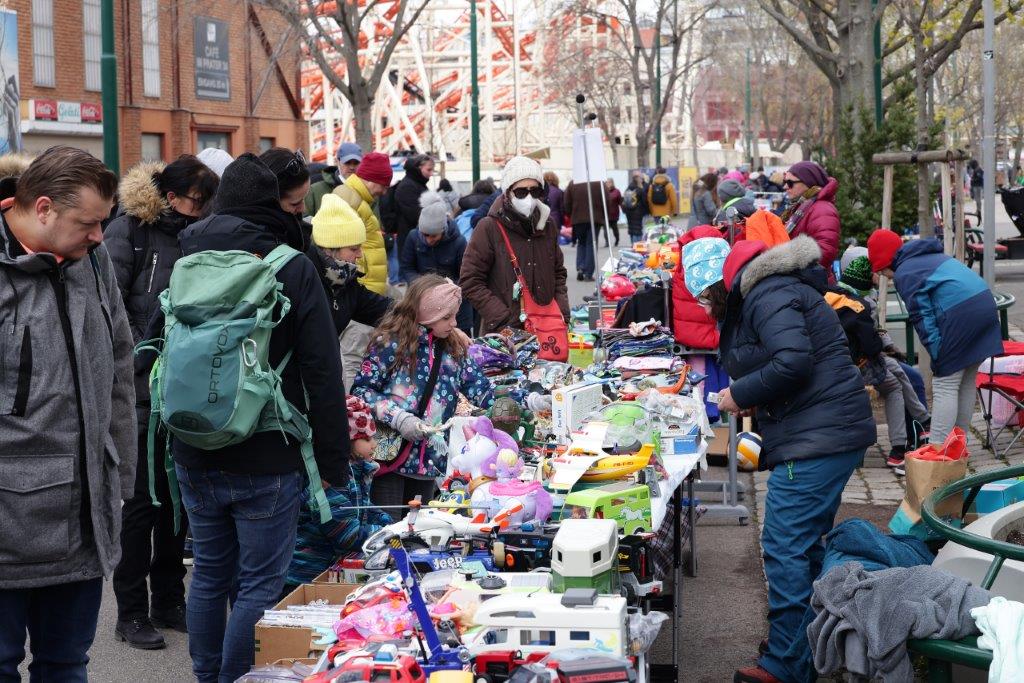 Why is the fleamarket called "Children for children"?
The Prater Wien GmbH, organizer of the children's flea market, donates all proceeds from the stand fees to the Sterntalerhof – Schweizerhaus will then double the sum.
The Sterntalerhof is a children's hospice and hostel for families with seriously, chronically and terminally ill children. The Steintalerhof began in 1998 as an idealistic private initiative. Today it stands for an Austria-wide network of inpatient care, mobile care and outpatient support. The mission is clear: to offer a sense of security, confidence and joie de vivre to children and families who don't know how much more tomorrows there will be. You can find more information at sterntalerhof.at
We're looking forward to seeing you there!
Phtocredits: prater.at/Andreas Jakwerth, Hannes Hochmuth