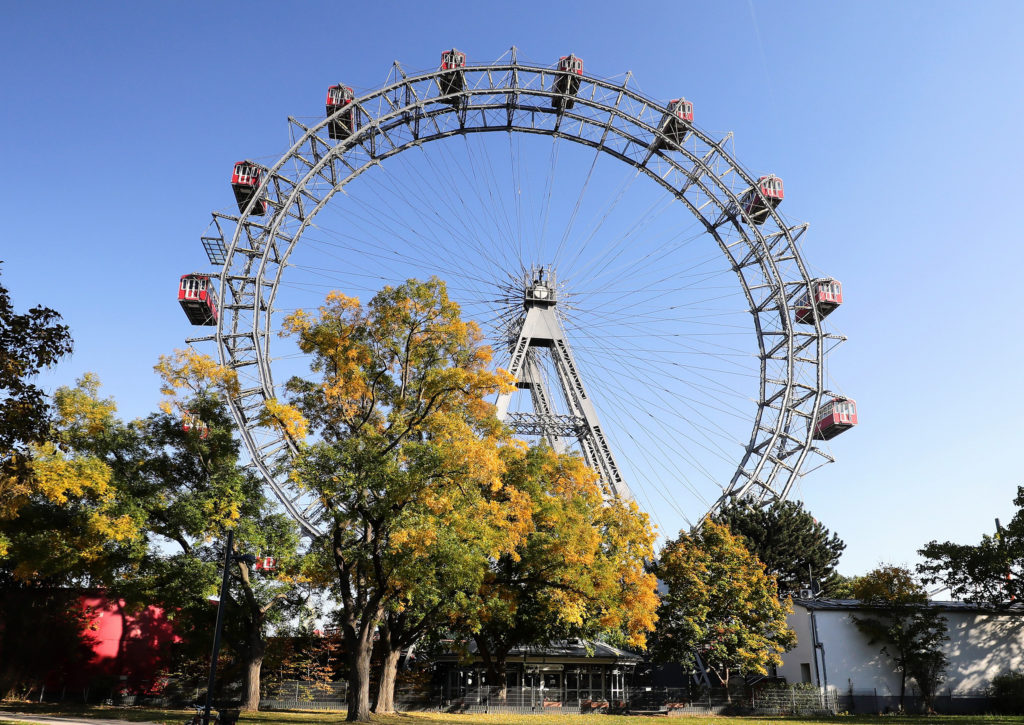 Off-Season
When the Leaves Turn Orange
Wurstelpraters main season came to an end with the beginning of November. But what does that actually mean? Are rides and attractions open now? And what does the Prater have to offer visitors at this time of the year? We have a little overview for you.
Attractions And Their Off-Season Opening Hours
As you may already know, there are no uniform opening hours in the Wurstelprater – each attraction can choose individually when and how long it wants to open. This is of course also the case during off-season. Some open, some don't. Many decide at short notice, dependent on the weather. If the weather is pleasant (for the season), chances are good that various rides will open, especially on weekends and holidays. Opening hours are usually shorter in the off-season and range somewhere between noon and 10pm.
A few attractions have slightly more predictable opening hours:
Wiener Riesenrad
Monday to sunday
10:30 – 20:45
Madame Tussauds
Tuesday to sunday
11:00 – 17:00
Königreich der Eisenbahnen
Monday to sunday
10:00 – 19:30
Windobona Indoor Skydiving
Book your timeslot online
Cuisine During Off-Season
Most smaller restaurants and especially the typical Wurstelstände in the Wurstelprater do it like the attractions do – sometimes open, sometimes not, on short notice, dependent on the weather. But there are also a few overeager ones that are definitely open during autumn and winter: Luftburg, Ponykarussell, Wiener Rösthaus, Café zum Riesenrad, Feuerdorf, Die Allee, Neni am Prater, Gösser Eck und Praterzauber.
From November 20th on, you can treat yourself to one or two or three punch and classic delicacies at the winter market.
Wintermarkt at Riesenradplatz
From November 20th to January 9th the Wintermarkt (winter market) will take place again at Riesenradplatz! In addition to the classic, kitschy winter market range and punch, you will also be able to enjoy live concerts. You can find all information and the program here.
Opening hours
Mon-Fri: 12:00 – 22:0
Sat-Sun: 11:00 – 22:00
24. Dec: 11:00 – 17:00
31. Dec: 12:00 – 22:00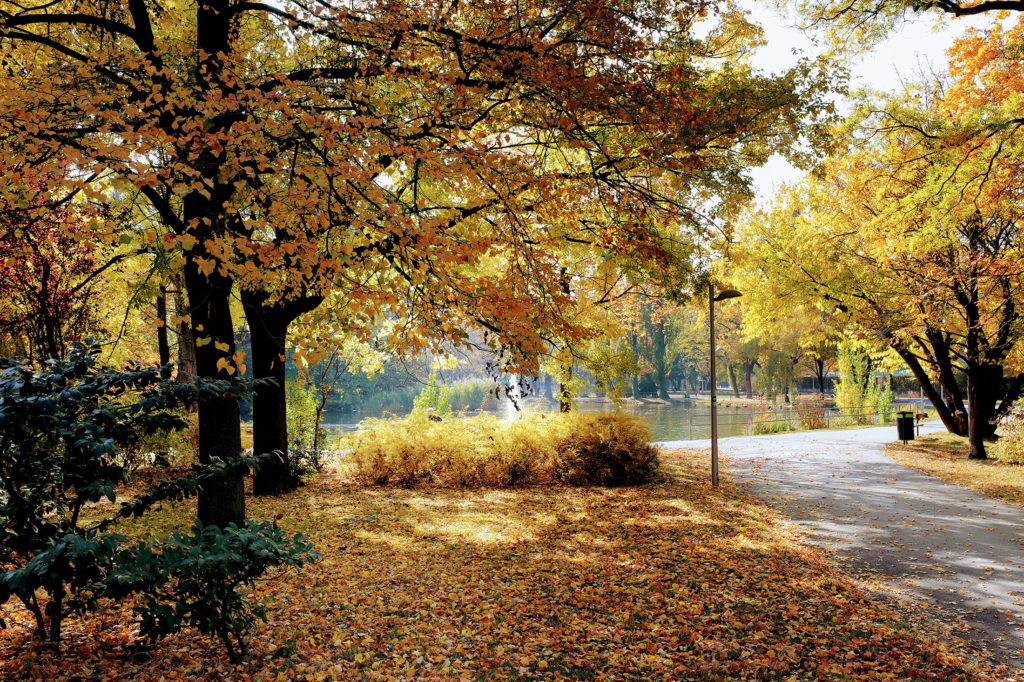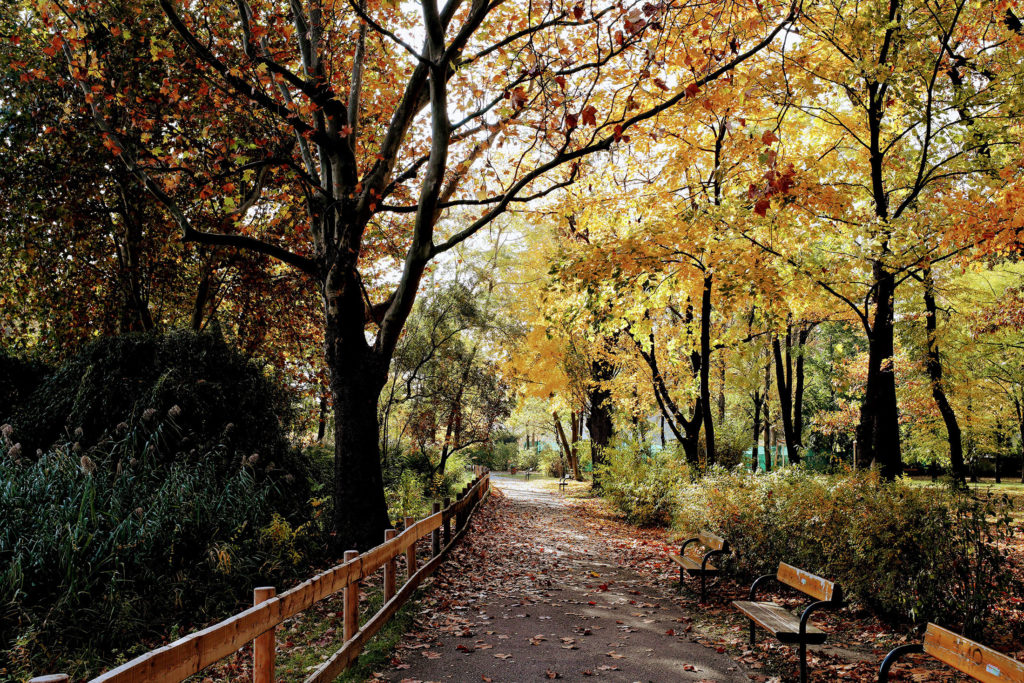 The Not So Green Prater
In autumn and winter, a stroll through the Grüner Prater (Green Prater) is very much worth your while. The Hauptallee is changing its appearance, turning into all shades of yellow and orange and the many chestnuts are just waiting to be collected and transformed into imaginative figures.
For everyone who wants to work out, the 4.4 km long Hauptallee is ideal for cycling, running and Nordic Walking. Those who are not so ethusiastic about running on concrete can choose the dirt road right next to the Hauptalle or one of the many side paths winding through Prater. For the slightly smaller bundles of energy there are a lot of playgrounds in Prater and in winter – when there is snow – even a small sleigh hill.
We wish you lots of fun in Prater!
And as always we're excited for all your impressions and photos on Instagram: @prater.at #praterat
Fotocredits: Hannes Hochmuth