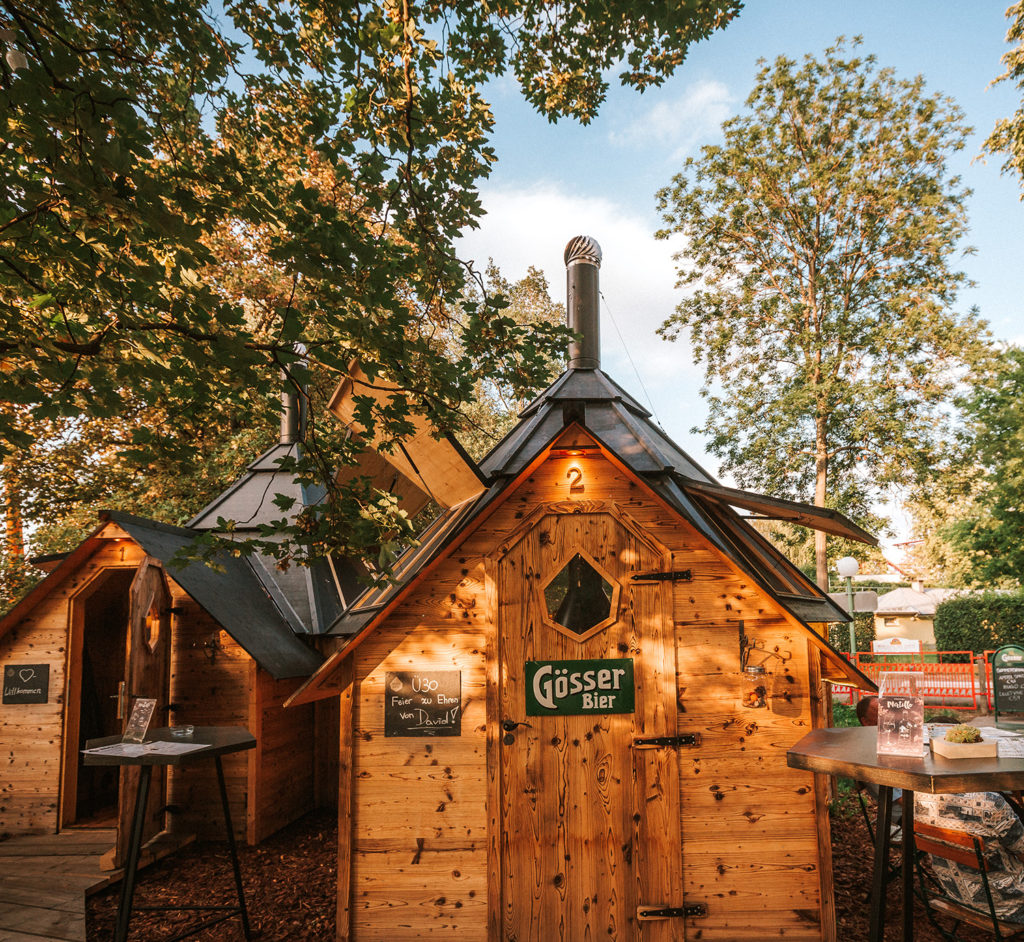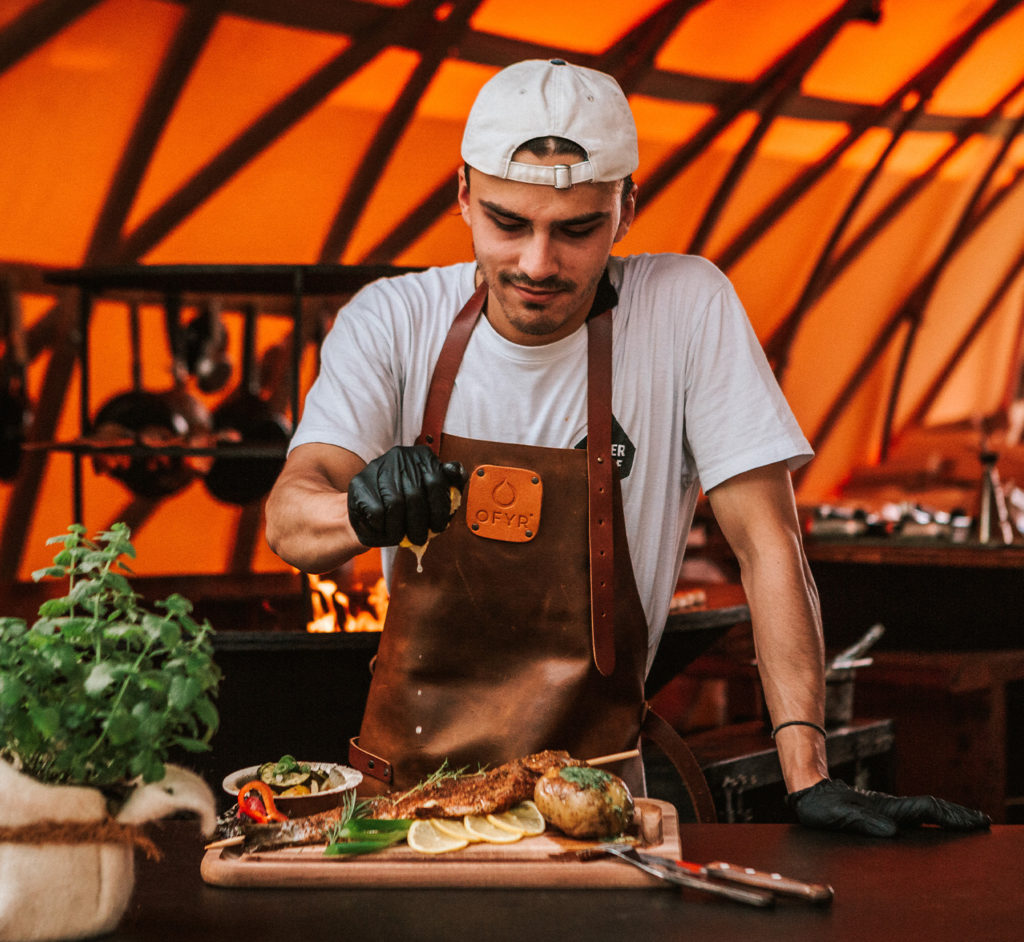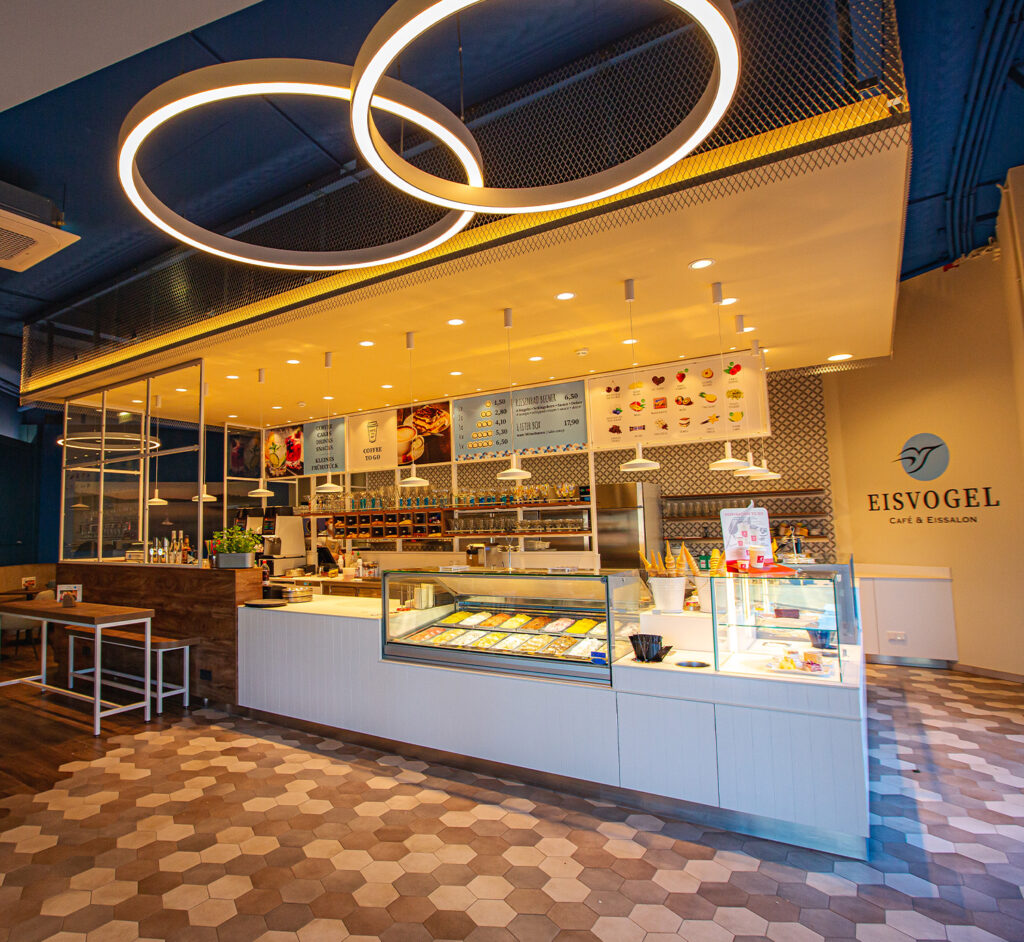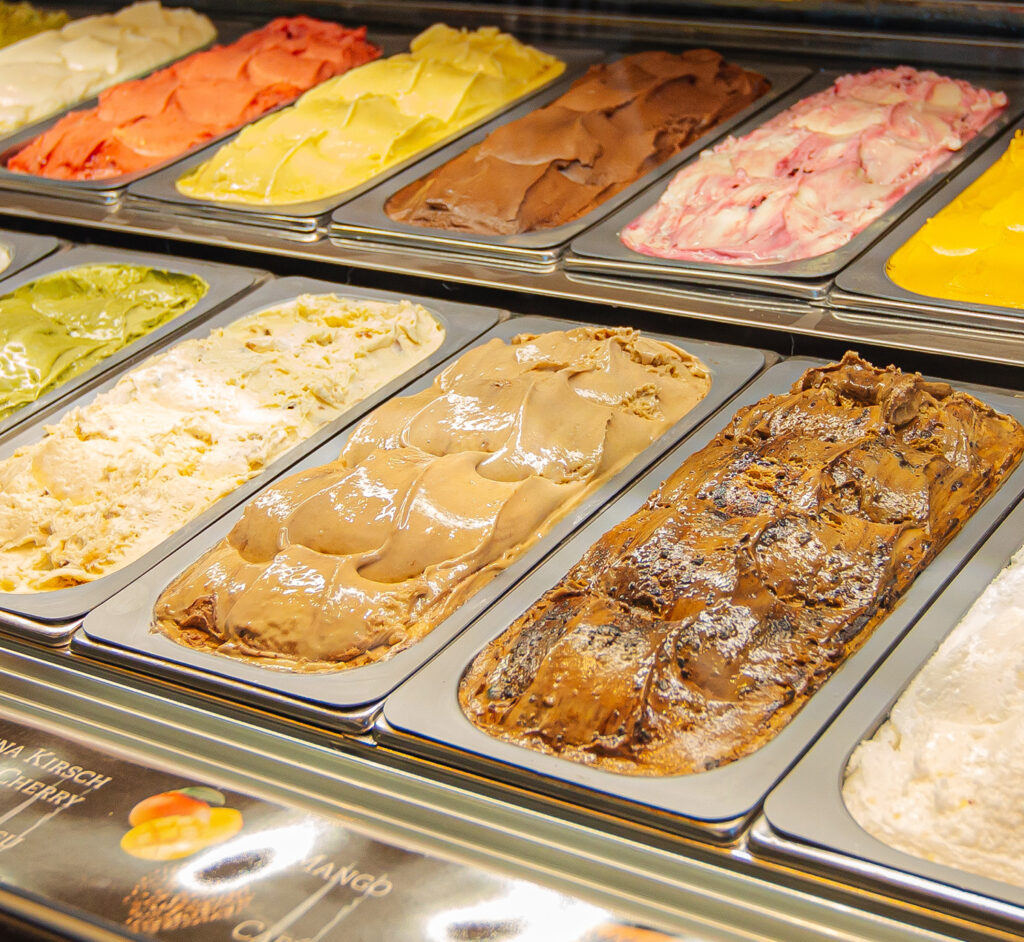 2021 is the year of new culinary openings in Vienna's Wurstelprater. Admittedly, there has been a little less in the way of attractions this year. But take a look for yourself at the innovations and new arrivals at Wurstelprater this year:
Eisvogel
You're probably already familiar with the name Eisvogel. For more than a hundred years, this city inn was known for its upscale Viennese cuisine. But in 2021 everything will be different! The Eisvogel has not only moved, but has also undergone a culinary change. Instead of Wiener Schnitzel, there is now homemade ice cream in the modern ice cream parlour. Coffee and cake are still available, of course.
Feuerdorf in the Wurstelprater
In addition to tasty BBQ bowls and grilled classics such as juicy Tomahawk steak or spare ribs from Ötscherblick pig, the Feuerdorf also serves hearty flambé breads and salad bowls. You can enjoy the barbecue highlights à la carte or rent one of the barbecue huts and try it yourself. Sure to be a highlight for barbecue-loving birthday kids!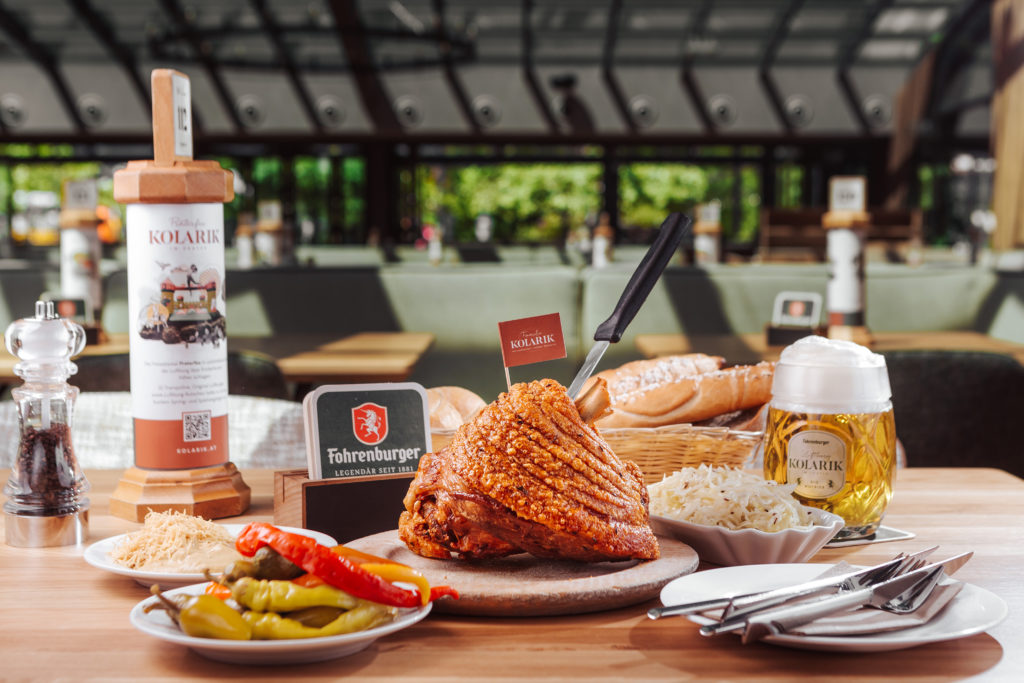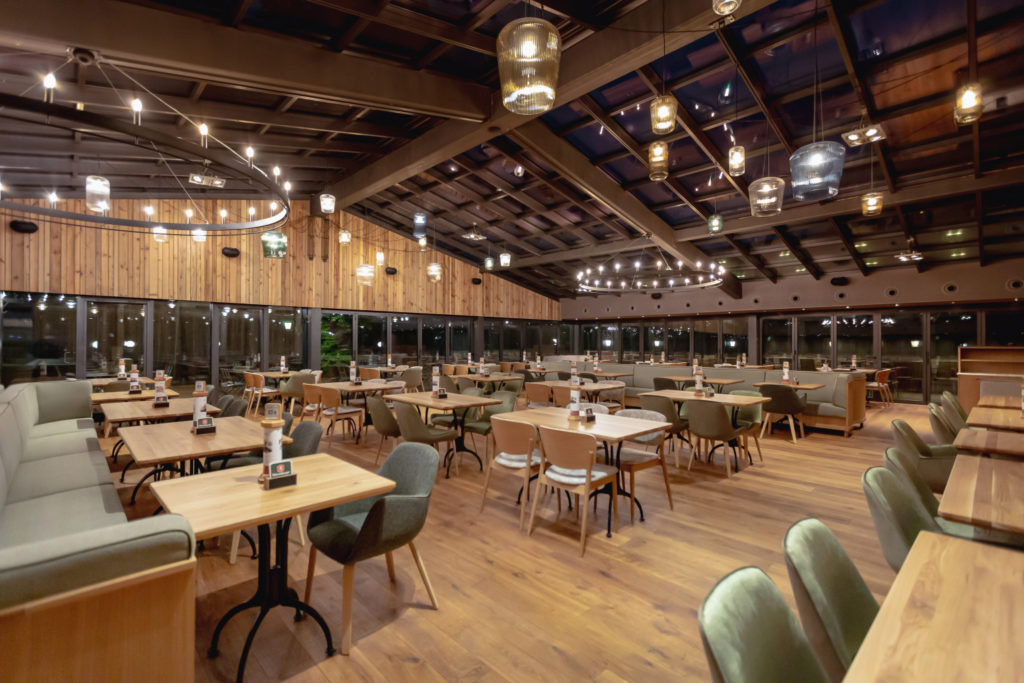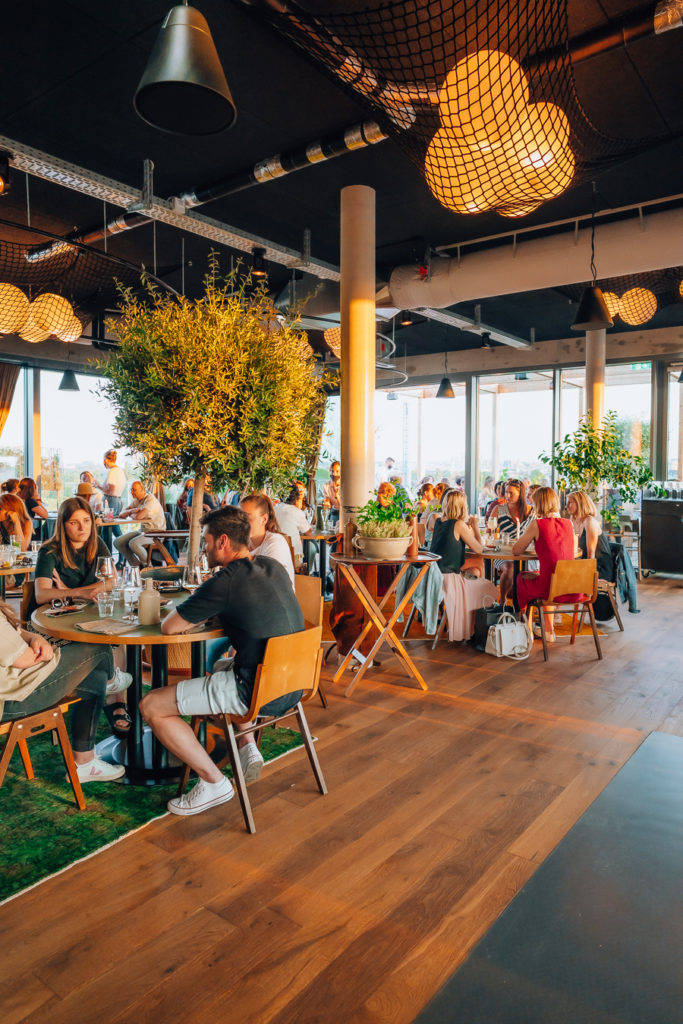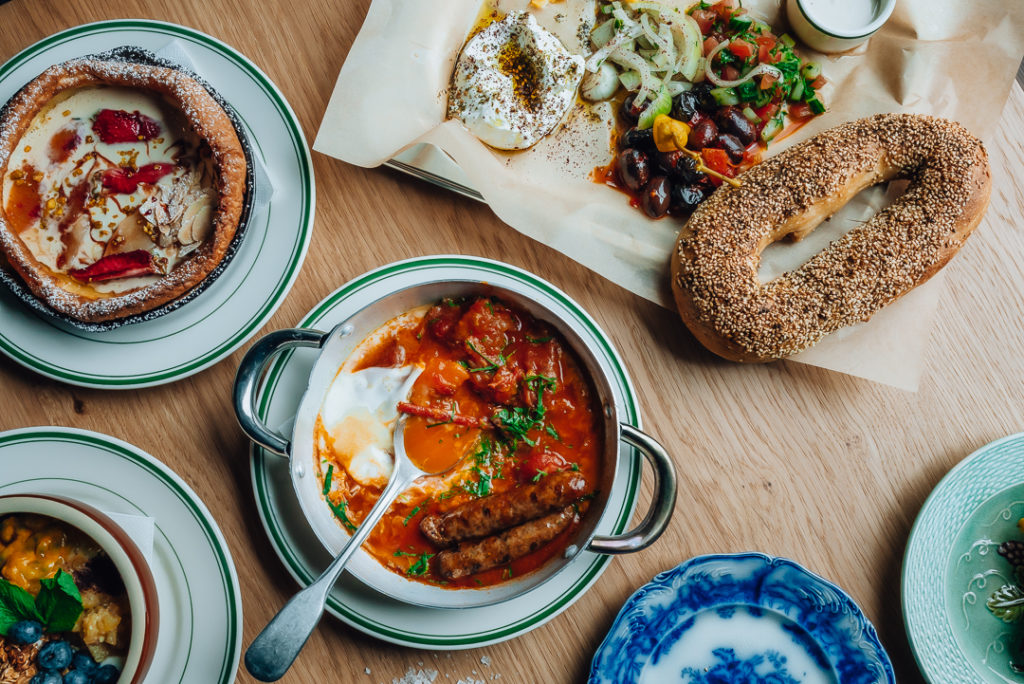 Luftburg
The Luftburg has taken advantage of the Corona period and given itself a new look. The world's largest certified organic restaurant now welcomes you in a modern, cosy ambience with lots of wood, plants and beautiful decorative elements. Of course, the classics from stelze to spare ribs to beer are still available – now completely organic.
Neni im Prater
In May, Haya Molcho and her sons opened Neni im Prater, their third restaurant in Vienna! On the top floor, with a breathtaking view over the Wurstelprater (and Vienna), you can enjoy the Israeli cuisine as well as the cosy ambience and also take a look into the open kitchen.
Ponykarussell
This year, the former carousel opposite the Prater Tower, which had been empty for years, has been turned into a coffee house with a stylish ambience and modern-interpreted small dishes and pastries! For more background information, we recommend our blog entry.
Rosa und Blau Organic Burger Pop-Up
Until the 30th of September, you can treat yourself to burgers, fries and burger bowls from Rosa & Blau Food from Wednesday to Sunday – all organic, all freshly made. Behind the pop-up is Emilia Rosa Orth-Blau, who started cooking 5 meals a week for herself and her friends in the student dormitory during the second lockdown. The start-up Rosa & Blau Food was quickly born, and with the burger pop-up she was able to fulfill a small dream this summer.
Zum Praterzauber
Where Eisvogel used to reside, you can now dine at Praterzauber. The focus is on meat dishes – from steak to creamed veal to surf and turf. Classic Viennese desserts round off the menu. We don't know much more yet!
Have fun tasting the new restaurants!
The Escapes game Brainstormy is expected to open in Wurstelprater this year. Here you will be able to solve tricky puzzles of varying degrees of difficulty in thematically varying rooms. We'll let you know as soon as we know more!
Photocredits: Philipp Lipiarski, Neni Gastronomie GmbH, Katharina Schiffl