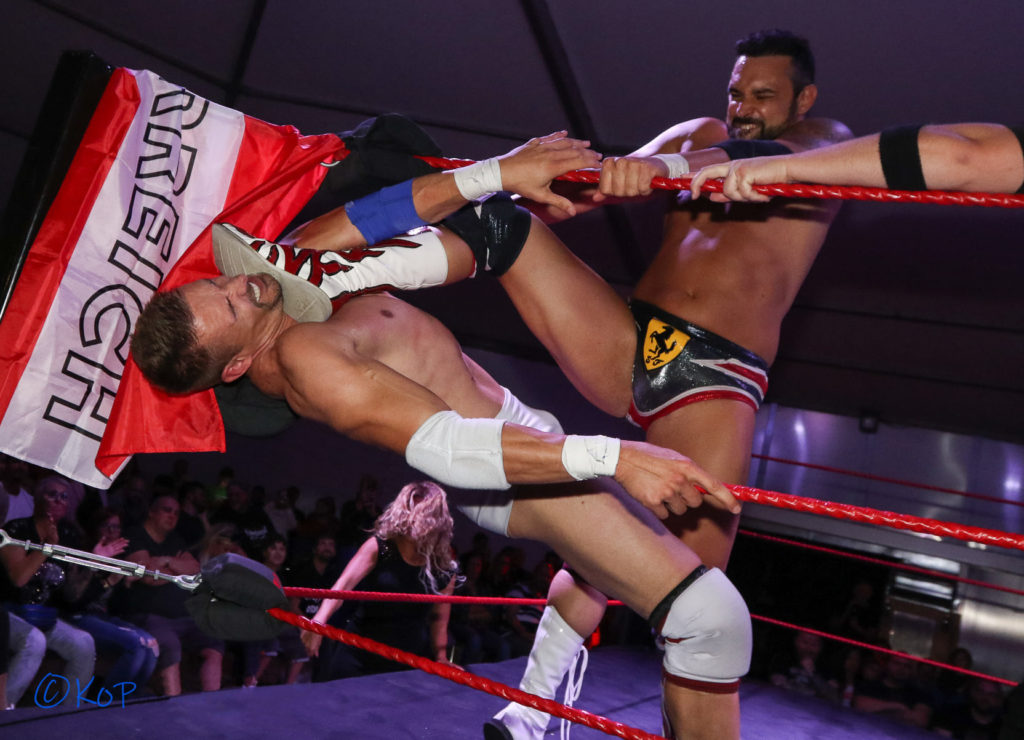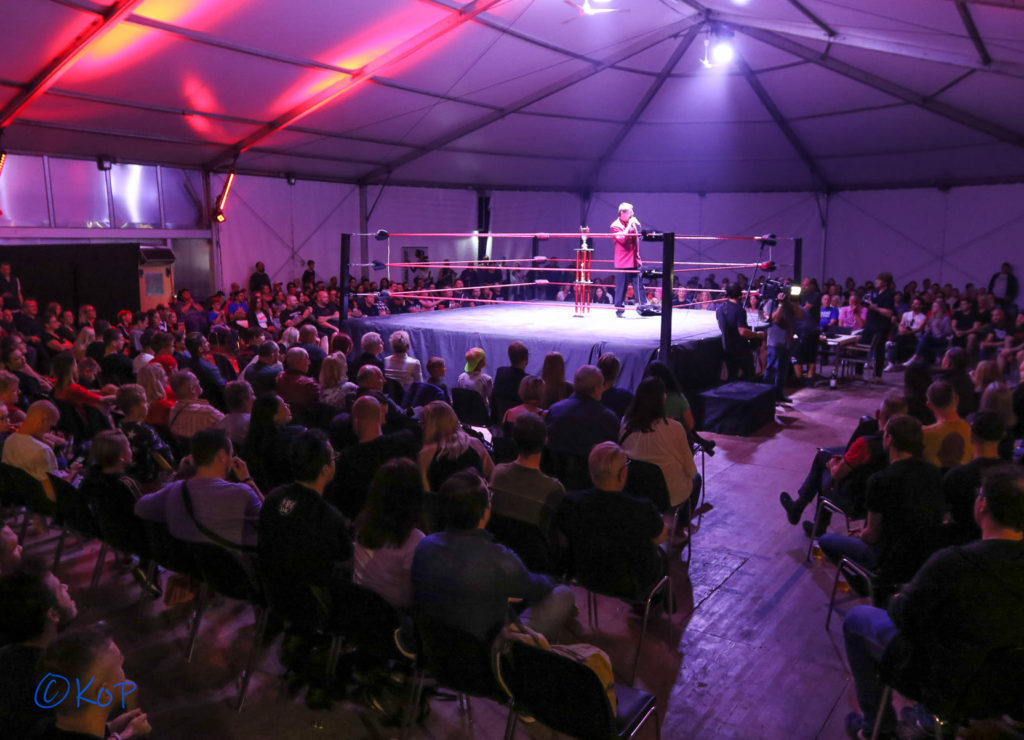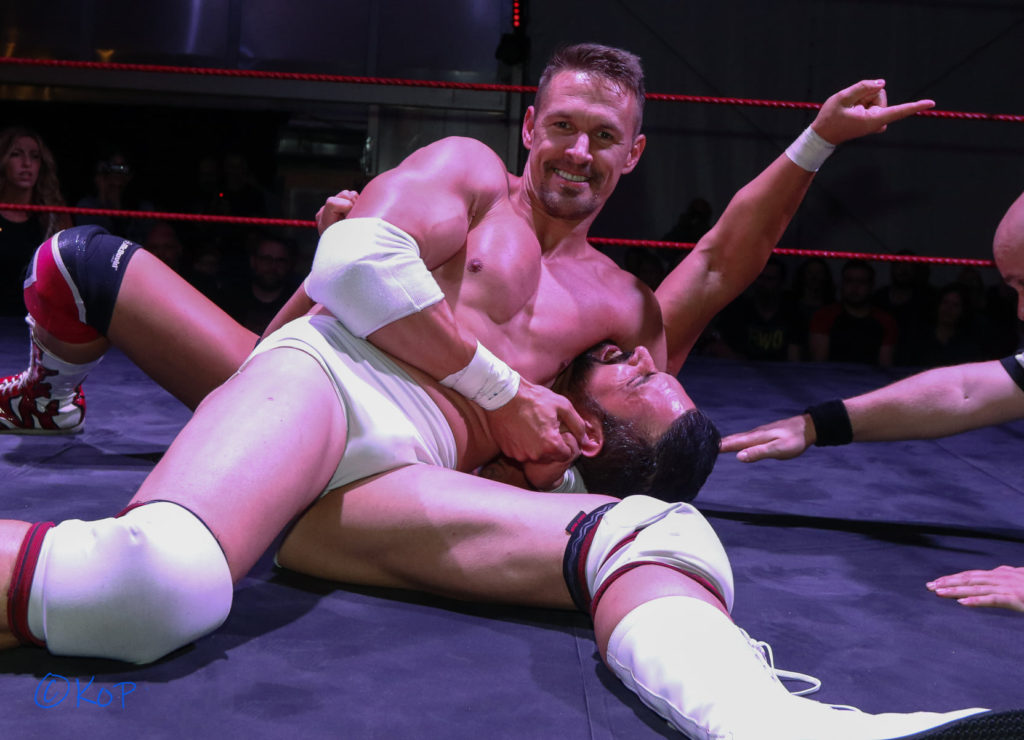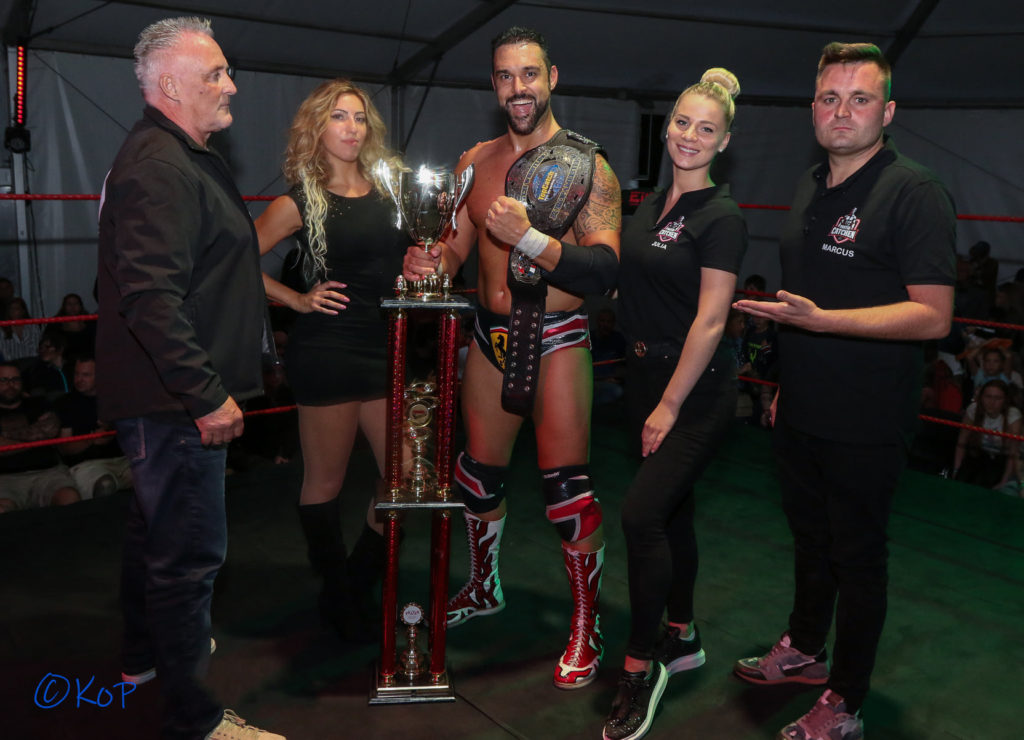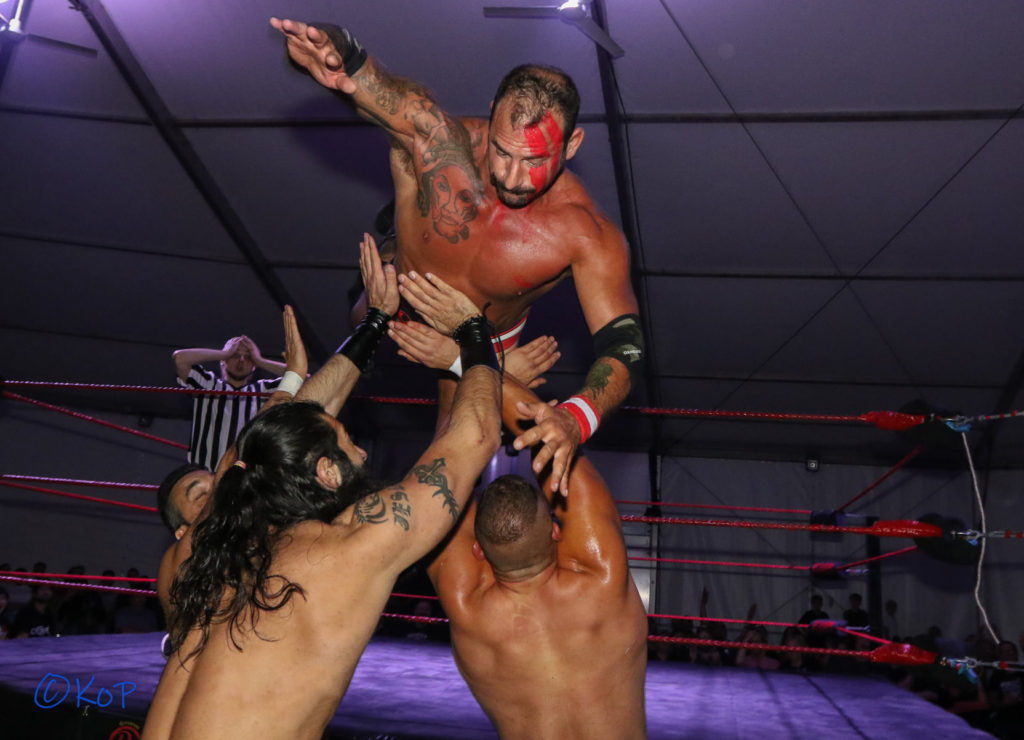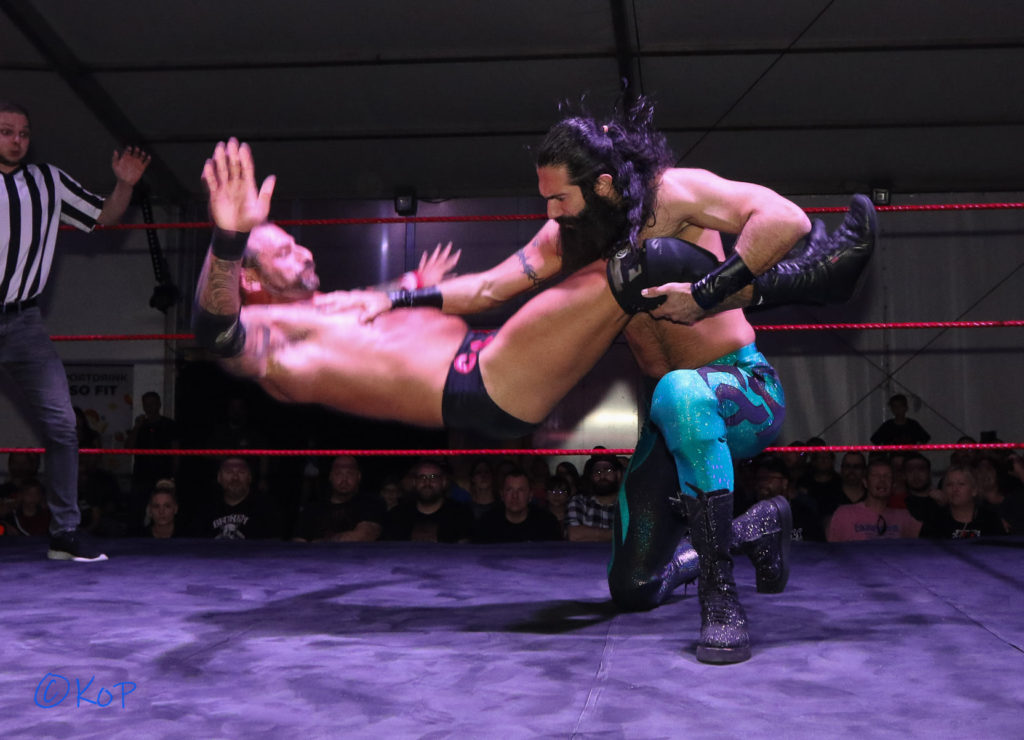 Events, July
Prater Catchen on July 8th+9th
Europes best wrestlers are coming back into the ring in the Wurstelprater – on July 8th and 9th the EWA Prater Catchen will take place in the Wiener Prater. This year, alongside ex-WWE and ECW superstar Tajiri, there will also be Georges Khoukaz, Doug Williams, Fabio Ferrari and of course local stars like Peter White and Michael Kovac.
Wrestling already has a long tradition in Vienna's Wurstelprater – as early as 1890, people were wrestling in a tent here. In the 70s, the high point of Viennese wrestling shifted to the Heumarkt. In 2017, Marcus Vetter, president of the "Wrestling in Wien" association, brought wrestling back to the Wurstelprater and revived it. This year Prater Catchen will take place for the 5th time. You can see some impressions from last years event in the gallery.
Experience the spectacular Pratercatchen live and come along when it's time to ring the bell again! Tickets are available online and at Libro and Media Markt stores and all tobacconists in Vienna.
Hard Facts
EWA Prater Catchen 2022
Date: Fri, July 8th and Sat, July 9th 2022
Time: from 19:30
Location: Kaiserwiese
Tickets: oeticket.com
You can find further information on pratercatchen.at
Photocredits: Alex Singer