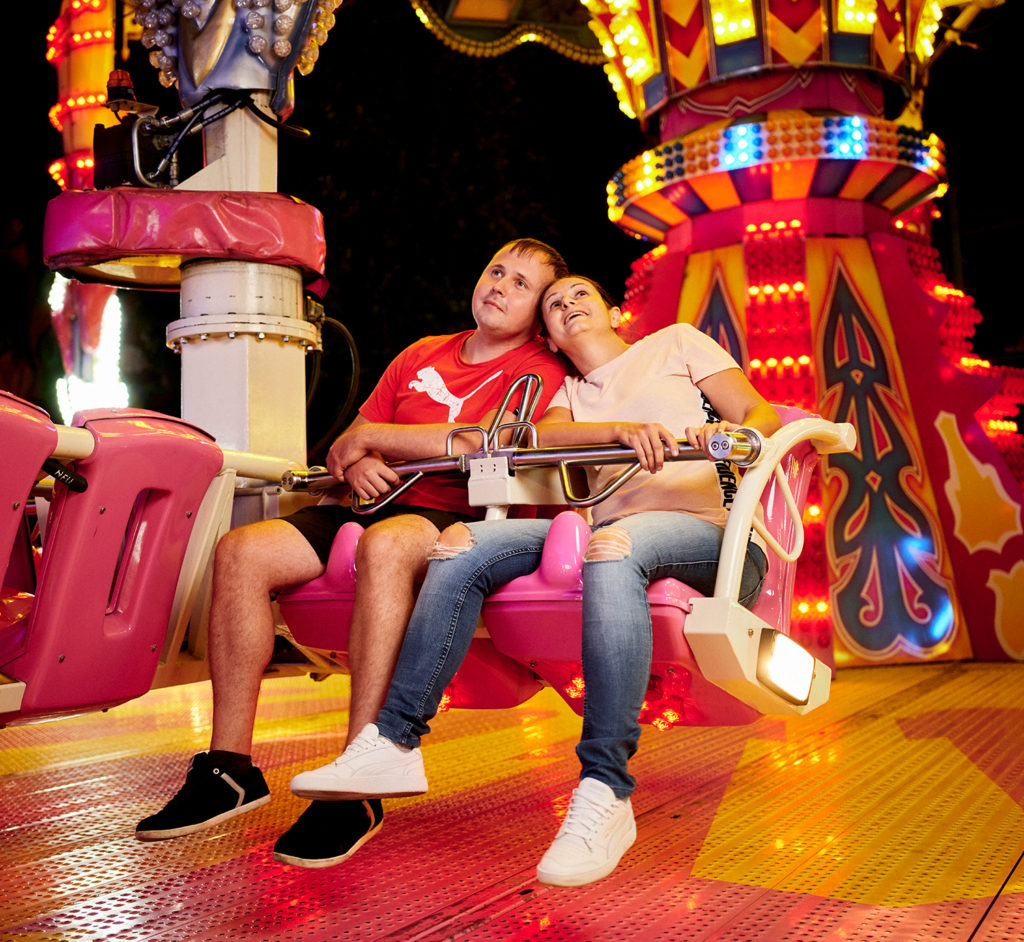 Event Archive, 2022
May 1st Celebration
Labor Day has been celebrated on May 1st since 1890. In Vienna, this holiday is accompanied by May rallies and various entertainment hotspots. In the Prater, the celebration on May 1st is traditionally called the Maifest.
By the way, there is a rumor going 'round that the Wurstelprater season doesn't start until the May Festival on May 1st. But that's not true. No no no. Like the spring flowers, we are awakened from hibernation by the sun in March! 🌞😁🥳
But back to the Maifest. In the morning it offers your children magical entertainment and in the afternoon it delights you with music. Of course, many attractions in the Wurstelprater are also celebrating and offer you great discounts on this day.
Entertainment Program
11:00 ★ Welcome
11:15 ★ Juggling show with Benny Blue
12:00 ★ Children's songwriter Bernhard Fibich
13:00 ★ Magic show with Clown Poppo
13:45 ★ Grande finale with a giant parachute
14:00 ★ StereoParty
16:00 ★ James Cottriall
18:00 ★ Dennis Jale & Niddl
20:00 ★ Wiener Wahnsinn
Between the performances, Radio Wien DJ Alex List takes the stage.
Hard Facts
Maifest in Prater
Date: Sun., May 1st 2022
Time: from 11:00 a.m.
Location: Kaiserwiese
Price: Free entry!

We wish you lots of fun!
Tag us on Instagram and share your Maifest moments with us: @prater.at #praterat