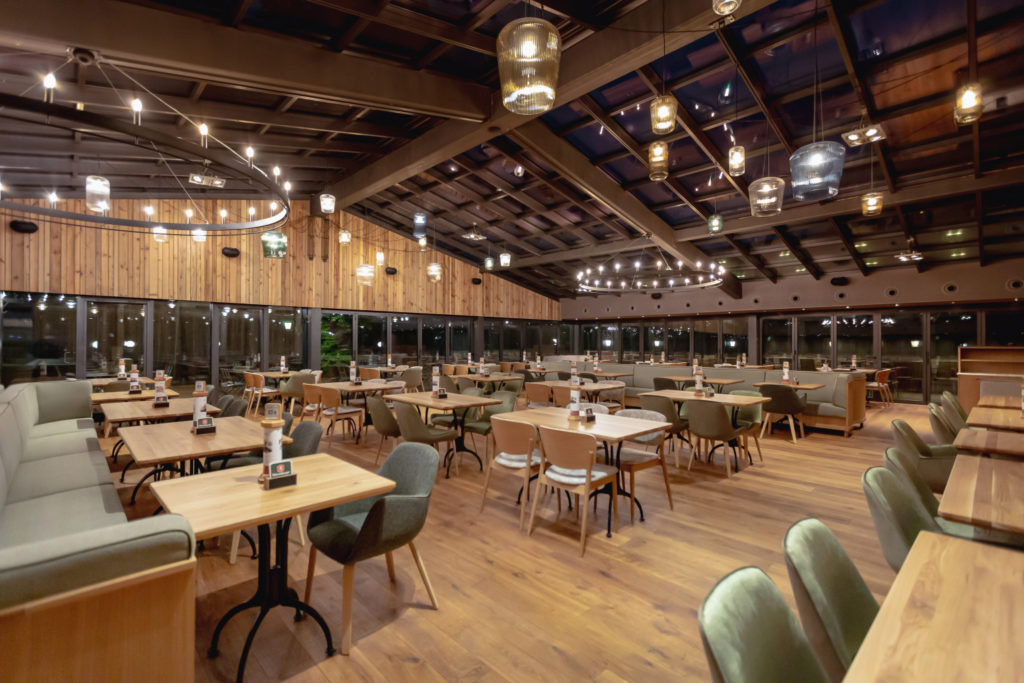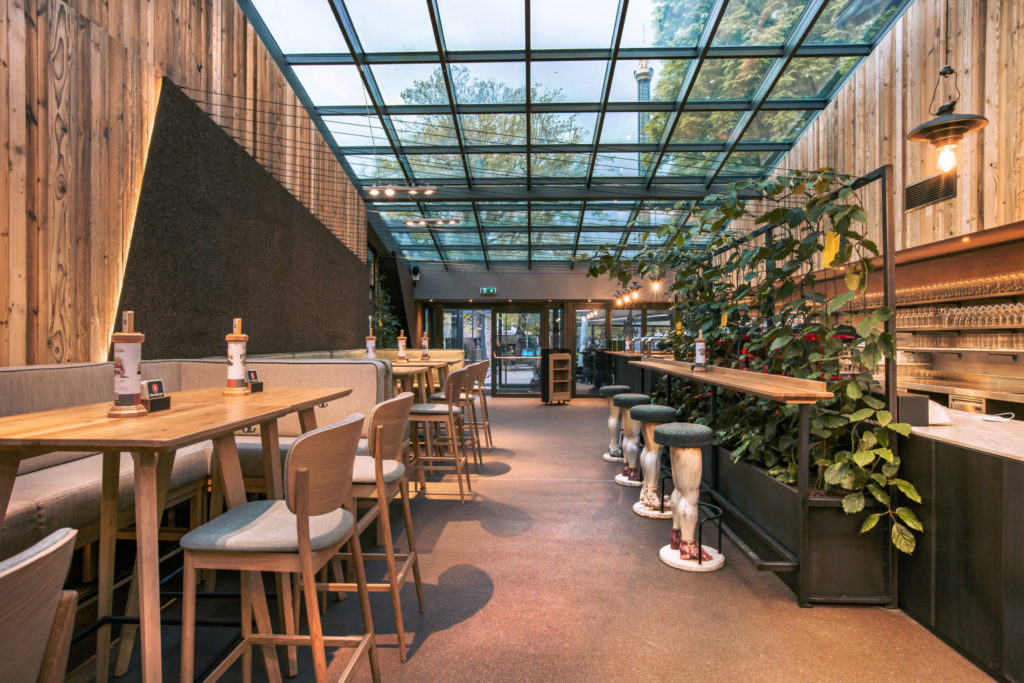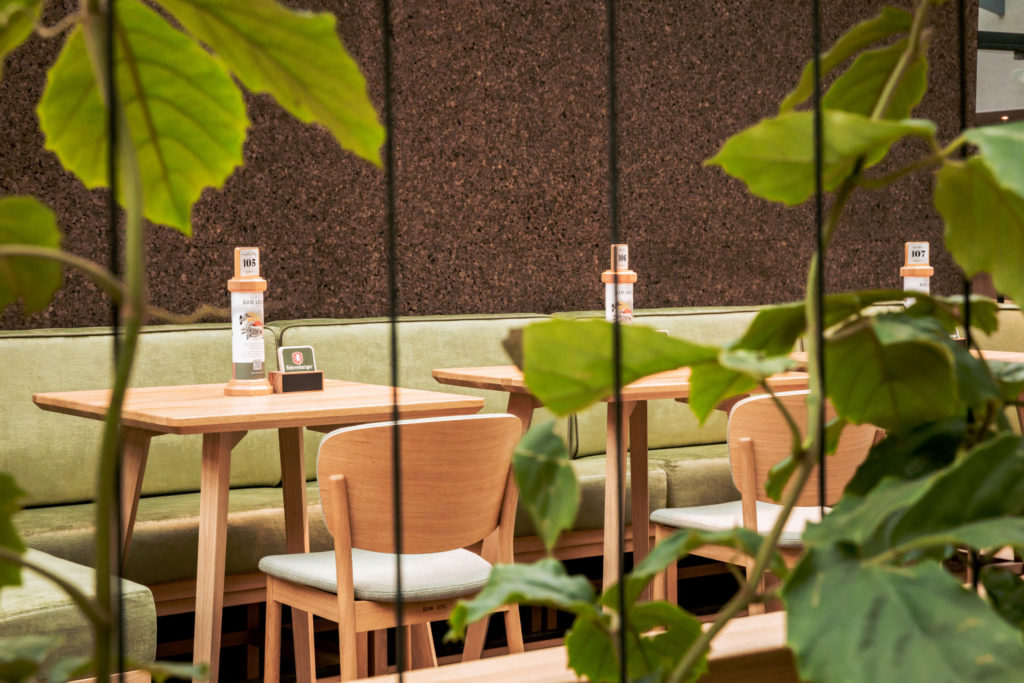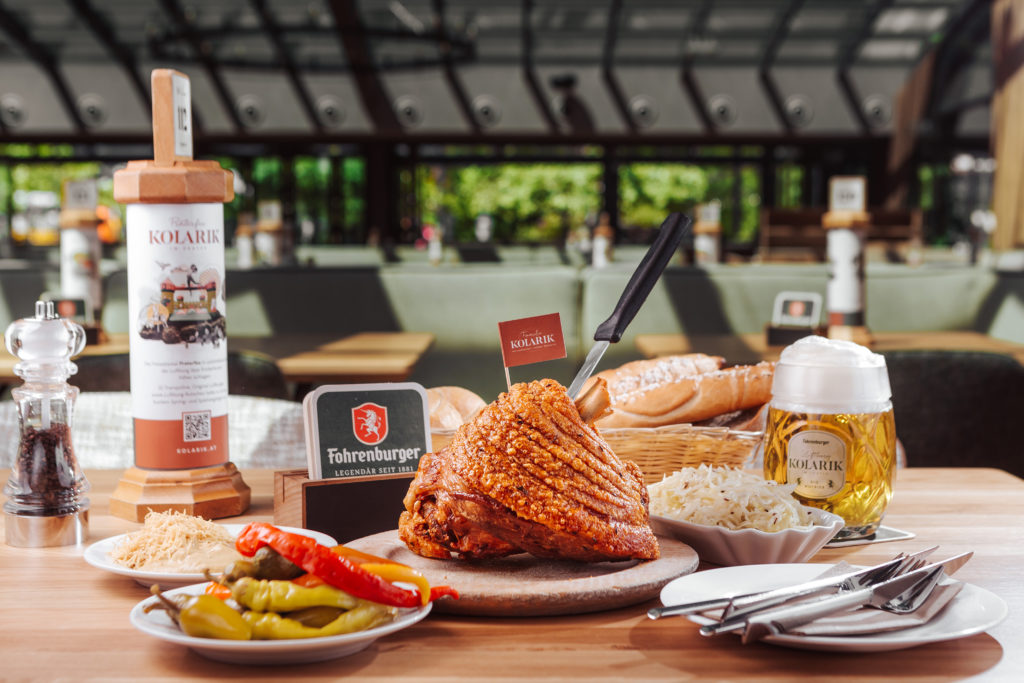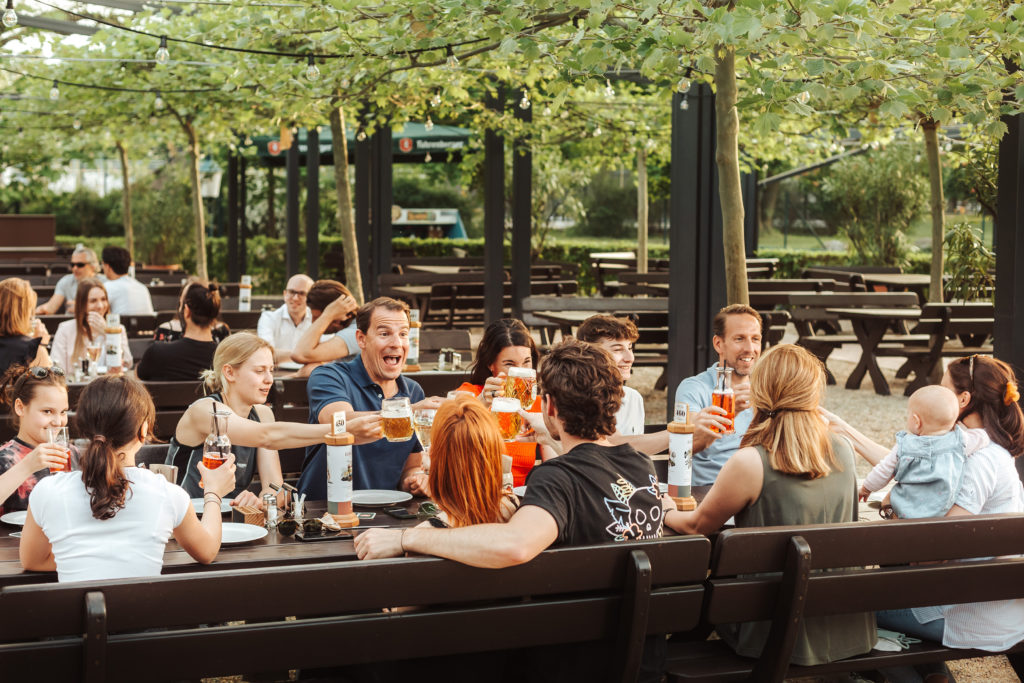 Season 2021
Luftburg – 100% organic
A fresh breeze is blowing through Luftburg! Paul Kolarik, son of the founder of the Luftburg restaurant, took over the management on June 1, 2020. He and his wife Bianca have used the pandemic closure to further develop the Luftburg's concept, remodel the entire interior and expand the menu based on new ideas – all in the spirit of nature and sustainability!
The floors were renewed, sanitary facilities modernized, tables sanded down and the new furniture was made from natural materials and was painted with natural colors. The old furniture, which was no longer used, was auctioned off. Luftburg's own photovoltaic system has been feeding electricity into its energy system since 2012.
In addition to the structural changes, Paul and Bianca Kolarik have converted the menu to 100% organic. This makes Luftburg the largest fully certified organic restaurant in the world! It was even awarded with an environmental prize by the city of Vienna.
Of course, the traditions of Luftburg are still upheld – from crispy Stelze to classic Wiener Schnitzel and cold beer. The menu is complemented by a variety of vegetarian and vegan dishes, as well as a children's and dessert menu.
If you starve  after your adventure in  Wurstelprater or your walk along Hauptallee and you feel like chilling in a spacious, leafy guest garden, Luftburg is the place for you!
You can find more information as well as the food and drink menu at kolarik.at.
Photocredits: Philipp Lipiarski & Derenko GmbH