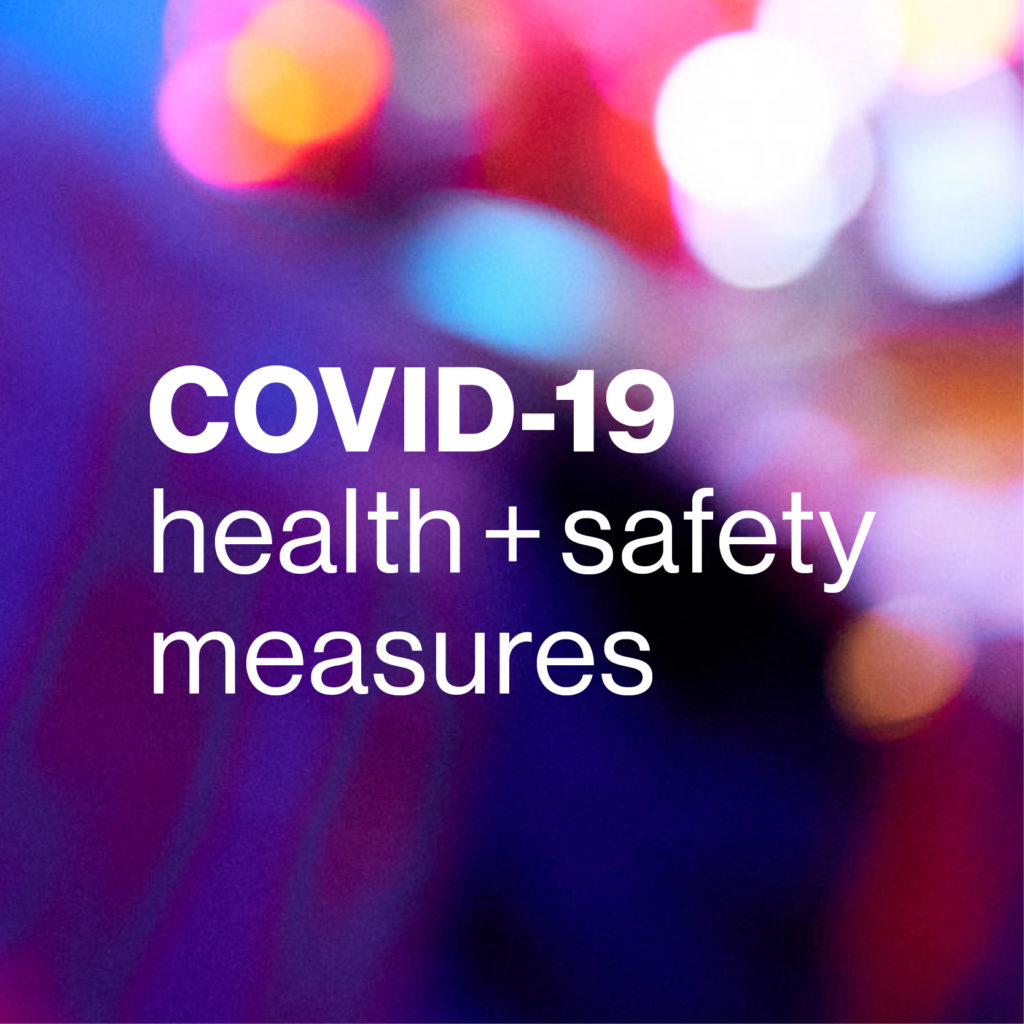 Safety
Latest Covid-19 Information
We have various Covid-19 regulations in Austria. On June 1st 2022, they were further loosened – you can find all details below.
What does this mean for my Wurstelprater visit?
Attractions, rides, and bars in the Wurstelprater are currently not affected by any COVID safety regulations. However, if you feel safer wearing a mask, you are of course free to do so.
> Rides and attractions
No more COVID safety regulations.
> Cafés and restaurants
No more COVID safety regulations.
> Stores and toilets
No more COVID safety regulations.
Nonetheless, we like to ask you to pay attention to the regulations of the individual rides and attractions. You can find these at the respective entrances or ticket booths.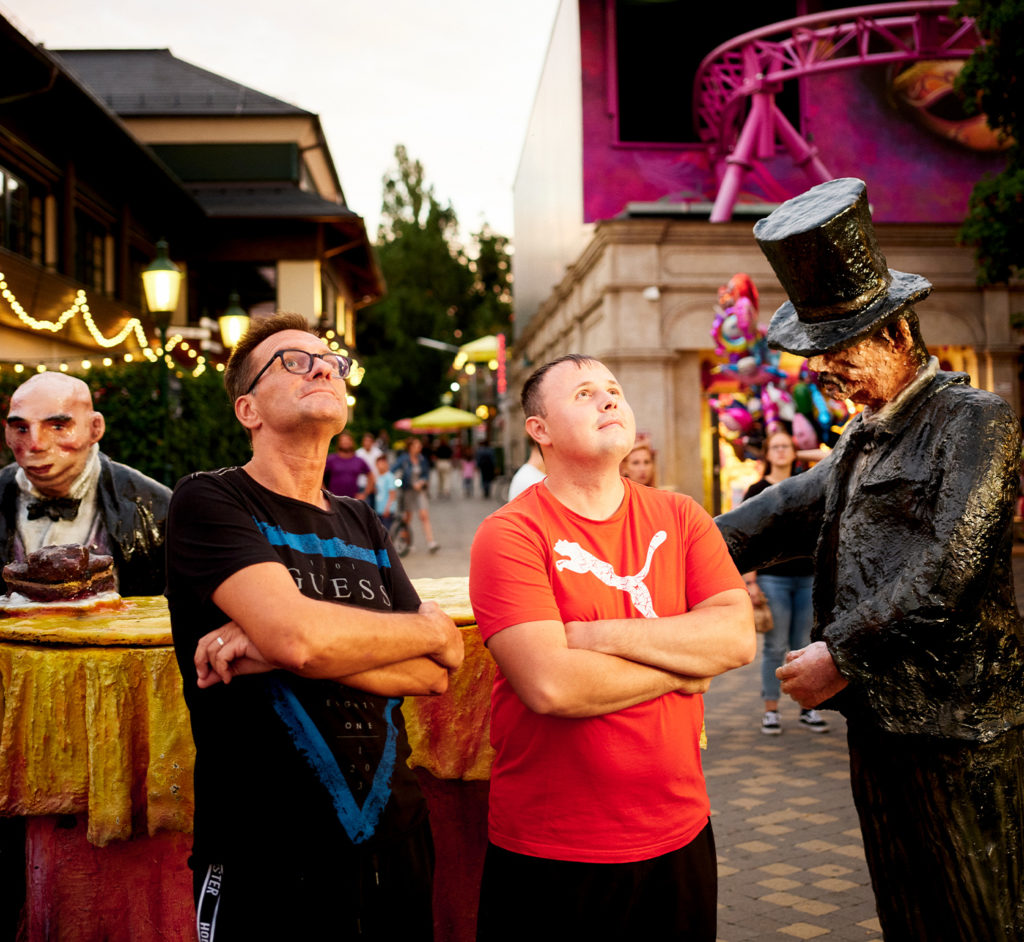 Which rules generally apply in Vienna?
Below you will find an overview of the current rules that apply in Vienna. We do our best to shed some light on the jungle of regulations.
> Mandatory Face Masks
Where do I have to wear masks?
On public transportation and indoor/underground stations, in pharmacies, and in hospitals.
What kind of mask do I need?
People aged 14 and above must wear an FFP-2 mask. Mouth and nose protection is sufficient for children between 6-14 years of age and pregnant women. Children under 6 years do not need to wear a mask.
> 2G/2G+/3G-Rule
Since April 16th, public life is no longer affected by 2G/2G+/3G regulations. This means that gastronomy, clubs and indoor sport facilities can now be entered without restrictions. In hospitals, you must present a negative PCR test result not older than 48 hours.
> Green Pass: How long are the Gs valid for?
Vaccination: after the 3rd vaccination (Booster) for 12 months
Recovery: approx. 6 months
PCR test: 48 hours (72 hours for children)
Antigen test: 24 hours (48 hours for children)
> How / where / when can I get tested?
There are various ways you can get tested in Vienna. You can find all information on coronavirus.wien.gv.at
Last updated: June 17th, 2022