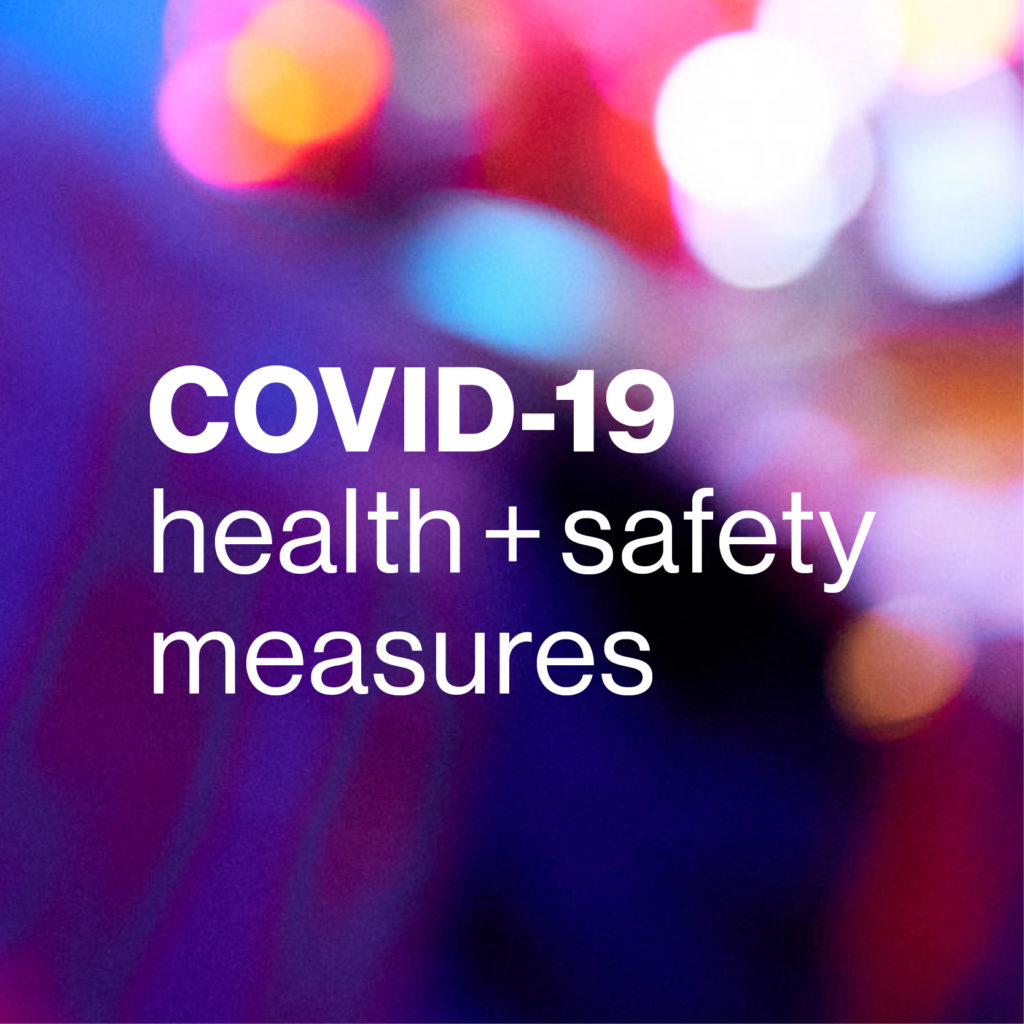 Safety
Latest Covid-19 Information
We have various Covid-19 regulations in Austria. In Vienna, they are usually a little stricter.According to these regulations, there are of course also appropriate security measures in place in the Wurstelprater.
Below you will find an overview of the current rules that apply in Vienna. We do our best to shed some light on the jungle of regulations.
One thing upfront: children under 6 years are not affected by the Covid regulations!
Mandatory Face Masks
Where do I have to wear masks?
Generally in all enclosed spaces where no 2,5-G verification is required. This includes: supermarkets, drugstores, public transport, retail, museums, public toilet facilities, etc. In enclosed spaces – such as cinemas, theaters, and concert halls – the mask requirement applies in addition to 2,5-G verification.
What kind of mask do I need?
You are on the safe side wearing an FFP-2 mask.If you're a fan of exceptions, you can do some digging here to see if any of them apply to you. The most important ones: The mask requirement does not apply to children under the age of 6. Simple mouth and nose protection is sufficient for children from 6-14 years and pregnant women.
The 2,5-G-Rule
What is it about?
People above the age of 12 must be able to prove that they have been PCR-tested, vaccinated, or have recovered from Covid-19 if they want to enter certain places. The G in 2,5-G stands for getestet, geimpft, genesen which translates to tested, vaccinated, recovered.
Where does the 2,5-G-Rule apply?
In restaurants, indoor leisure facilities (cinema, theater, clubs, sports facilities, concert hall,…), at events, and in hotels, as well as at close contact services (hairdresser, foot care, nail salon, …) and in civic office buildings or hospitals.
How long are the Gs valid for?
PCR tests: 48 hours
Single vaccination: from the 22nd day after vaccination for about 270 days
Two-part vaccination: after the 2nd vaccination for about 360 days
Recovery: approx. 180 days
How / where / when can I get tested?
There are various ways you can get tested in Vienna. You can find all information here.
And what is 2-G?
2-G means that only vaccinated or recovered people have access. This affects clubs and events with over 500 people.
What about children under the age of 12?
For children aged 6-12, Antigen tests (and the Ninja Pass, given out by Austrian schools) are additionally permitted as proof. Children below the age of 6 are not affected by the 2,5-G-Rule.
Mandatory Registration
What does that mean?
In restaurants, hotels, certain leisure facilities (e.g. cinema, sports facilities), and at events with more than 100 people, the contact details of visitors are recorded.
How is this done?
To register, you will find either a QR-code or a simple piece of paper with a pen on site. At events, you may have to register on a website in advance to gain access.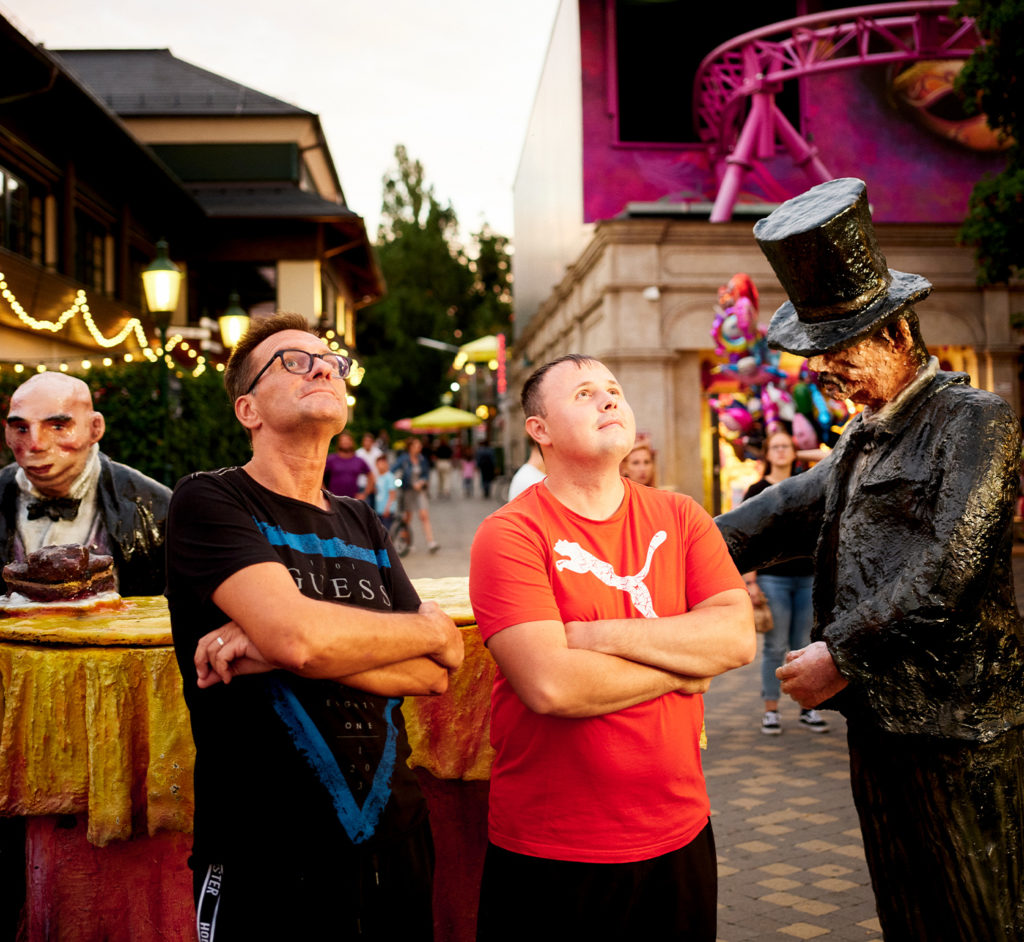 TL; DR. What does all this mean for my visit to Wurstelprater?
Since the Wurstelprater consists of various different indoor and outdoor establishments, there is no uniform "Wurstelprater regulation". There are also no controls at the entrances to the Wurstelprater. We ask you to respect the regulations of the individual attractions. You can find these at the respective entrances or cash desks.
But what does that mean?
If you have your (FFP-2) mask and your 2,5-G-certificate with you, you are prepared for all eventualities and can move around freely in the Wurstelprater. As long as you are outdoors and not clinging closely to strangers, you don't have to wear a mask.
What do I do if I forgot to get tested?
If you need a test for your child of 6-12 years, you can visit one of the two Covid-19 test boxes in the Wurstelprater (daily, 9:30am-8pm). One is at Riesenradplatz, the other at Wurstelplatz. The Antigen-test is carried out free of charge with an Austrian e-card – without an e-card it costs EUR 25.00.
People above the age of 12 can get PCR-tested at the 2 test boxes – but evaluation takes up to 24 hours! The PCR-test is carried out free of charge with an Austrian e-card – without an e-card it costs EUR 35.00.
Last updated: October 2nd, 2021