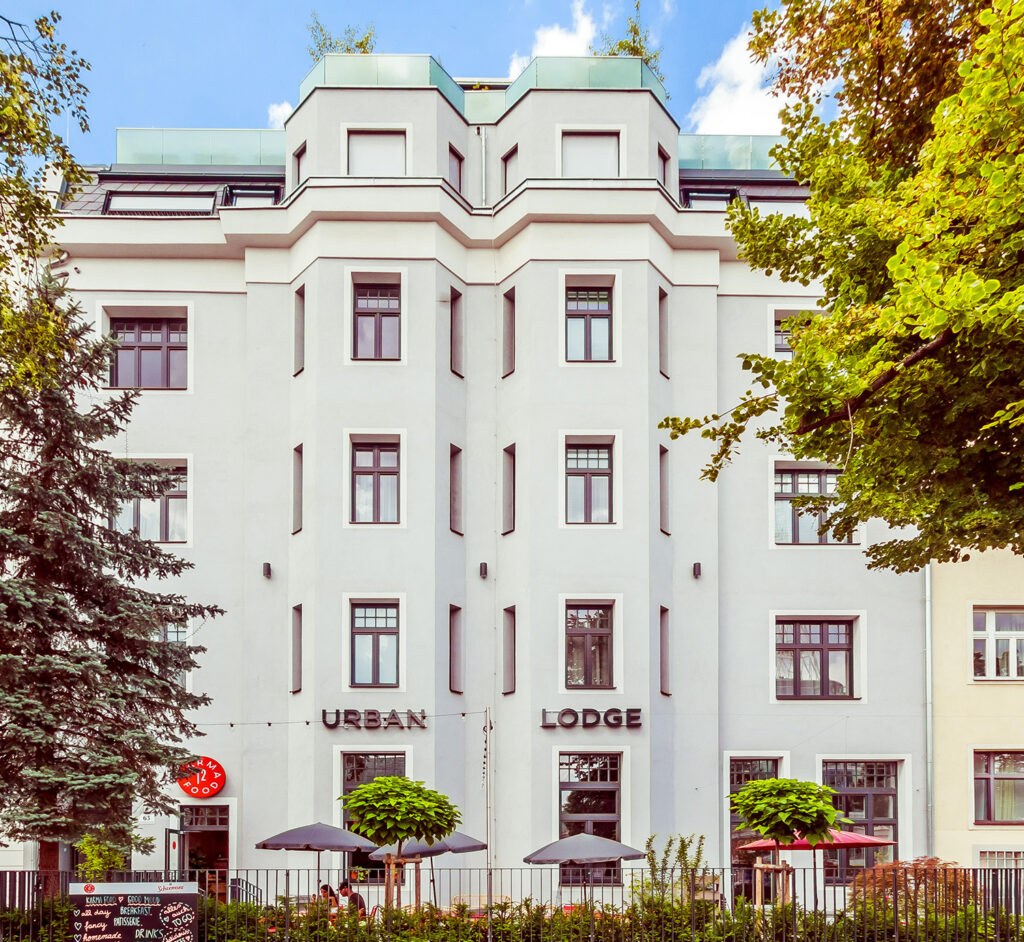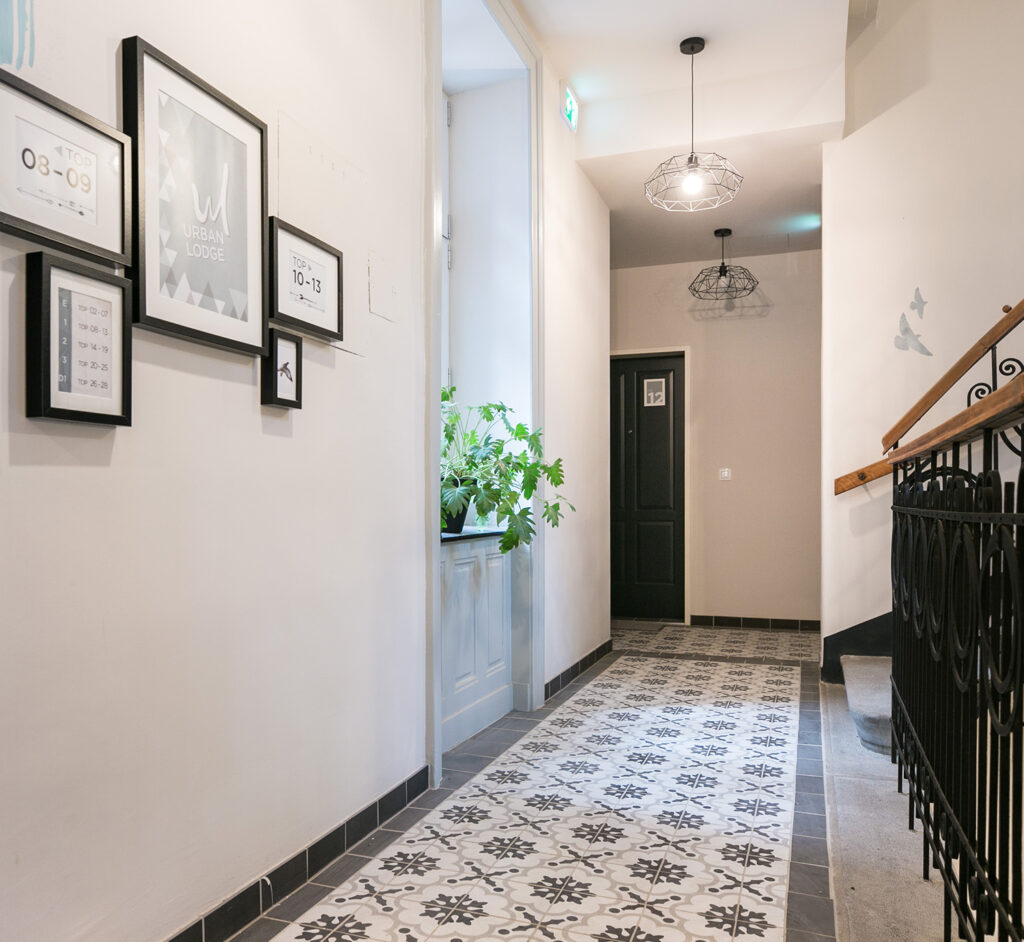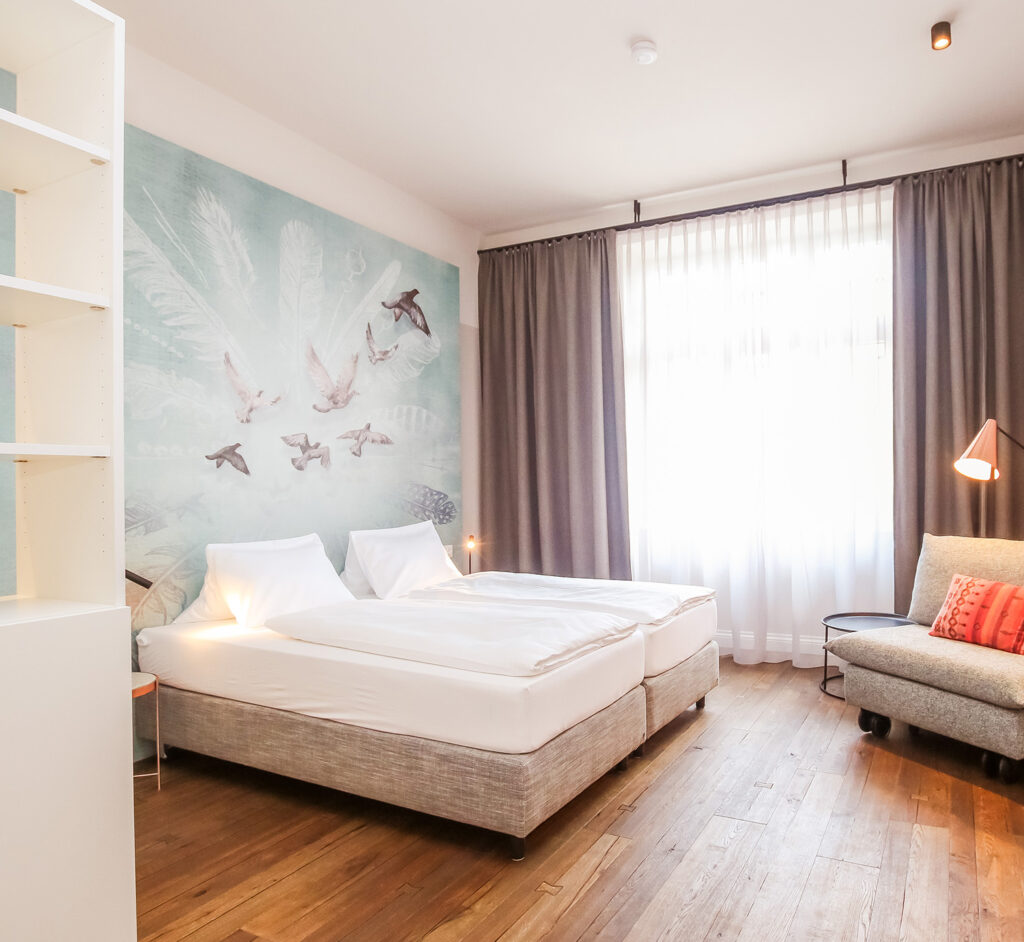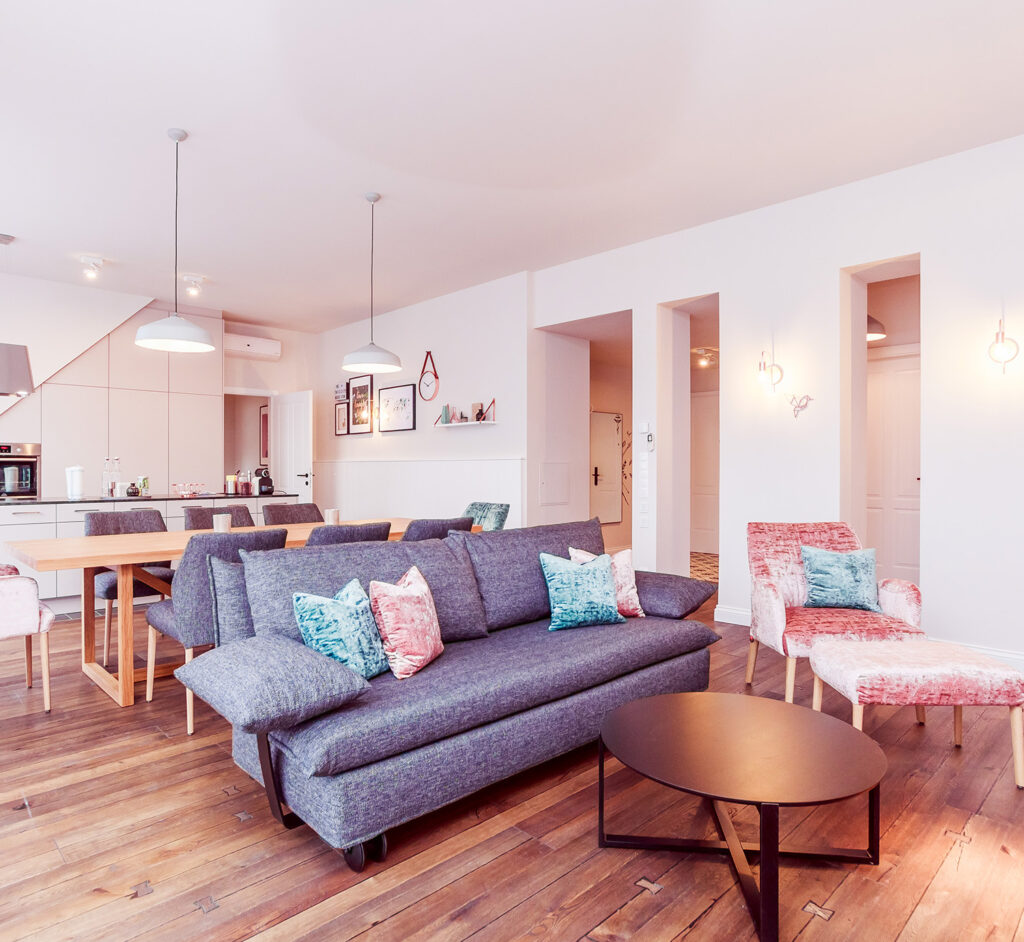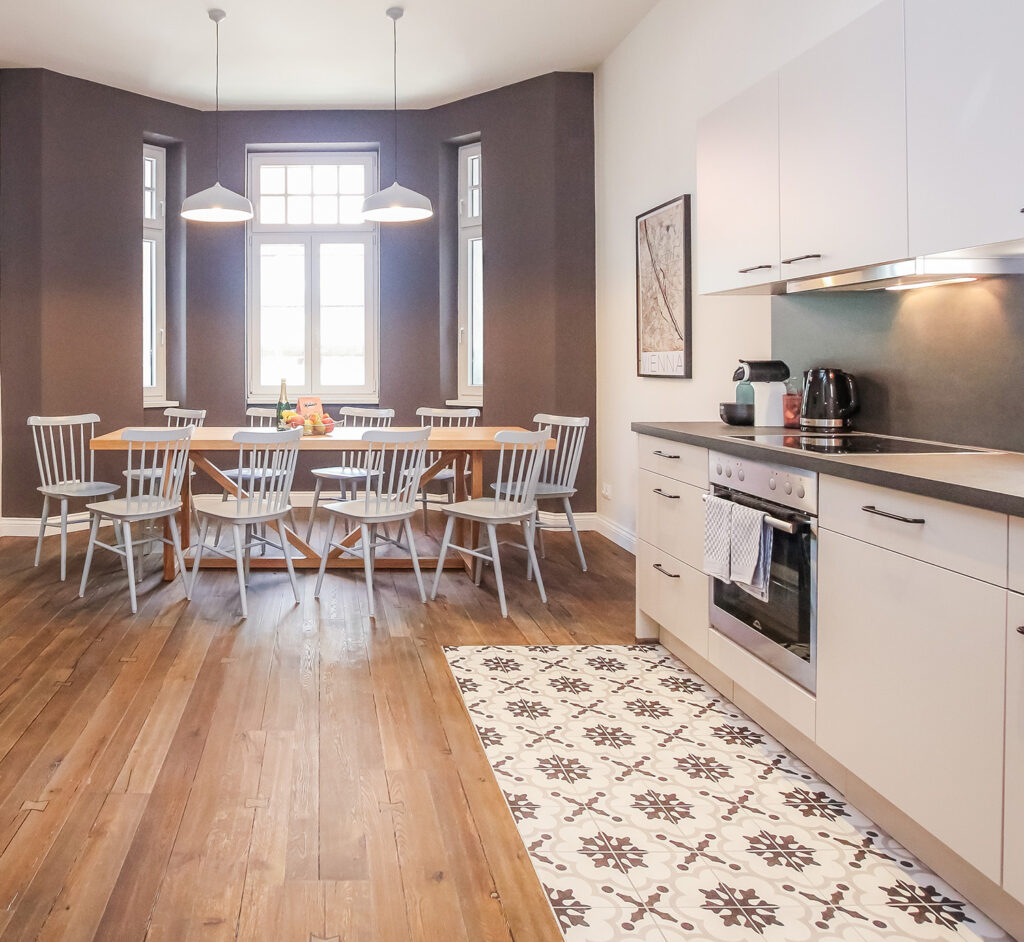 Urban Lodge Apartments
The Urban Lodge conveys the charm and convenience of an apartment and thanks to its excellent location you can quickly reach any part of the city. The beautifully renovated turn of the century building is within walking distance of the Wurstelprater. The underground station U2 Messe-Prater is right across from the building.
Price: from 260€ per apartment
Room types: studio, apartment, family & friends, penthouse
Catering: Self-catering in the fully equipped kitchen
Services: All apartments are air conditioned and equipped with satellite TV, game console, box spring beds, walk-in shower and so much more.
–
More information + booking at urbanlodge.at