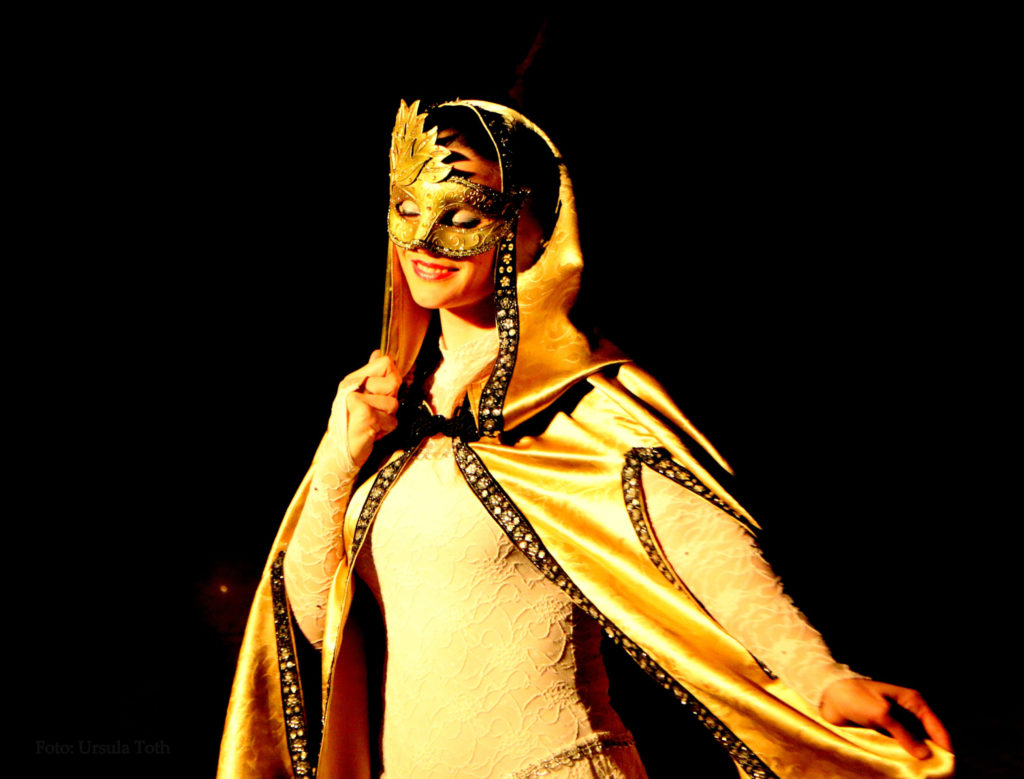 Events, Nov
Wintercircus 2022/23
The Wurstelprater has a lot to offer for the little ones, the older ones and their families in winter 2022/23! Parallel to the Wintermarkt on Riesenradplatz, the Wiener Wintercircus will also start on Saturday, November 19th.
The program called Winterzirkustraum (or winter circus dreams) offers you a colorful variety of international artists, funny clowns, cute animals, colorful lights and the unmistakable smell of fresh popcorn. Instead of big sensations and thrills, the winter circus offers you 90 minutes full of unbelievable, surprising and poetic moments.
Hard Facts
Wiener Wintercircus
From: Sat, Nov 19th, 2022 until Sun, Feb 26th, 2023
Entry: 45min before start of show
Duration: approx. 90min with a small break
Location: Kaiserwiese
Tickets: from 9,00€
You can buy tickets online at oeticket.at or at the box office on days of performance from 10:30-17:00 o'clock.
For further information you can also go to wintercircus.at
Schedule
The Wiener Wintercircus offers shows from Nov 19th, 2022 until Feb 26th, 2023. The detailed program is as follows:
Before Christmas
Sat, Nov 19th – Fri, Dez 23rd
Days: Fri-Sun and holidays
Time: 15:30
Christmas holidays
Sat, Dez 24th – Fr, Jan 6th
Days: daily (no shows on Dez 25th + Jan 1st)
Time: 15:30

Dec 24th: two shows at 11:00 + 14:00
New Year
Sat, Jan 7th – Fri, Feb 3rd as well as Mon, Feb 13th – Sun, Feb 26th
Days: Fri-Sun
Time: 15:30 (Sun: 11:00 + 15:00)
Semester holidays
Sat, Feb 4th – Sun, Feb 12th
Days: saily
Time: 15:30 (Sun: 11:00 + 15:00)
We wish you lots of fun!
Photocredits: Ursula Toth/Winter Circus