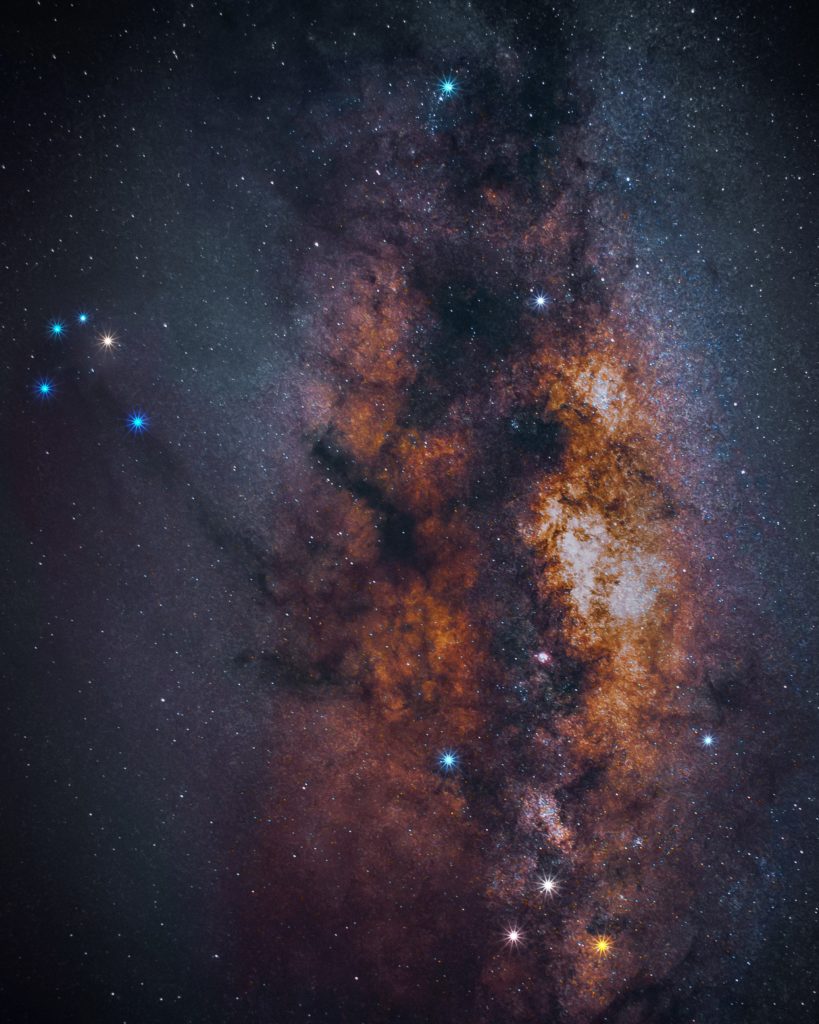 Event Archive, 2022
Wien Modern in the Planetarium
With around a month of events at countless locations all over the city, Wien Modern is the biggest festival for contemporary arts music in Austria and one of the biggest of its kind worldwide. If you ask yourself what to expect from contemporary arts music and from a festival with the name Wien Modern, it's not that easy to answer. The festival reinvents itself every year. In addition to concerts, the festival offers musical theatre, dance, visual arts, film, video, performance, installations, site-specific or durational works, improvisation and discoveries of all sorts of new formats.
In cooperation with Wien Modern 2022, the teams of the Vienna Planetarium and the sirene opera theater invite you to a fantastic journey through the universe.
Kabbala von René Clemencic
The Kabbalah – which stands for "tradition" in Jewish mysticism – is about nothing less than the big picture: the cosmos, the spirit that works through everything, its greatness and its origin. The ten chapters from the prophetic Kabbalah were set to music in this unusually arranged oratorio by the composer, musician and early music expert René Clemencic (1928-2022). This production of the sirene opera theatre at the Zeiss Planetarium is also interpreted with the help of astronomy and astrophysics: it is steps of knowledge on the stairway to heaven between unity, complex order and entropy.
KABBALA – Und nun war es mitten in der Nacht
Premiere: Mon, Oct 31st, 2022, 20:00
Further dates: Oct 4th, 8th, 13th, 17th, and 19th, 2022
Time: 20:00
Location: Planetarium Wien Prater
Oswald Thomas-Platz 1
Tickets: 25,00€ per person
5,00€ with festival pass
You can buy tickets online, via email ticket@konzerthaus.at or at the Wiener Konzerthaus Ticket-Center.
Further information:
wienmodern.at
sirene.at
Photocredit: Neil Yonamine/Pexels