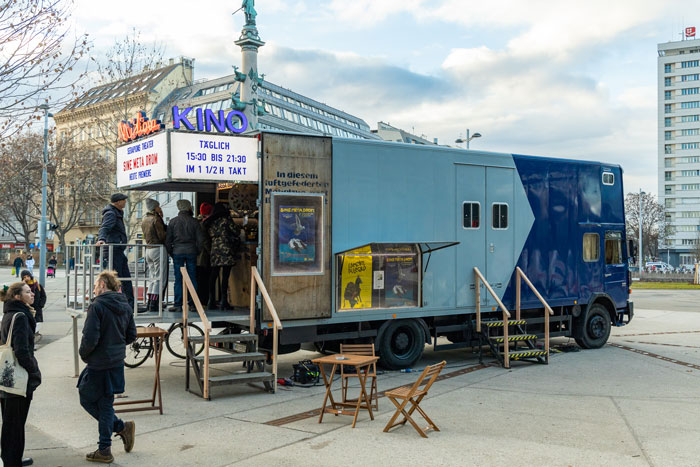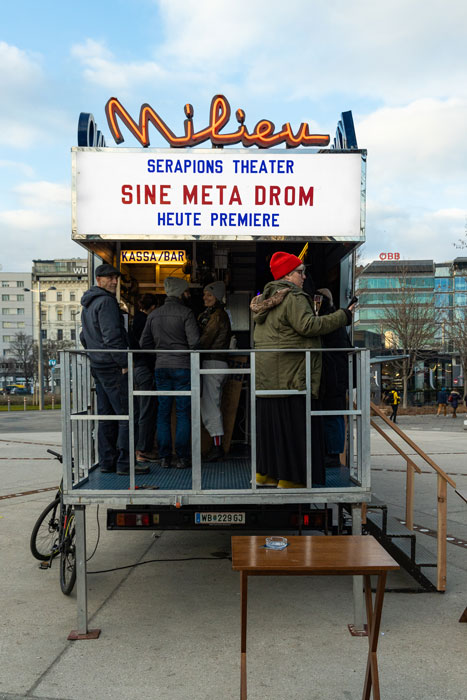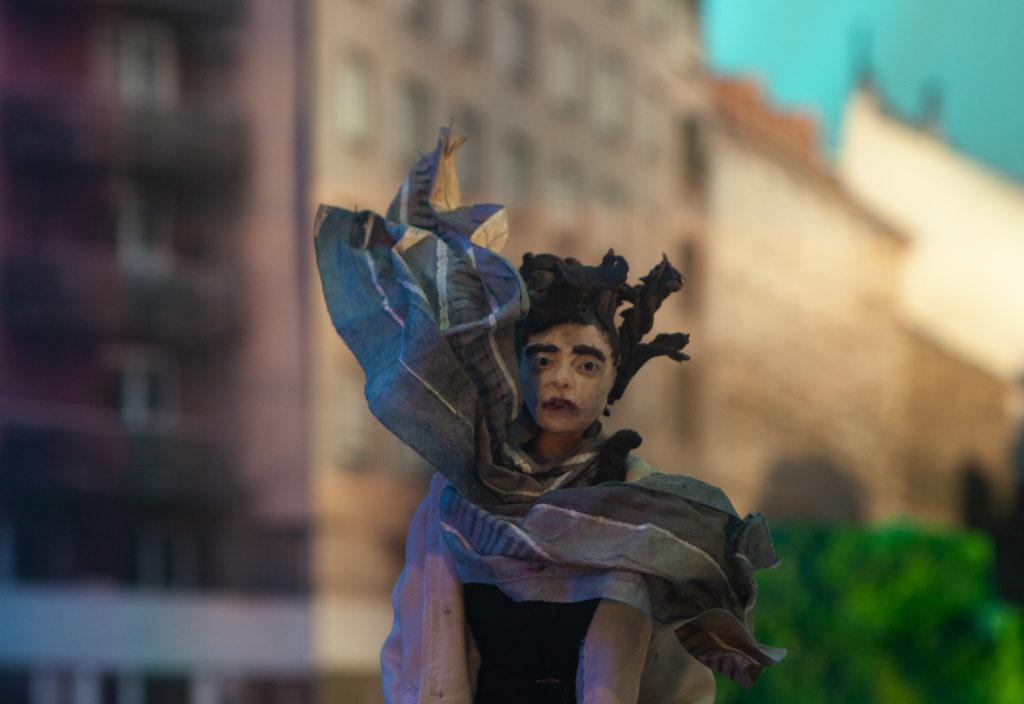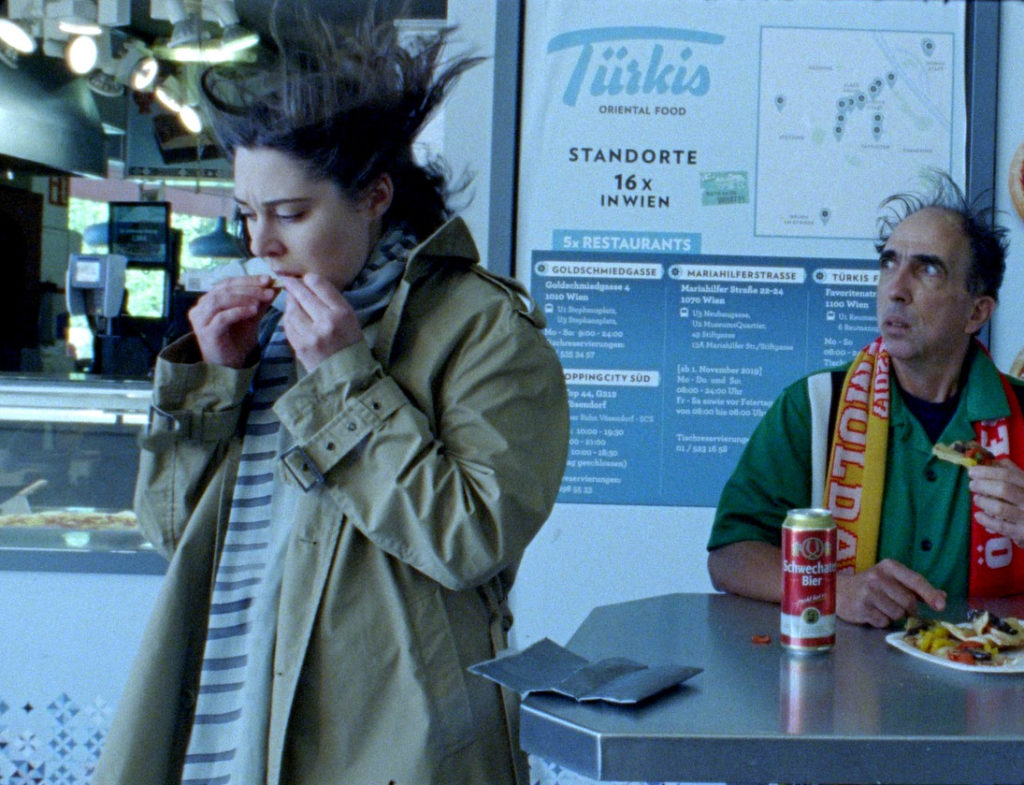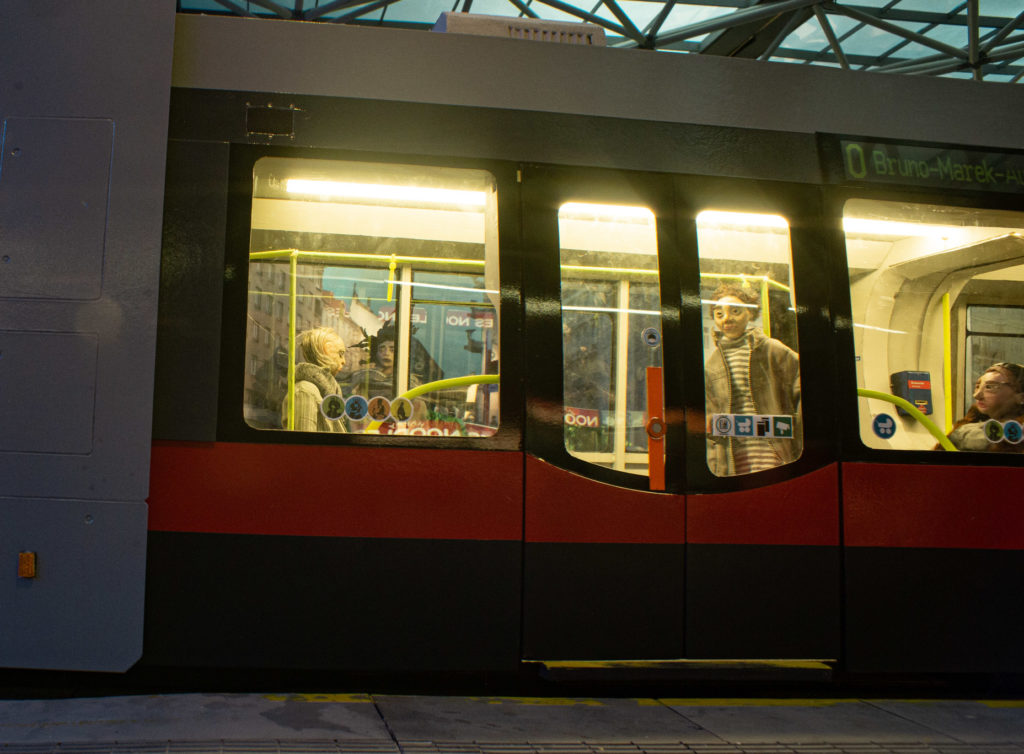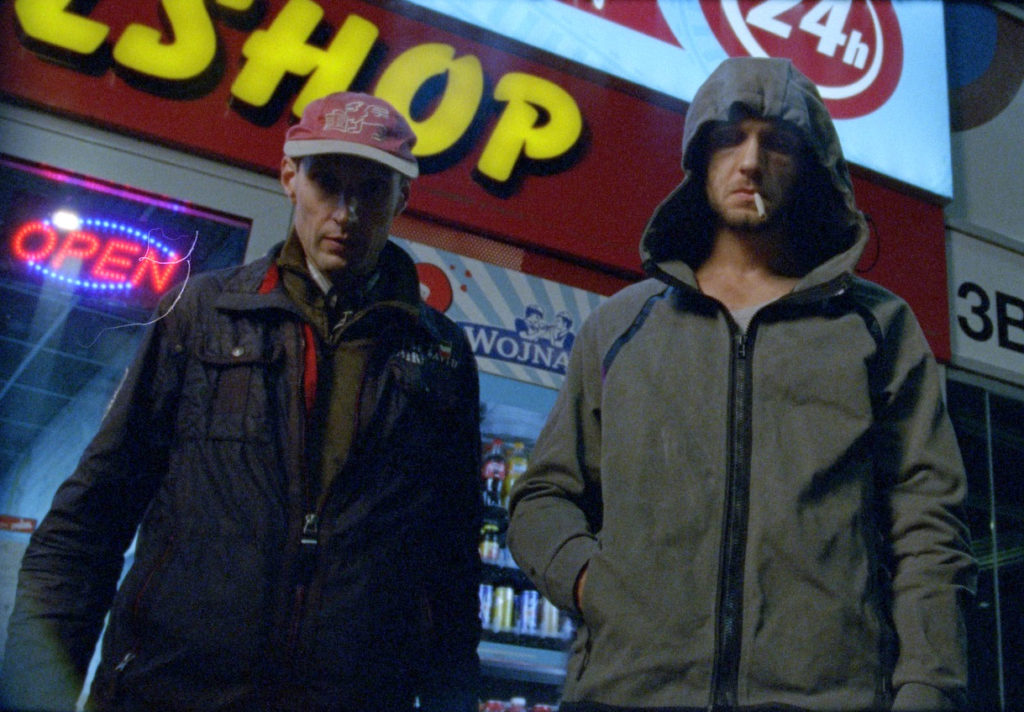 Event Archive, 2023
Milieu Cinema at Praterstern
Maybe you've already seen the grey truck standing in the middle of Praterstern and wondered what it's about. The truck is a mobile cinema, housing the project called Milieu Cinema (Milieu Kino). Inside, you can watch the movie SINE META DROM by Max Kaufmann and the Odeon Theatre which, translated freely, means something along the lines of the aimless path.
The movie illuminates the Praterstern in an exaggerated way and illustrates this very special place and its equally special people in a loving, poetic way. It addresses the two colliding Praterstern worlds: the controlled adrenaline world of the Wurstelprater on the one hand and on the other hand the world of fear (as exaggerated by the media) around the Pratermilieu.
The movie shown in German (with a hint of Wienerisch), but maybe it's worth your while nonetheless.
Showtimes
SINE META DROM at Milieu Cinema
Dates: April 21st – May 21st 2023
Showtimes: 16:00, 17:30, 19:00, 20:30
Duration: 70 minutes
Location: Praterstern
Tickets: 17,00€ / U27: 12,00€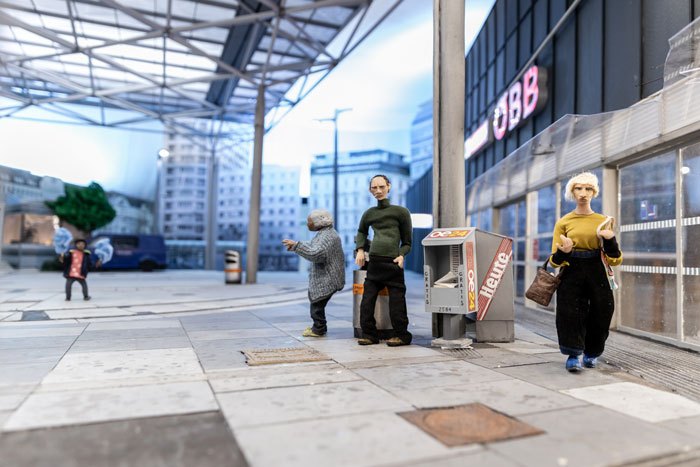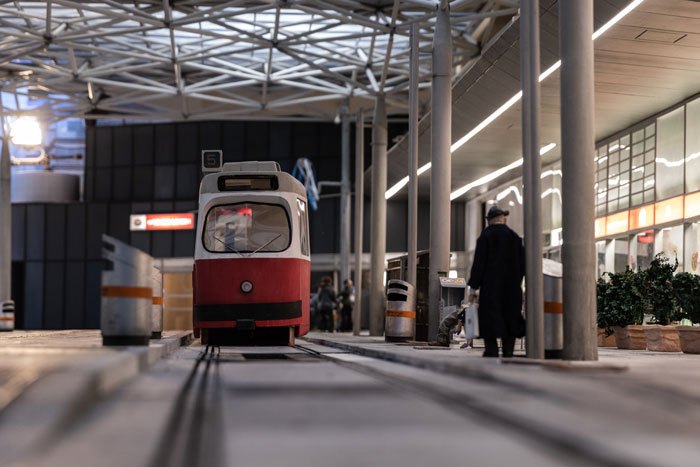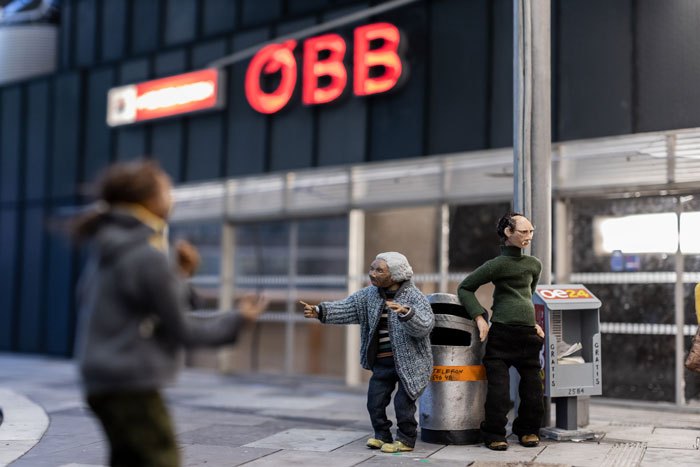 The Stop-Motion Set
For the movie, an extraordinary model of Vienna's Praterstern was created on a scale of 1:7. The entire model measures about 5 x 15 meters and is the only one of its kind as of today. All buildings and public utensils from Praterstern, all streetcar and bus stations, all neon signs and plants have been reproduced in great detail. Individual actors and extras were also recreated as puppets and placed on the miniture Praterstern.
So, if you're not so sure about watching the movie but still want to get a glimpse at its lovingly created world, you can now see the original model at Spitzer.
Exhibition at Spitzer
Dates: April 28th – June 10th 2023
Opening hours: Thu-Sat from 18:00, Sun from 15:00-20:00
Location: 2nd district, Taborstraße 10 (in the courtyard on the left)
We wish you a good time!
If you have any questions, don't hesitate to contact us via instagram @prater.at.
Photocredits: Theaterverein Odeon, Martina Stapf, Victoria Nazarova