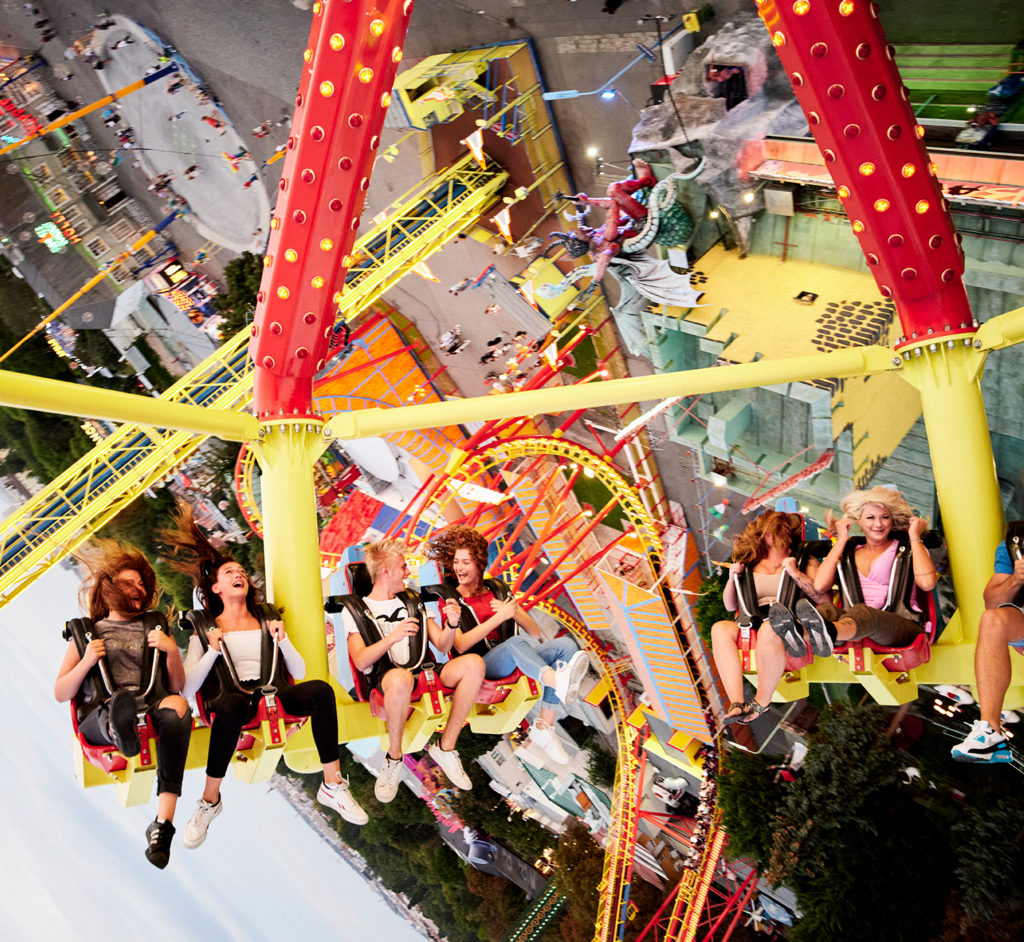 Event Archive, 2023
May 1st Celebration 2023
Labor Day is celebrated on May 1st in Austria since 1890. In Vienna, this holiday is accompanied by May rallies and various entertainment hotspots. In the Prater, the celebration on May 1st is traditionally called the Maifest.
Of course, many attractions in the Wurstelprater join the celebrations and offer you great discounts on this day
Apart from that, you can expect a maypole at Riesenradplatz, stands with regional delicacies, an entertainment program on the Kaiserwiese and a performance show by Vienna's helpers on the Hauptallee.
Entertainment on the Kaiserwiese
On the Kaiserwiese, visitors are offered a wild mix of entertainment. The morning is more about the young guests, while the afternoon offers you musical entertainment.
★  OKIDOKI Tolle Tiere Spielezoo* from 11:00-15:00
★  OKDIOKI unterwegs* from 12:30-13:30
★  Wiesn Kaiser Johann der I. from 13:30-14:00
★  DJ Markus Floth from 14:00
★  ACID (Rock) from 15:30
★  Doktor Südbahn (Rock&Blues) from 17:30
★  Monti Beton feat. Iris Camaa (Austro-Pop) from 19:30
* OKDIOKI is an Austrian TV production for kids.
Vienna's Helpers on the Hauptallee
Quite traditionally, there will also be a performance show and information stands by Vienna's aid and emergency organisations. Presenting themselves will be: Samaritans, Johanniter, Malteser, Red Cross, MA 48, army, police, Wiener Linien and many more!
★  Performance Show from 11:00-18:00
Hard Facts
Maifest in Prater
Date: Mon, May 1st 2023
Time: from 11:00
Location: Kaiserwiese & Hauptallee
Price: Free entry!
We wish you lots of fun!
Tag us on Instagram and share your Maifest moments with us: @prater.at #praterat