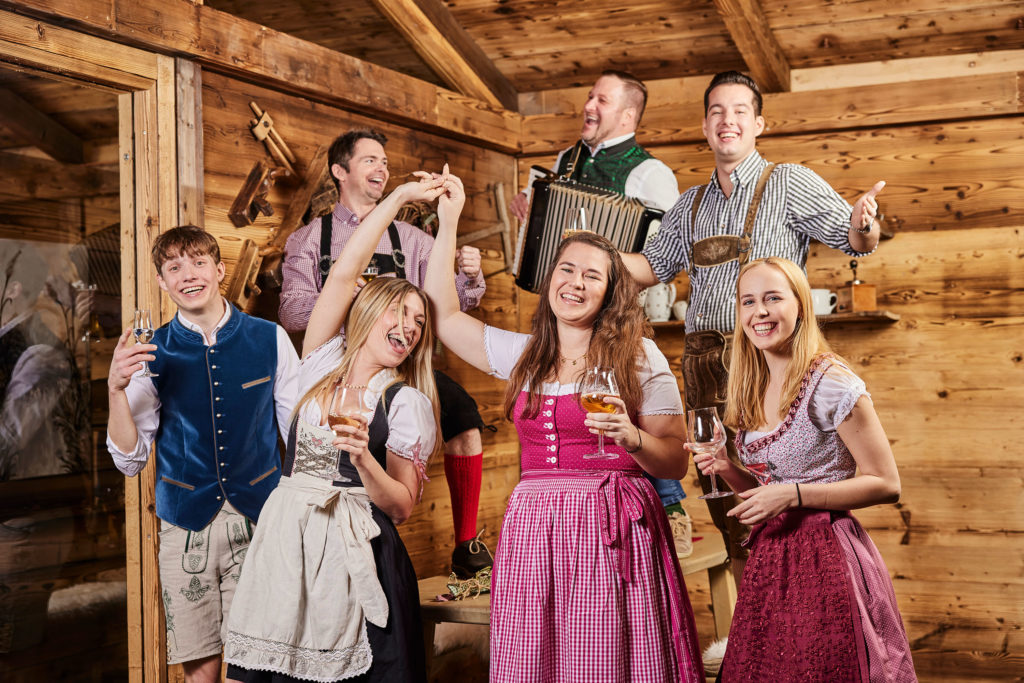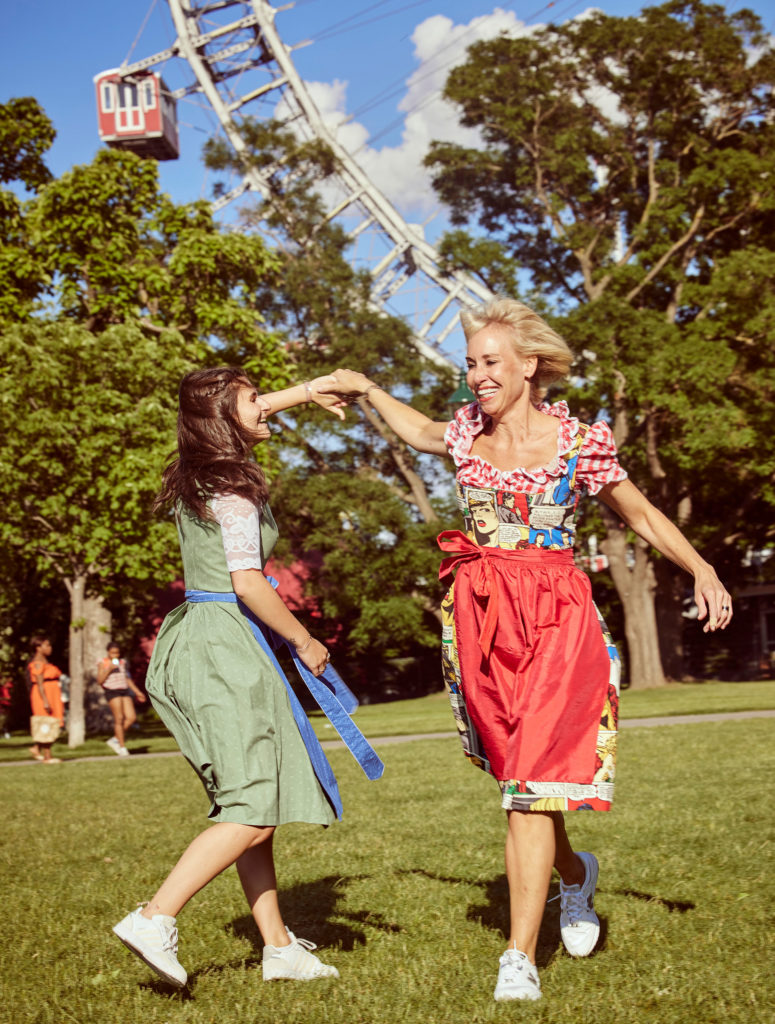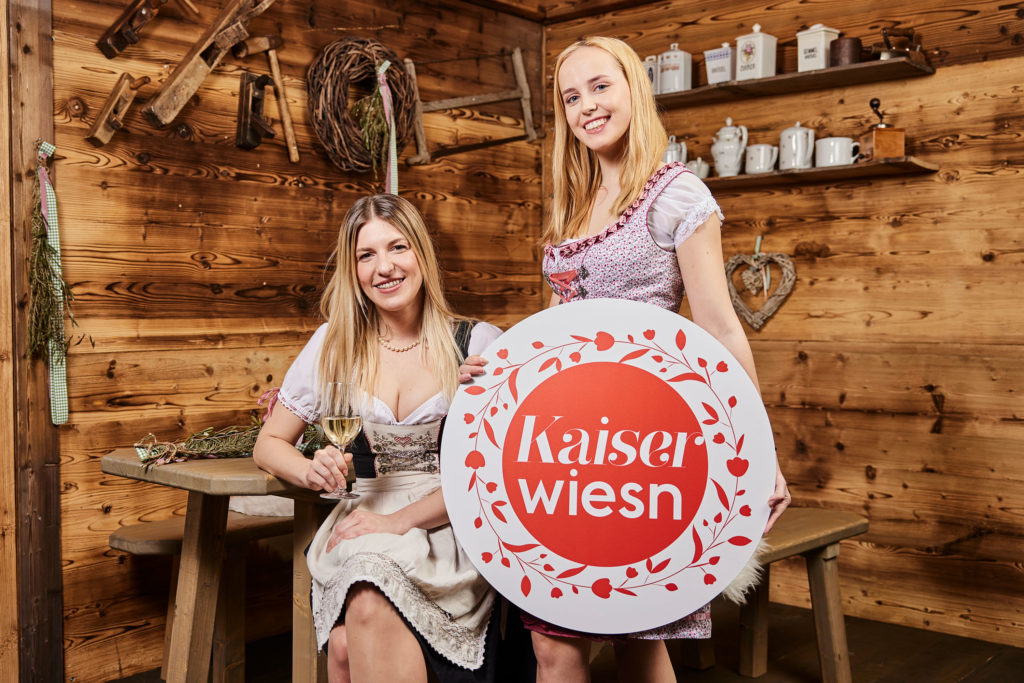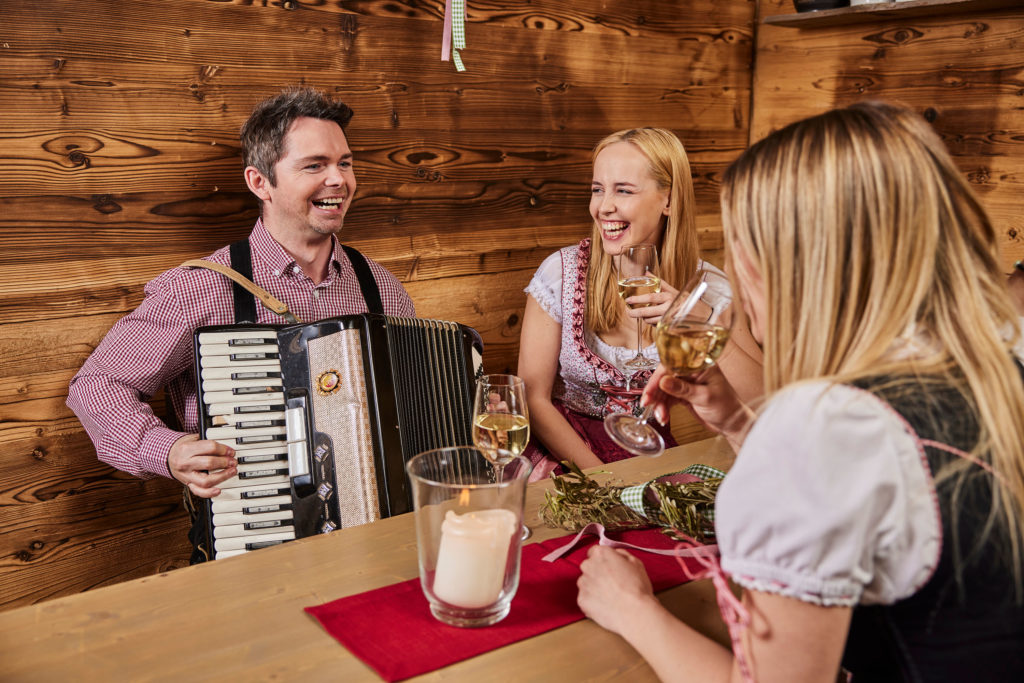 Events, Sept
Viennese Oktoberfest in Prater
Are you into beer, pretzels and Austrian folk music? Then dress up and come to Austria's biggest Oktoberfest. The Kaiser Wiesn takes place from September 22nd to October 9th in the Wiener Prater (on the Kaiserwiese) and offers you the full Oktoberfest experience.
The Kaiser Wiesn consists of three large festival tents, five alpine pastures (or, as we say, Almen) and a spacious festival area. Below you will find a map for orientation. Musically you can expect Die Lauser, Mountain Crew, Die Daufgänger, Die Drindlrocker, The Preachers, Die Südsteirer, Nordwand, Rotzlöffl, Oidholz, Die Schwoazstoana or My Bock. You can take a look at the complete program of the Kaiser Wiesn here.
During the so-called Kaisernachmittag – daily from 11:30 a.m. – you can experience the Kaiser Wiesn with free admission. If you want to enjoy the Kaisernacht, you have to get tickets.You can get these for 39 euros and up, depending on which festival tent you choose.
Hard Facts
Kaiser Wiesn
Date: Thu, September 22nd – Sun, Oktober 9th 2022
Entry: Kaisernachmittag from 11:30
Kaisernacht from 19:00
Location: Kaiserwiese, 1020 Wien
You can buy tickets via Wien Ticket.
Should you have questions, requests, complaints or lost something during your visit, you can reach the Kaiser Wiesn via email ombudsstelle@kaiserwiesn.at or by phone +43 676 838 67 438.
Map of The Area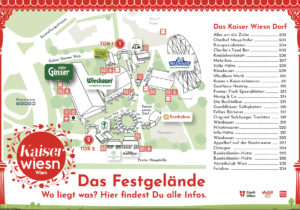 We wish you lots of fun!
Photocredits: Kaiser Wiesn/Stefan Joham