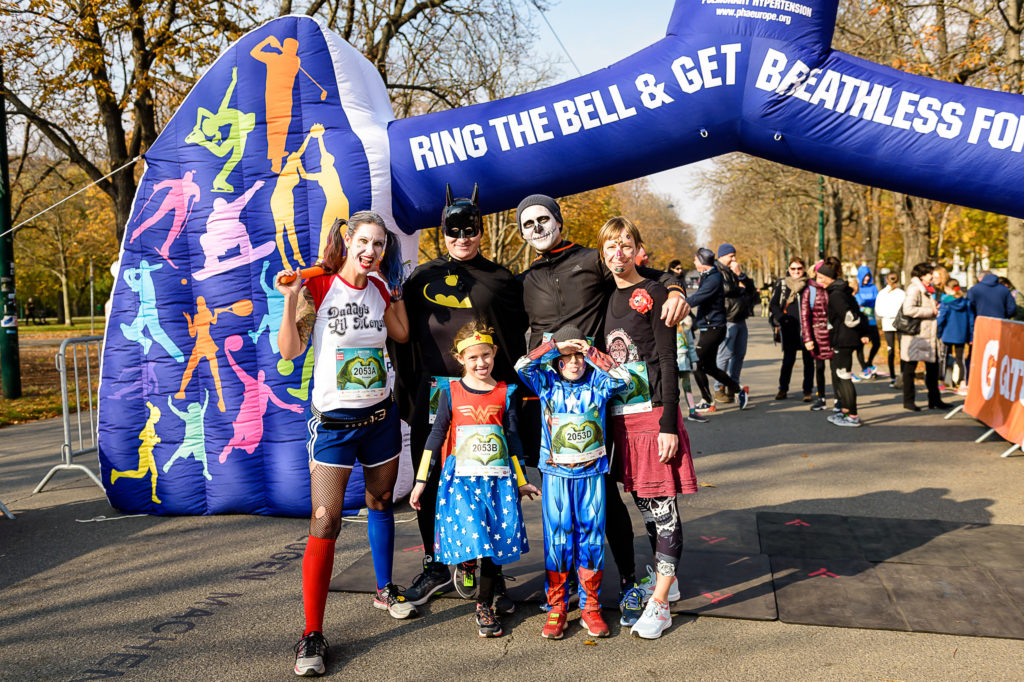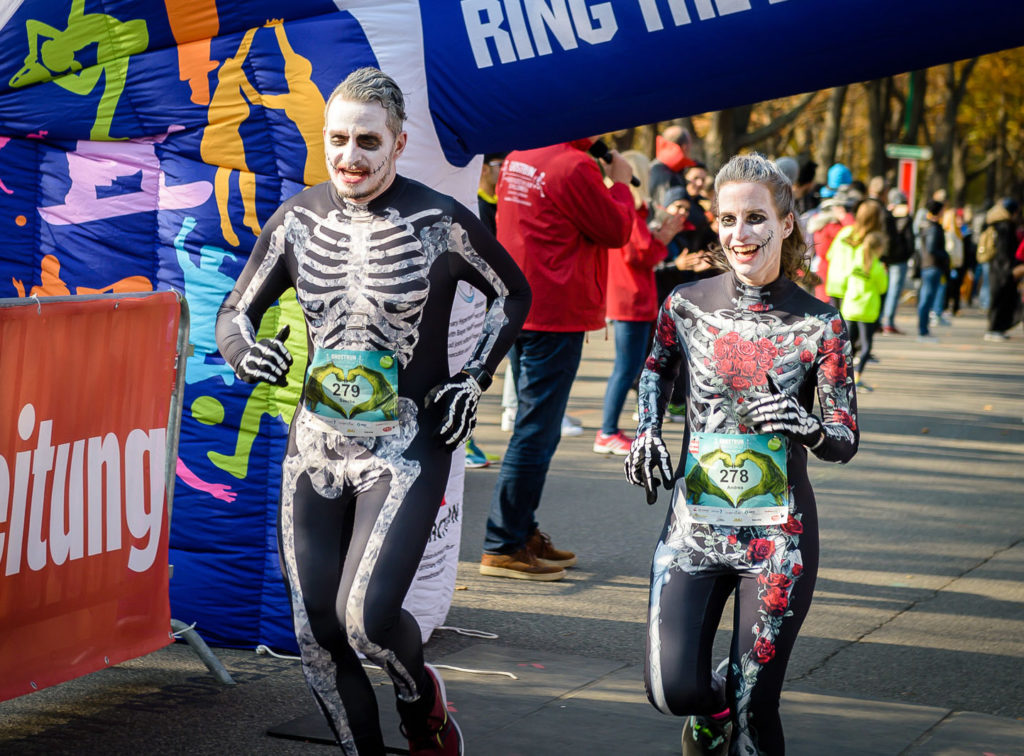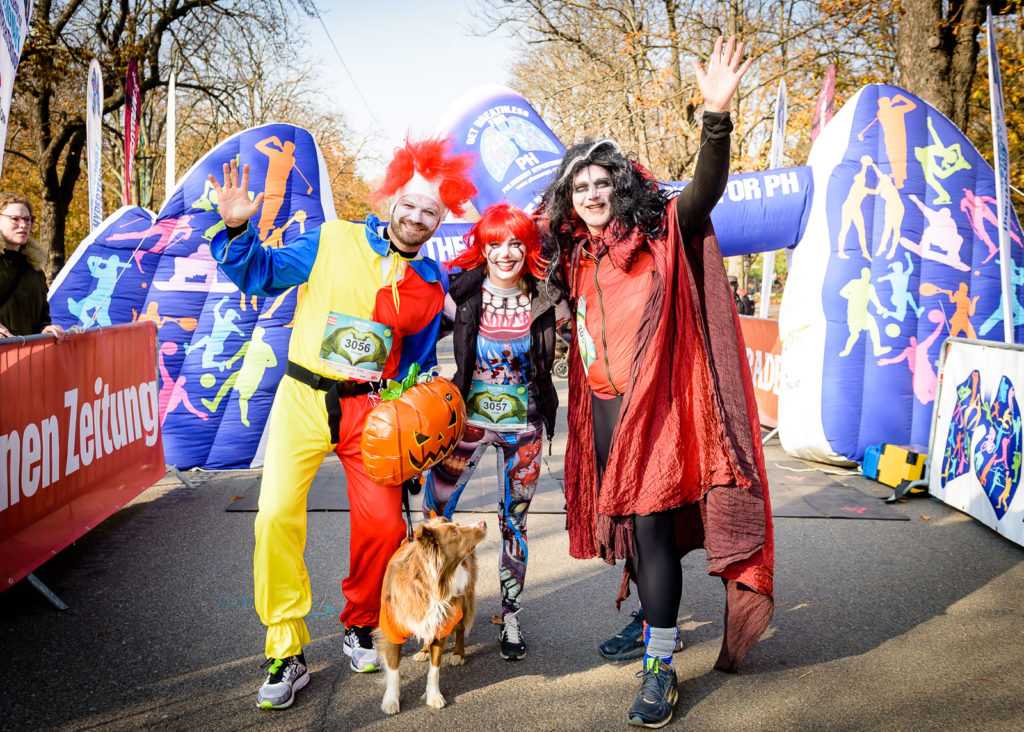 Events, Oct
GhostRun: Run For a Good Cause
On Sunday, October 3oth 2022, the GhostRun will take place again in the Wiener Prater! The costume run has the motto "We're running away from the Grim Reaper" and aims to draw attention to pulmonary hypertension, a rare and incurable disease. The organizer of the annual run is PH Austria – Lung Hypertension Initiative. The money gained from the entry fees will be used to provide patients with better access to information, therapy and support options and to advance research projects.
Everyone can join the run – from young to old, from small to large, alone or in a team. A disguise is not a must, but it makes the run all the more special – and of course there are no limits to your imagination! 👻🧟‍♀️🧛‍♂️🧙🦹‍♂️ Should you lack the muse, you can also have yourself scarily prepared on site at the mask station.
For your participation in the GhostRun you can choose between:

  Family and Friends Run, 1,5km

  Main Run, 6km

  Nordic Walking Run, 6km

  Virtual GhostRun, 6km

If you join the live version of the run, you can look forward to an eerily beautiful entertainment program in addition to the award ceremony afterwards.
Your Participation
To join the GhostRun, simply register online for the run of your choice by October 26th. This link takes you directly to the registration. If you want to get more information beforehand, have a look at ghostrun.at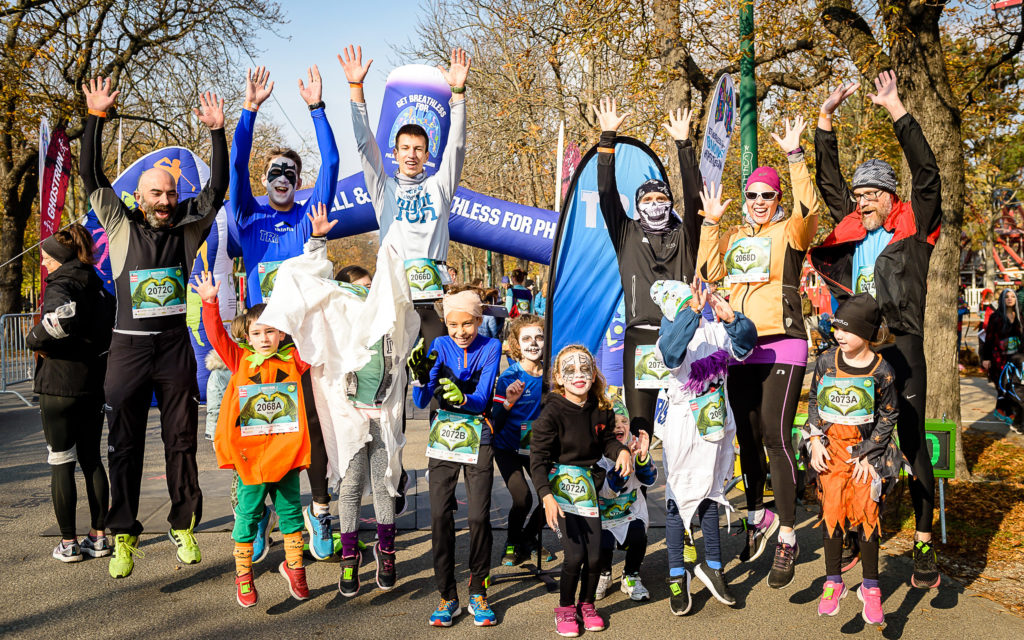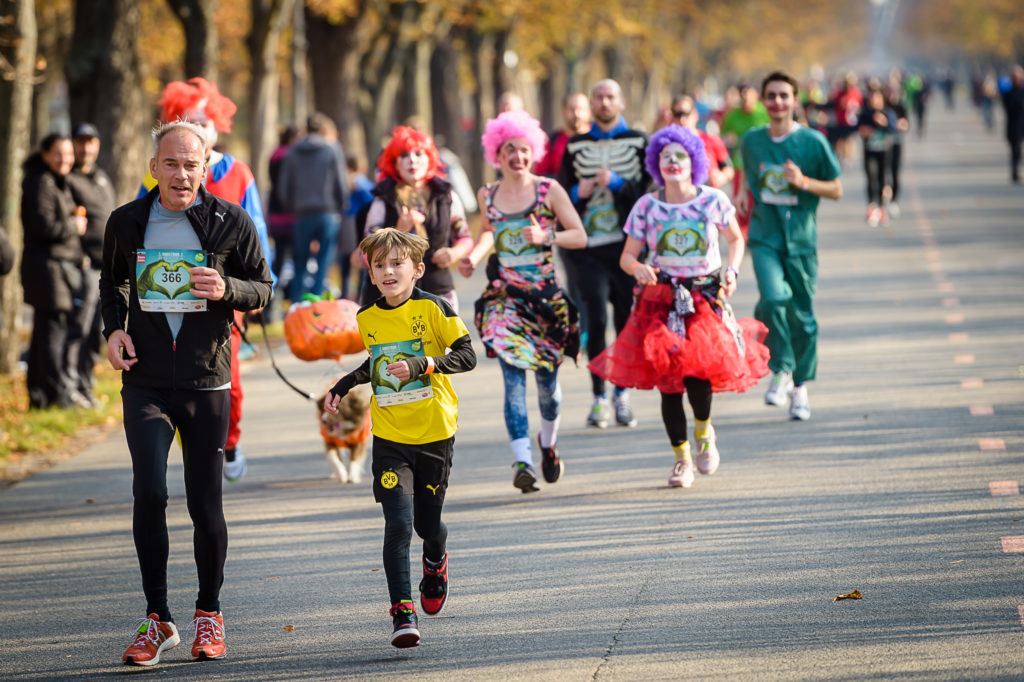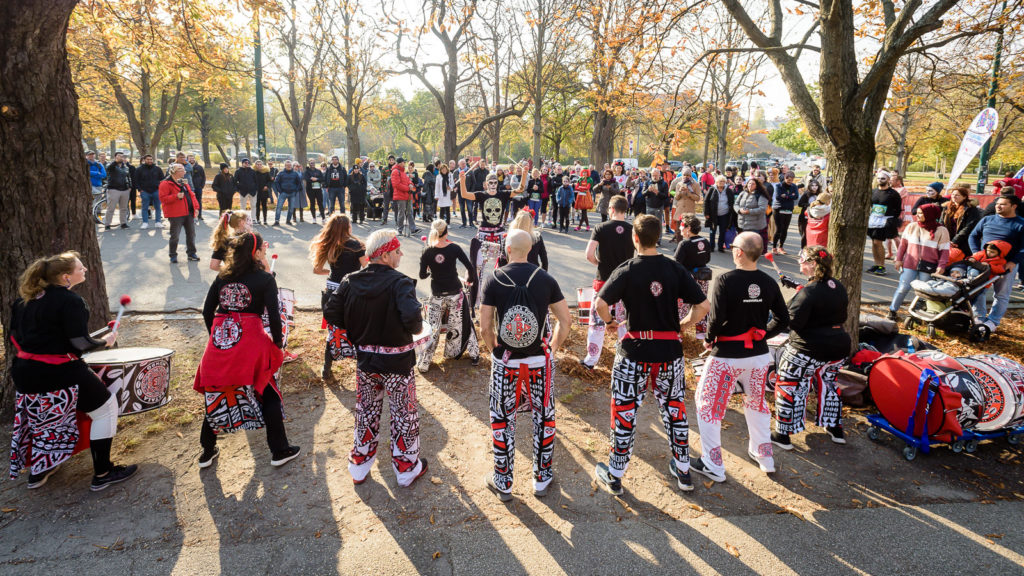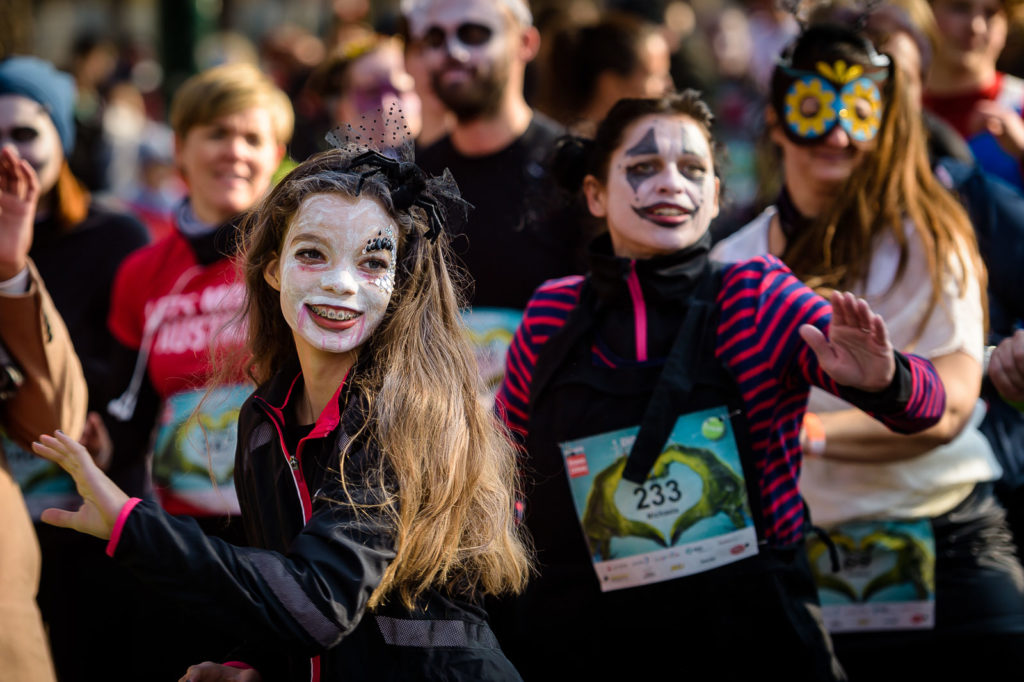 Hard Facts
GhostRun 2022
Date: Sun, October 30th, 2022
Time: from 15:30
Location: Liliputbahn Hauptbahnhof
Family and Friends Run
Route: 1,5km , Start: 16:30
Entry fee: 5€
Main Run
Route: 6km, Start: 18:00
Entry fee: 35€
Nordic Walking Run
Route: 6km, Start: 18:10
Entry fee: 35€
Virtual Ghost Run
Route: 6km, Time: 6:00-23:59
Entry fee: 35€
Race numbers will be handed out on Sat, October 29 from 11:00-18:00 at the Königreich der Eisenbahnen. Tip: All participants in the run get a 20% discount on the entrance fee if you want to combine your pick-up with a visit to the Königreich der Eisenbahnen.
For all further information, please go to ghostrun.at
We are looking forward to seeing you there!
Photocredits: Marko Kovic, PH Austria