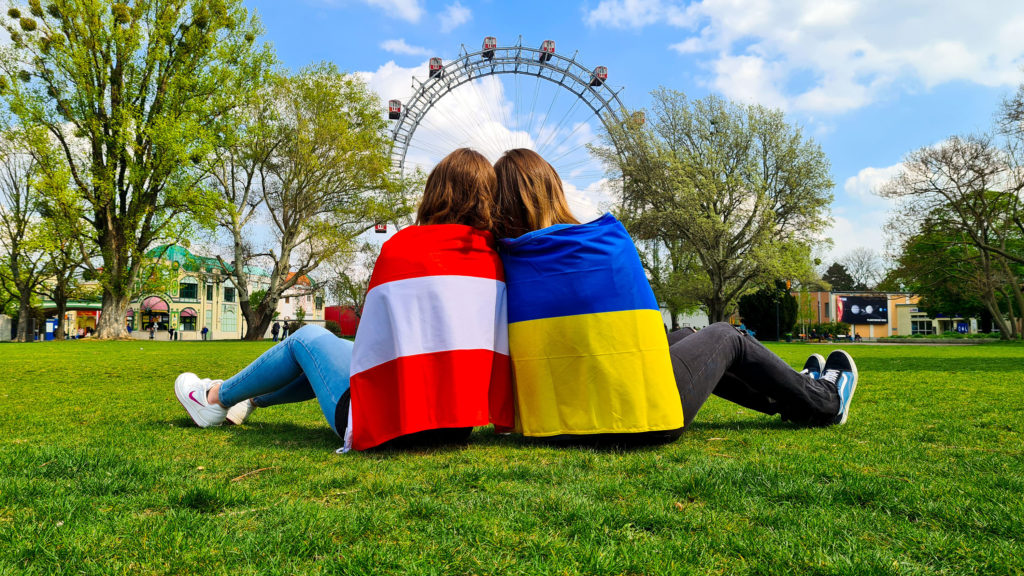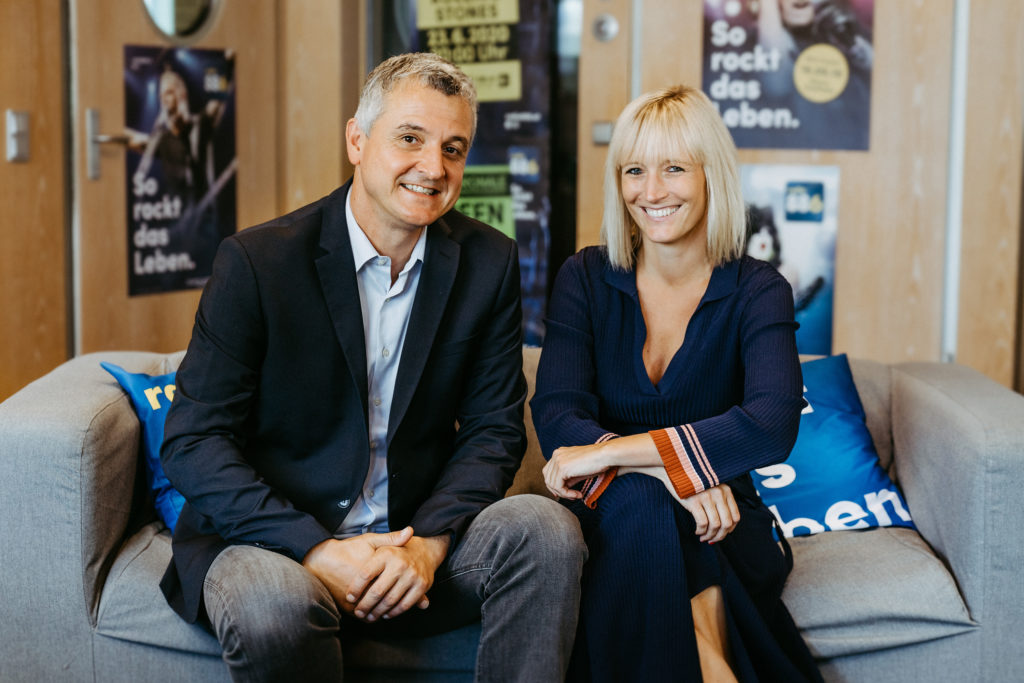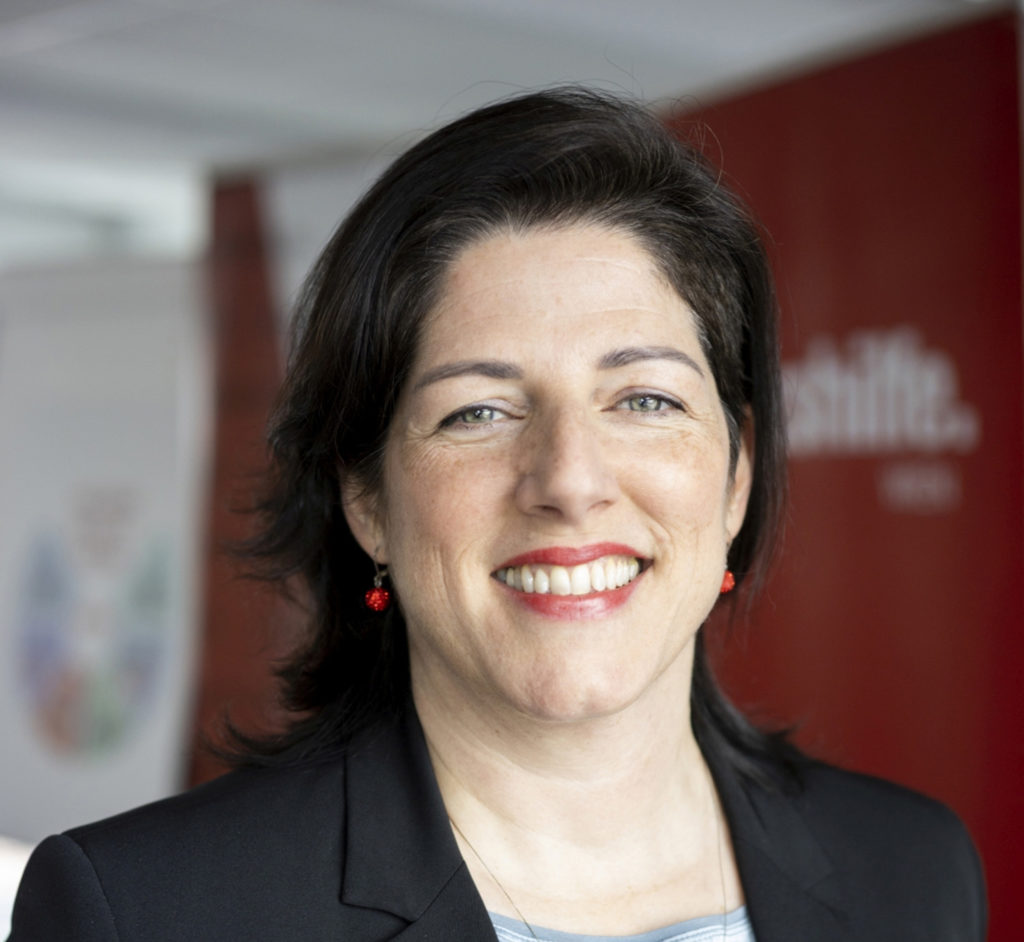 Event Archive, 2022
Friendship Picnic on May 21st
Millions of Ukrainians had to leave their homeland behind and embark on a journey into the unknown. In order to welcome them and to make the start into their new life a little easier, Austrian radio station 88.6 came up with the idea of the Friendship Picnic, which is now being realized with the support of Volkshilfe Wien and the YOUkraine association in front of the gates of the Wurstelprater.
Together we welcome Ukrainian refugees to Austria. Integration and at least a touch of normalcy are the most important things and that's exactly what we want to offer.
The 88.6 Friendship Picnic will take place on Sat, May 21st from 12:00 p.m. on the Kaiserwiese and everyone who wants to join in the picnic or actively participate is cordially invited!
From Borschtsch to Wiener Schnitzel
The picnic focuses on community, cohesion and cultural exchange. In addition to live music by Ukrainian and Austrian artists and joint sporting activities, traditional culinary delicacies from both countries await. These are brought from home or prepared together on site. The Friendship Picnic would like to take up all aspects of Austrian and Ukrainian culture and offer an opportunity to get to know one another.
This is how you can help 
In order for the picnic to become just as colorful as the diversity of people and cultures, radio 88.6 is asking for your input and support.
Would you like to contribute to the picnic? Do you want to bring your favorite dish? Are you enthusiastic about sports and would like to provide your slackline, badminton rackets or footballs? Or a community game? Do you want to set up a face painting or craft station for kids? Do you have benches or picnic blankets that you could provide for the afternoon together? There are no limits to your ideas!
The organizers will coordinate all ideas and requests for support.
Key facts
Friendship Picnic for Ukraine
When: Sat, May 21st 2022
Time: 12:00
Where: Kaiserwiese, 1020 Vienna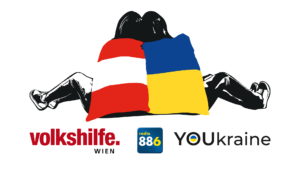 Lots of love from our side to all organizers and helpers for this great, people-connecting event!
Photocredits: radio 88.6, Matthias Auer, Volkshilfe Wien