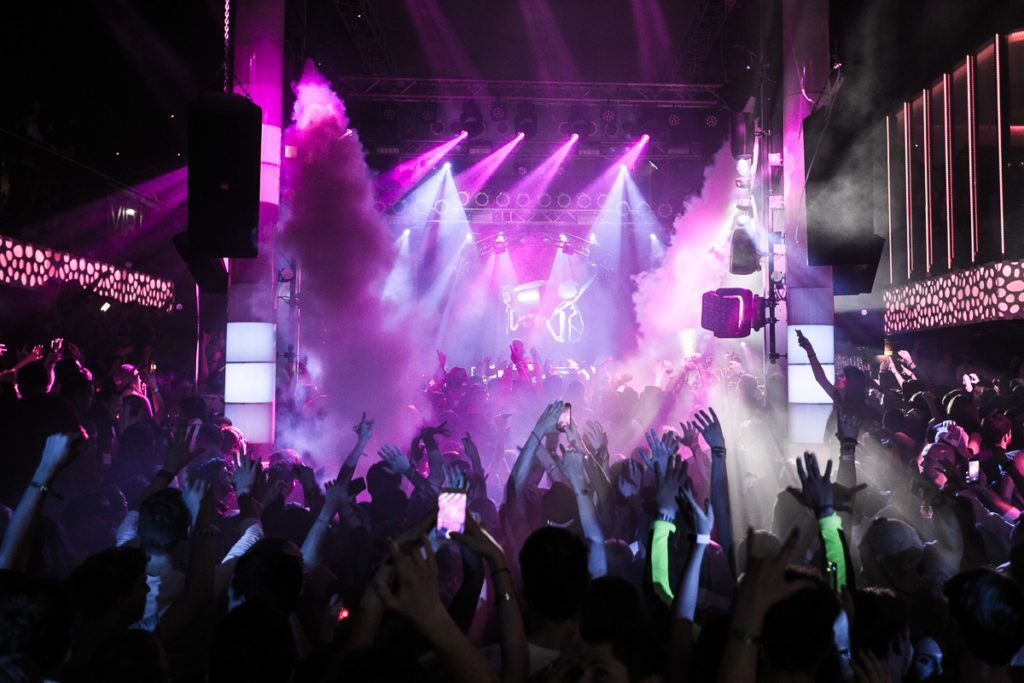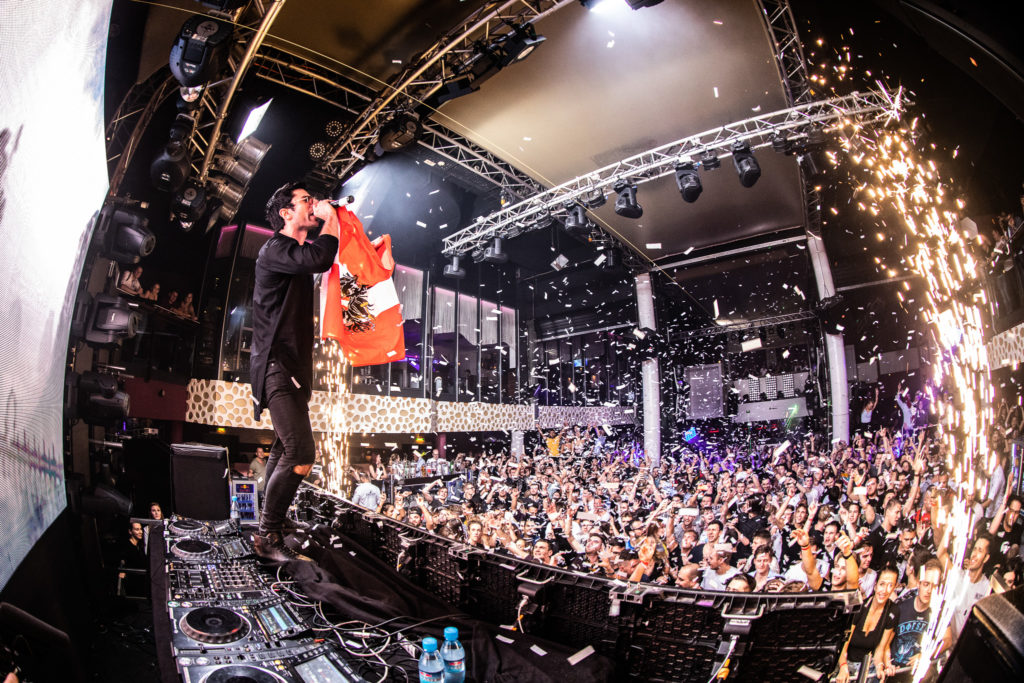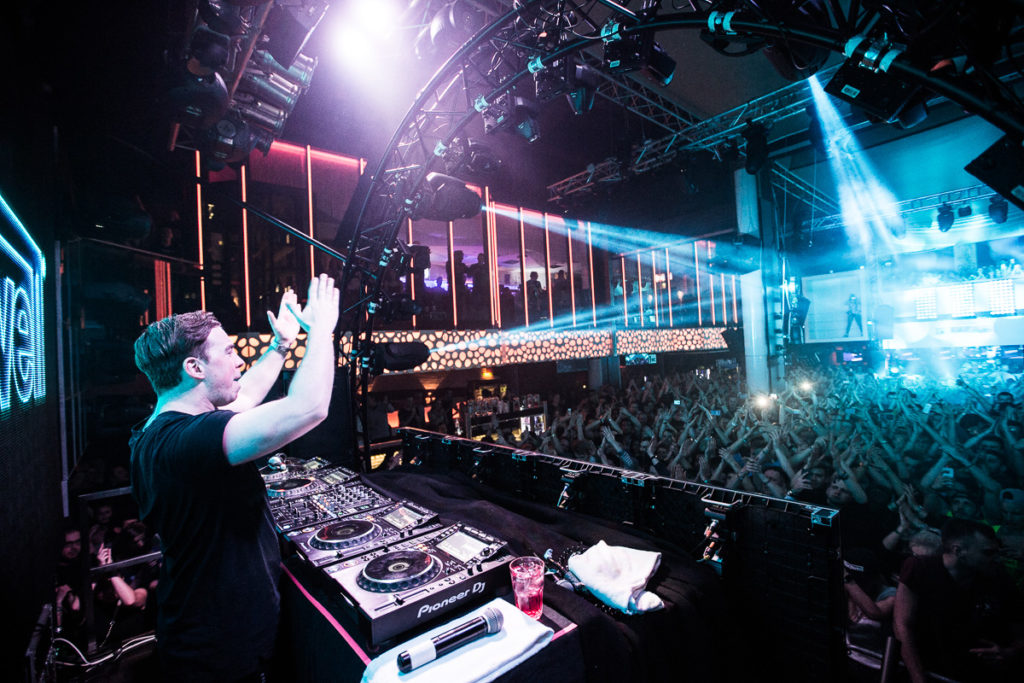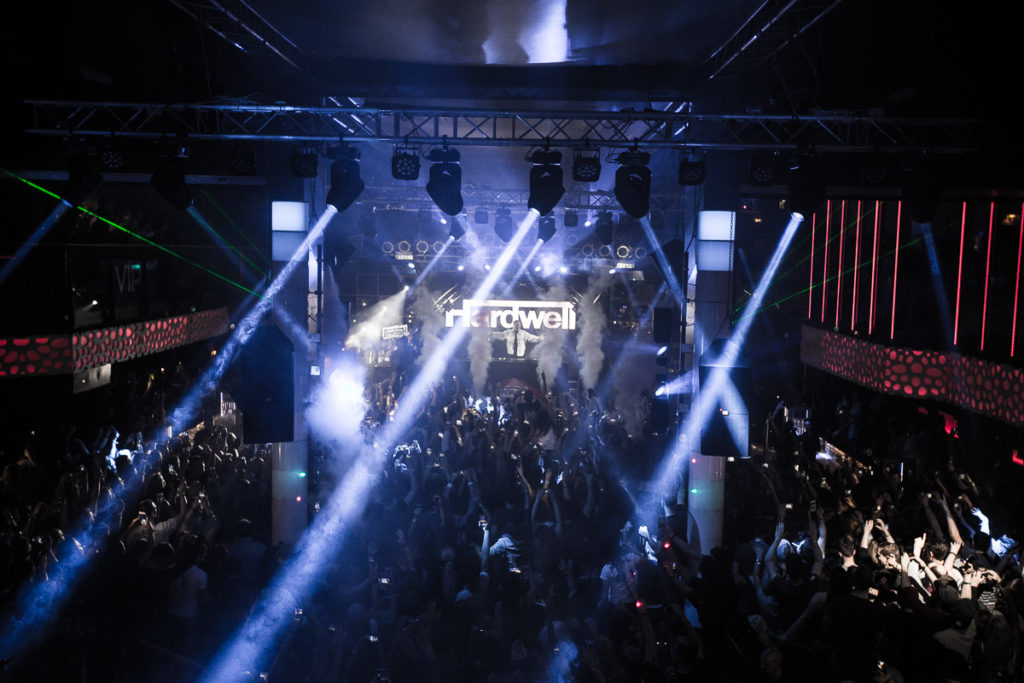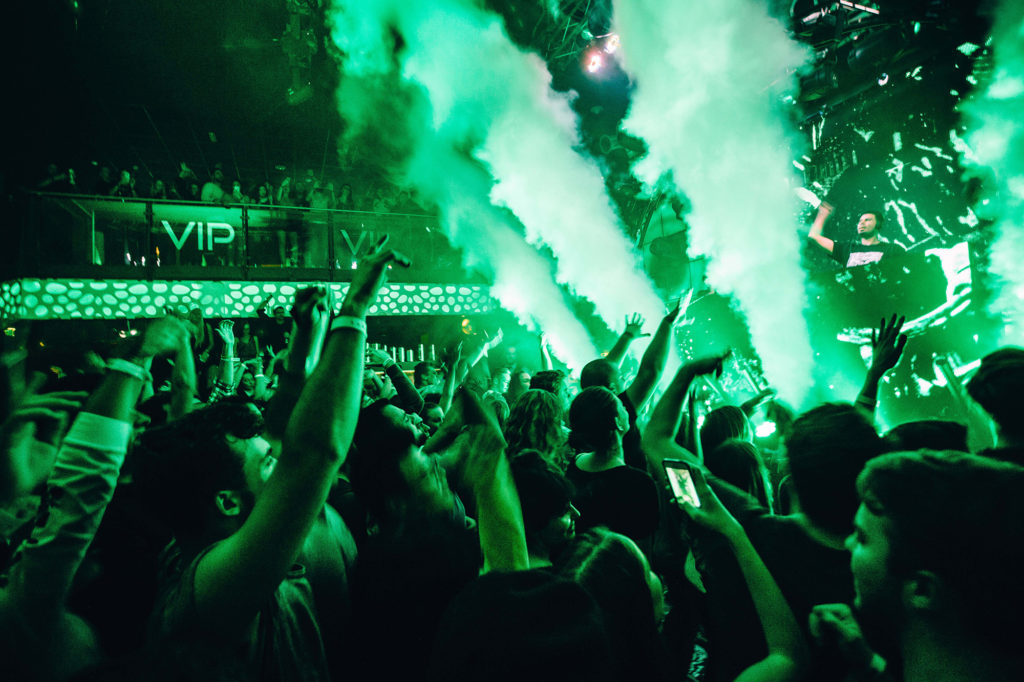 For people who love to dance or stay up late the Prater DOME offers an imposing and stylish ambience. One of the highlights are the 360 degree video visuals. In addition to the main club, there are also separate lounges. They offer modern as well as classic dance sound from the genres house, disco, latin, and soul.
You can find current events on praterdome.at
Prater DOME is currently being renovated and will be closed until October 29th 2021.
Show on map