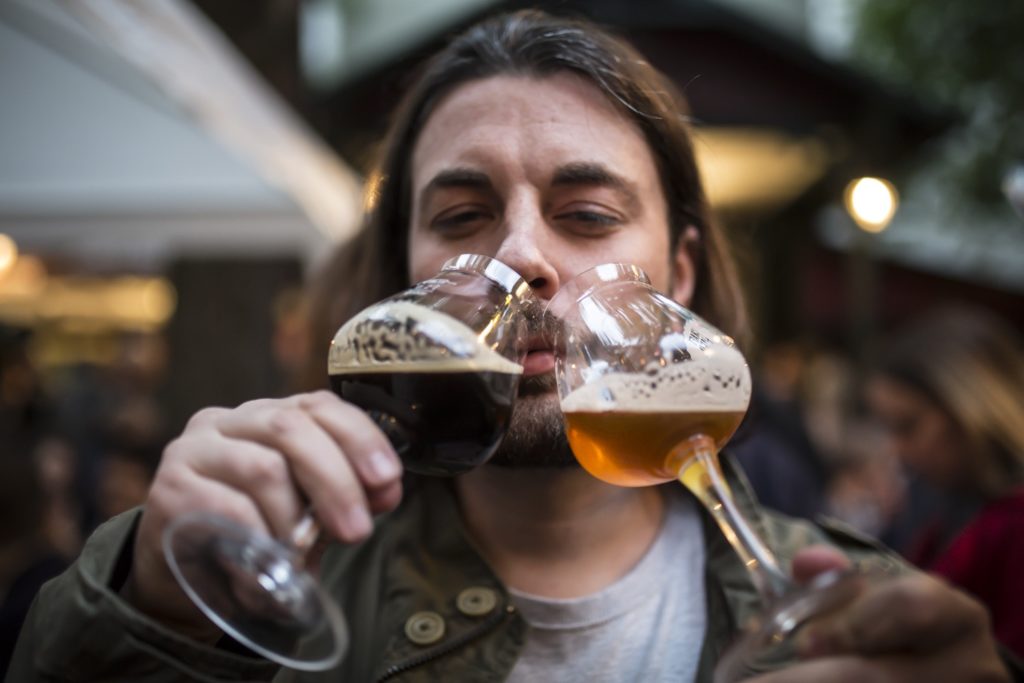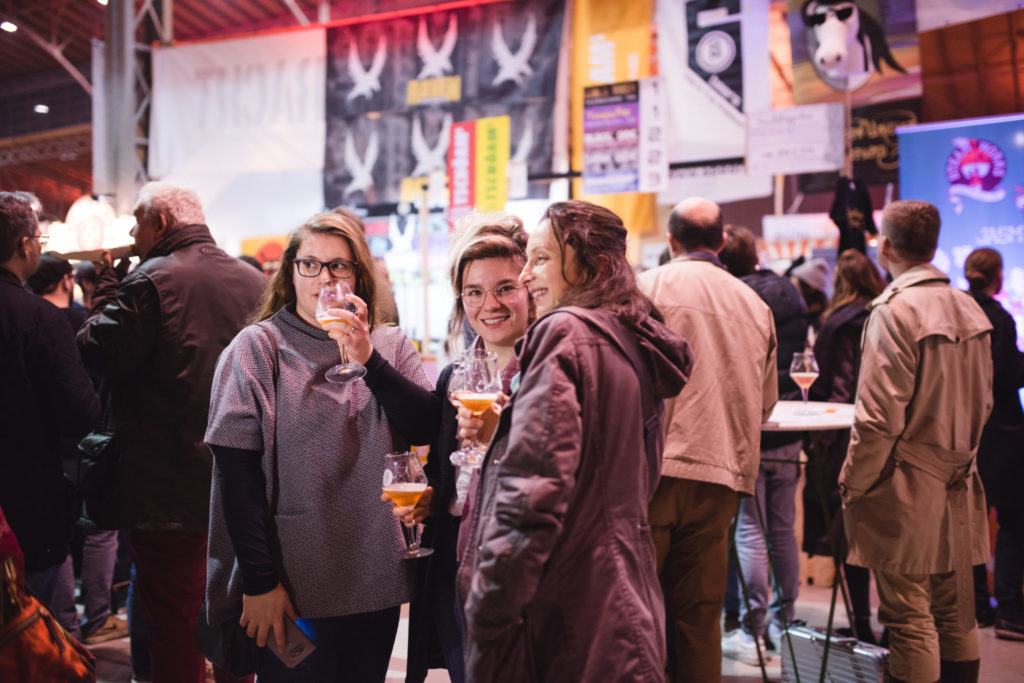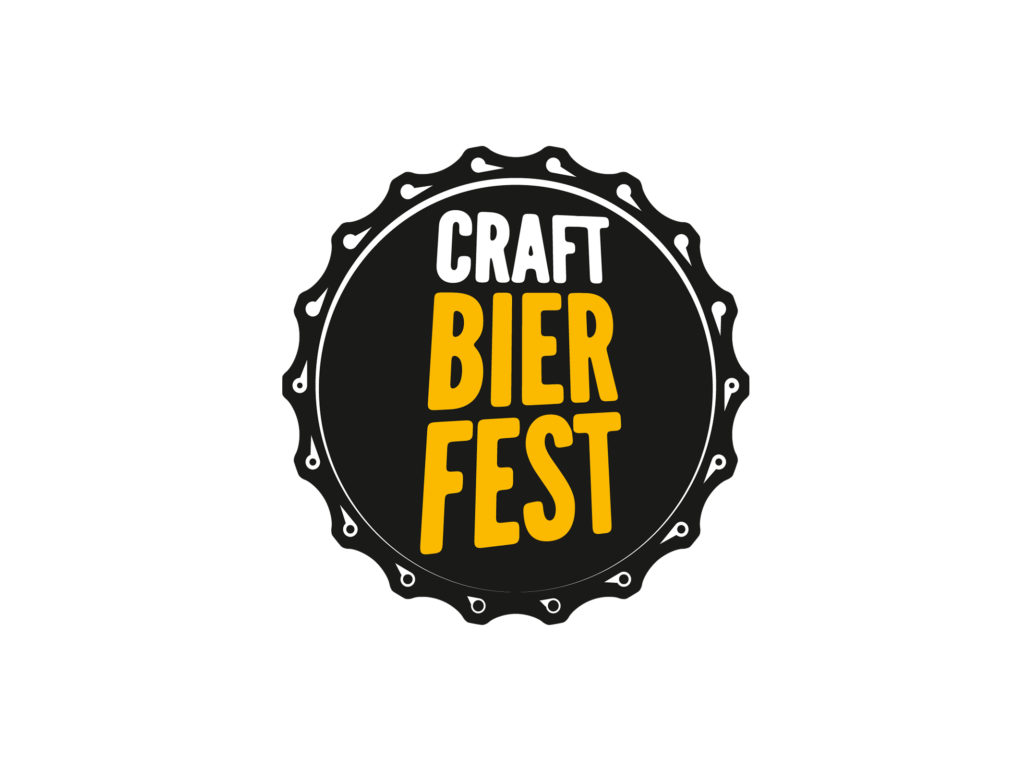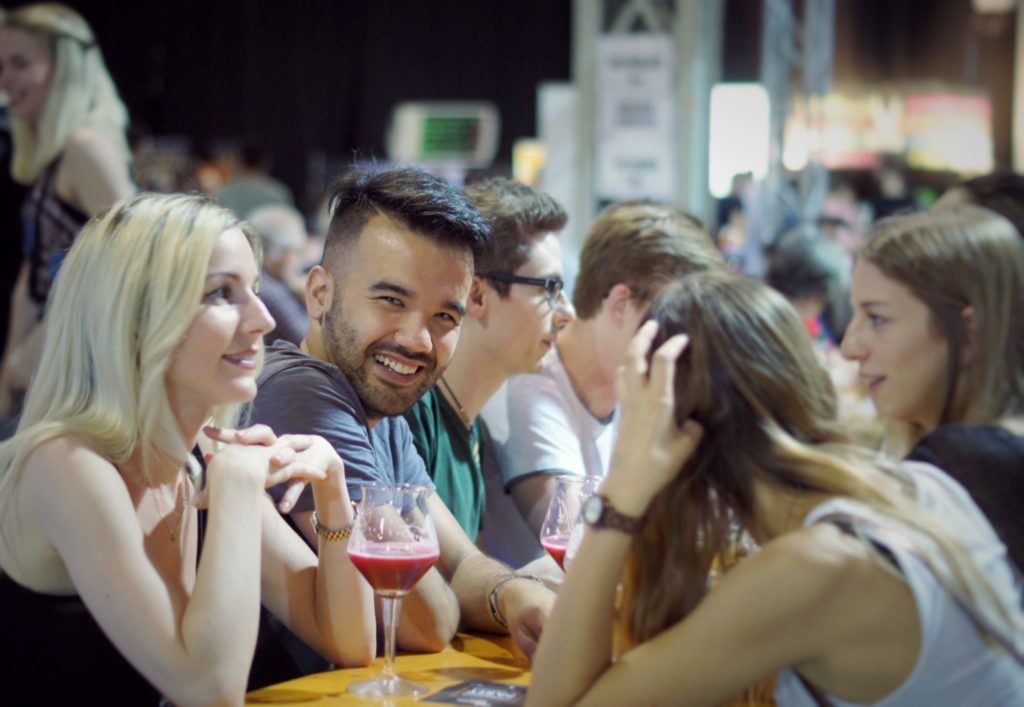 Event Archive, 2022
Craft Beer Festival 13. + 14. May
Attention beer lovers – the Craft Beer Festival Vienna is just around the corner! This year the spring edition of the beer festival will take place on May 13th and 14th, 2022 in the middle of the Vienna Prater, on the grounds of the Praterbühne.
The Craft Beer Festival celebrates the upscale beer culture, allows you to taste craft beers in a relaxed atmosphere and talk shop directly with the producers. The participating breweries come from all parts of Austria as well as from Germany, Poland, the Czech Republic, Italy, Spain, Slovakia and England. There will also be musical entertainment and "Brauertalks" on stage on both days.
Facts
Craft Bier Festival Vienna
When: Fr, 13. + Sa, 14. Mai 2022
Time: 16:00-23:00
Where: Viktor Gernots Praterbühne
Price: 15,00€ online / 20,00€ box office
Tickets: ntry

You can find further information (in German) on the official website craftbierfest.at
Participating breweries
For all insiders, we also have the full list of all participating breweries:
★ AND UNION

★ Beaver Brewing Company

★ Beer Buddies

★ Bevog

★ Bierol

★ Birra Baladin

★ BlakStoc

★ Boergée

★ Brew Age

★ Brewdog

★ BRLO

★ Browar Stu Mostow

★ Budweiser Budvar

★ Der Belgier Brewing

★ Garage

★ Giesinger

★ Grieskirchner

★ Hofbräu Kaltenhausen

★ Illegal Brewing

★ Leopolder Brauhandwerk

★ Loncium

★ Muttermilch

★ Next Level Brewing

★ Ottakringer

★ Ottakringer BrauWerk

★ Pivovar General

★ ReCraft

★ Rodauner Biermanufaktur

★ Schleppe

★ Schneider Weisse

★ Stiegl

★ Wander Beyond

★ Wuzzi Craft Bier

★ Zaungast
We wish you lots of fun!
As always, we appreciate you tagging us on Instagram and sharing your moments with us: @prater.at #praterat
Photocredits: Craft Bier Fest, Jana Sabo, Max Garschall