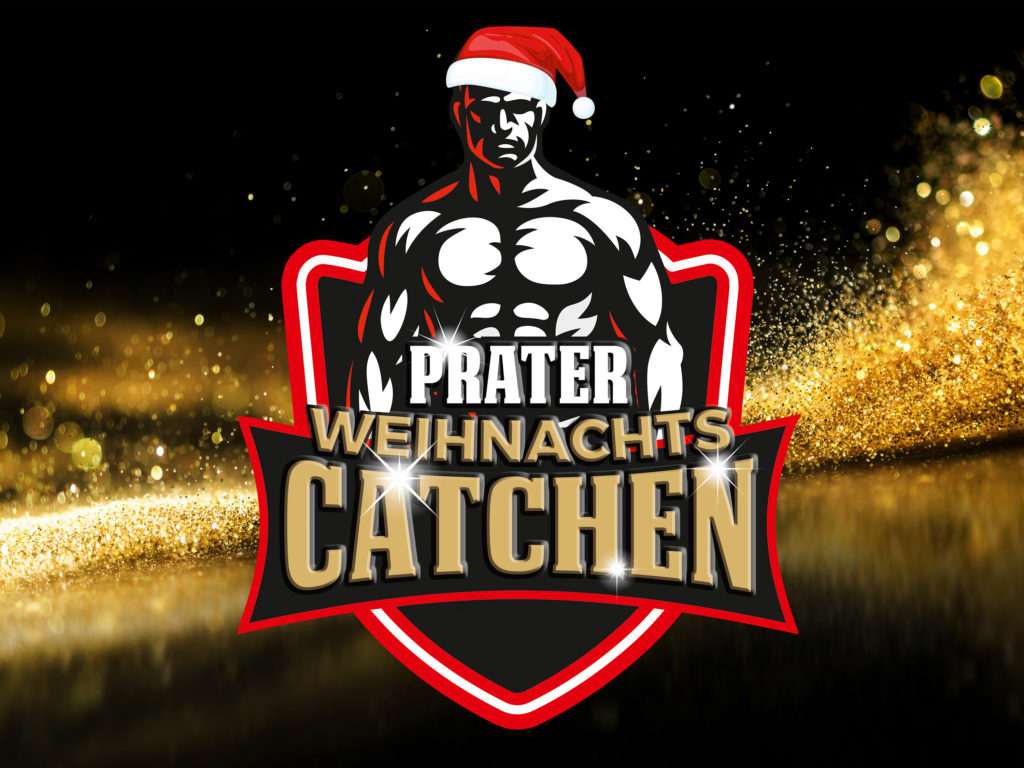 Event Archive, 2022
Prater Christmas Catchen
After the Prater Catchen was so successful and sold out this summer, there will be a bonus round in December – the Prater Christmas Catchen will take place on Fri, December 9th, 2022!
Taking part in the competition are e.g. the Belgian fighting machine Mike D Vecchio, the Syrian giant Georges Khoukaz, the mysterious Krampus, the reigning EWA European Champion and Prater Cup holder Chris Colen and the reigning EWA Heavyweight World Champion Chris Raaber aka Bambikiller. To stay up to date, check out the official Facebook group.
Experience the spectacular Pratercatchen live and come along when it's time to ring the bell again! Tickets are available online and at Libro and Media Markt stores and all tobacconists in Vienna.
Hard Facts
EWA Prater Catchen Christmas Edition
Date: Fri, Dec 9th, 2022
Time: from 19:00
Location: Praterzelt at Liliputbahn's main station
Tickets: *sold out*
For more information about the Prater Catchen go to pratercatchen.at
Illustration: Prater Catchen